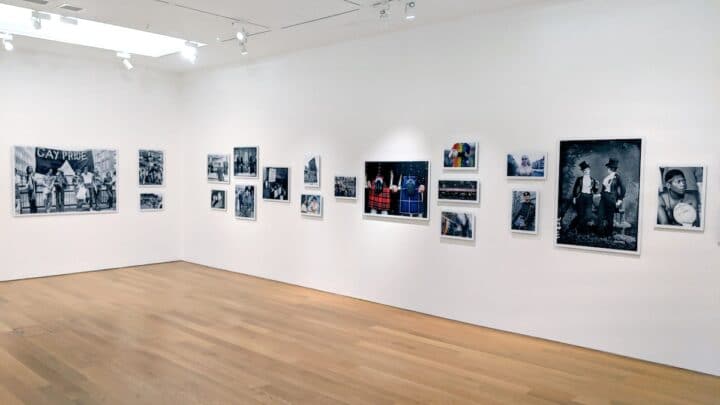 Ready for London's brand new museum dedicated to the LGBTQ+ community? Here's what you need to know before it opens.
The UK's first LGBTQ+ museum, Queer Britain, is opening its doors on 5th May 2022, and it looks set to be a colourful, inclusive experience for those within and outside of the community.
London is jam-packed with fascinating and quirky museums, but this one looks set to be one of the most important openings in recent years.
Excited? You should be. Let's dive in…
Welcome to Queer Britain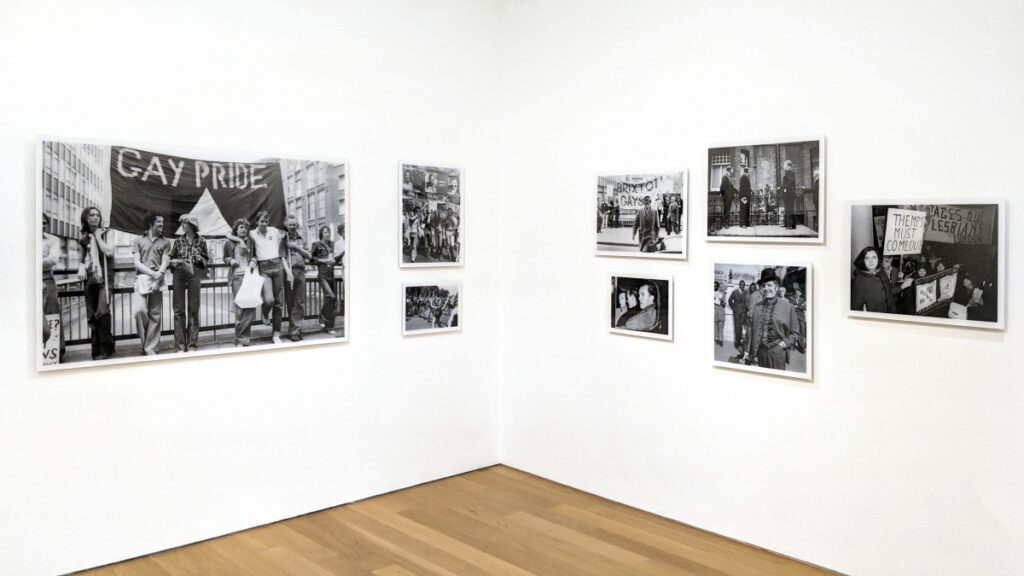 In preparation for the museum's first exhibition debuting in June, a temporary display, Welcome to Queer Britain, will be running for 8 weeks.
This exhibition will act as an introduction to the charity and its mission, as well as displaying pieces from the museum's growing collection of photography and previous artwork from the Queer Britain archive – including stellar pieces from collaborations with Getty Images, M&C Saatchi, and Levi's.
Matthew Storey is the art, design, and LGBTQ+ history curator for the Historic Royal Palaces, and he has combined these pieces with portraits by the likes of Allie Crewe, Robert Taylor, and Sadie Lee to create a stunning exhibition that celebrates diversity in all forms.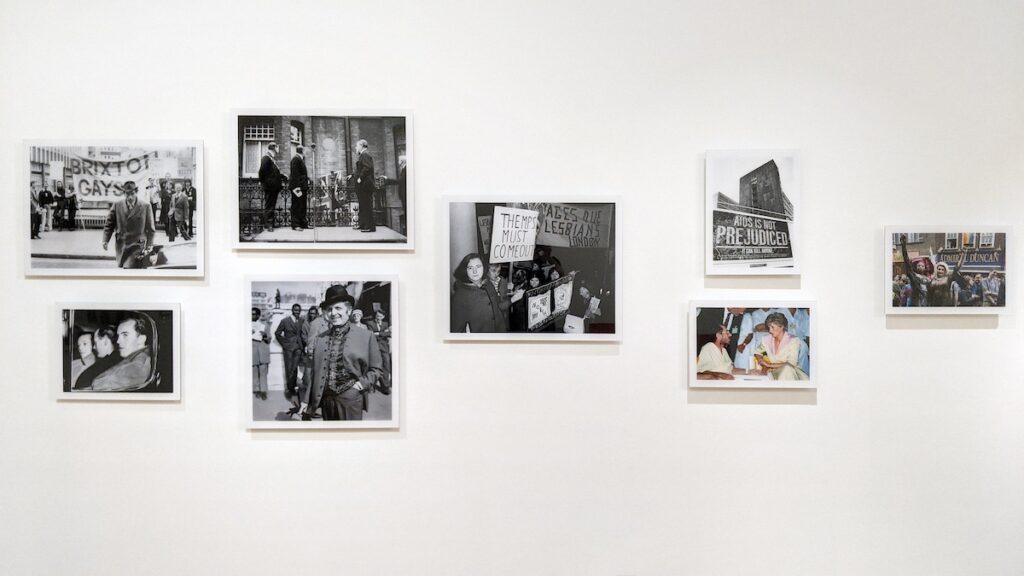 As well as these pieces, Queer Britain will also be displaying the top two artworks by Sadie Lee and Paul Hartfleet from the Queer Britain Madame Prize, an award with the 2022 theme of Queer Creativity.
About the opening of the museum, Storey says:
"It has been amazing to follow the journey of Queer Britain from a first idea to the opening of the UK's first museum dedicated to LGBTQ+ people. It has been an honour to curate the opening display that showcases Queer Britain's achievements so far. I hope that the photographs chosen reflect the rich diversity of the LGBTQ+ community past and present, as we look to the future of this important new museum."
With a strong focus on inclusion, diversity, and creativity, Queer Britain looks set to be a much-welcomed addition to the abundance of wonderful free museums in London.
Queer Britain: Practical Information and Map
When?
Queer Britain will be open from 5th May. Welcome to Queer Britain is running until July 4th.
Where?
Queer Britain is located at 2 Granary Square, London, N1C 4BH and is open between Wednesday and Sunday from 12pm – 6pm. The nearest tube station is King's Cross St Pancras.
Tickets?
Queer Britain is free to enter, but gladly accepts donations to help with their work.
Discover More London Culture Guides