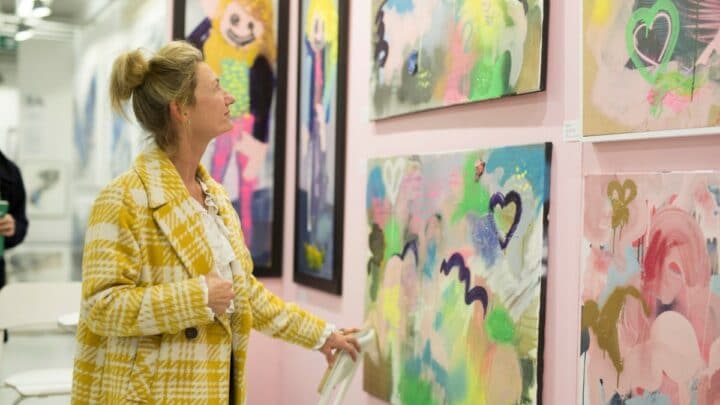 Ready for a dose of culture at The Other Art Fair in London next month? Or perhaps you're looking for a new piece to adorn your walls?
The Other Art Fair returns once again to the capital, between the 17th and 20th March, bringing with it an exciting programme and featuring a stellar lineup of artists at The Old Truman Brewery.
Here's what you need to know before you go (as well as a few excellent artists to keep your eyes out for)…
What's The Other Art Fair All About?
With over 150 independent artists and plenty of guest features popping up throughout the programme, The Other Art Fair is celebrating its 10th anniversary in style.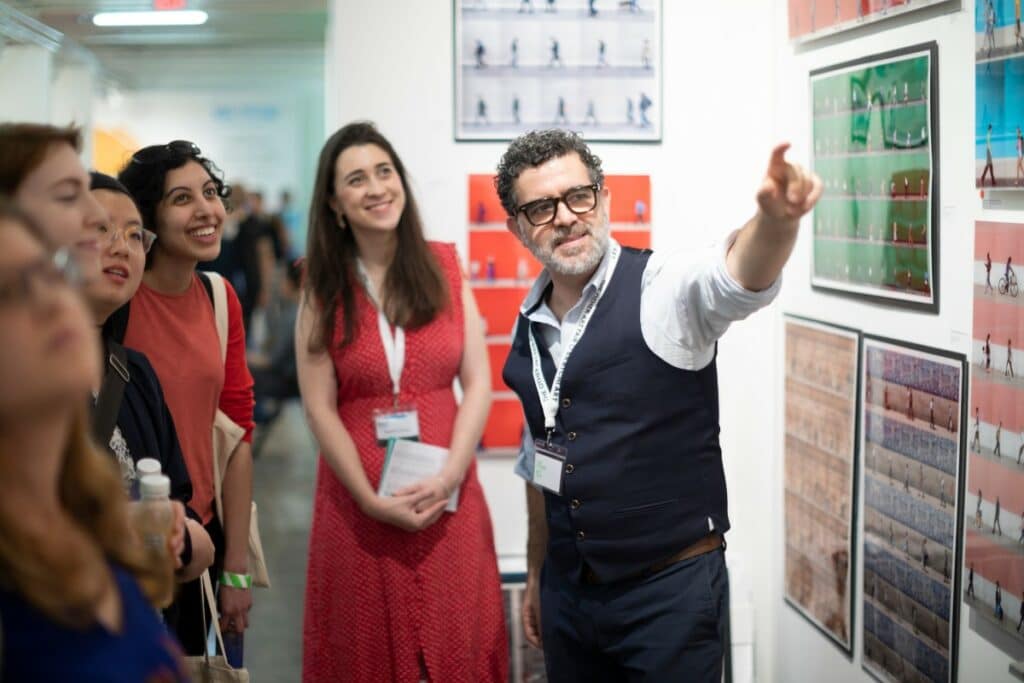 Once again, the fair continues its mission of re-framing art and how it is experienced by viewers. Though this year, there's an extra-special focus on showcasing female talent, with a majority-female artist lineup being showcased.
Coinciding with International Women's Day, the art fair will champion female creatives and heavily female-led industries that are often excluded from art fairs, such as textiles and floristry.
From a hand-poked tattoo station courtesy of Sticks Not Stones to immersive robot installations and art vending machines, there's plenty going on at The Other Art Fair.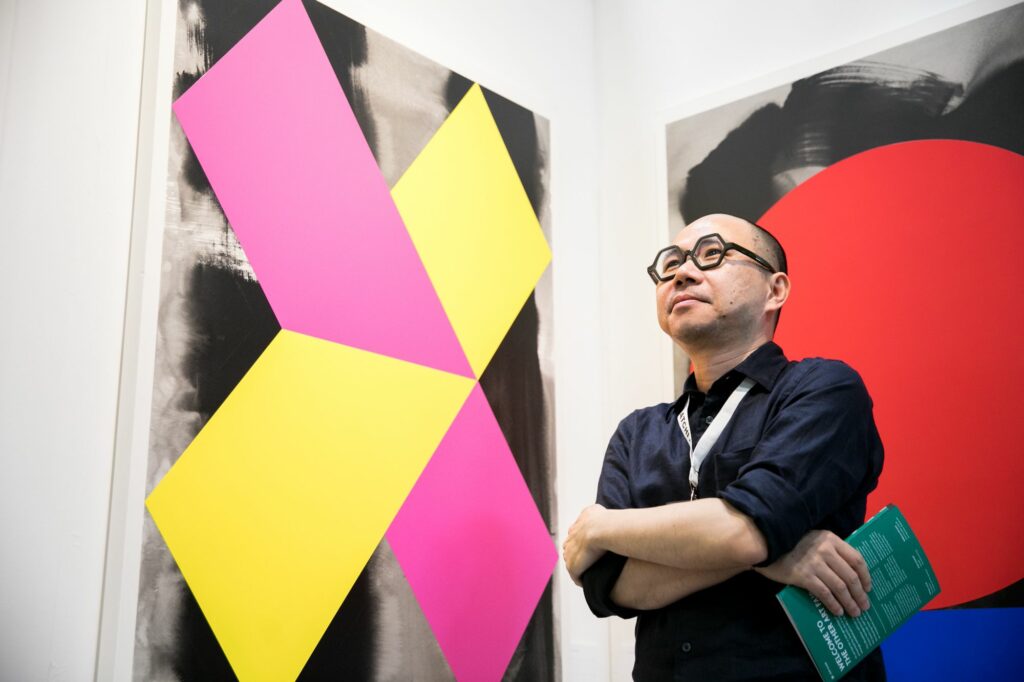 Other Art Fair London – Artists to Watch
Chila Kumari Singh Burman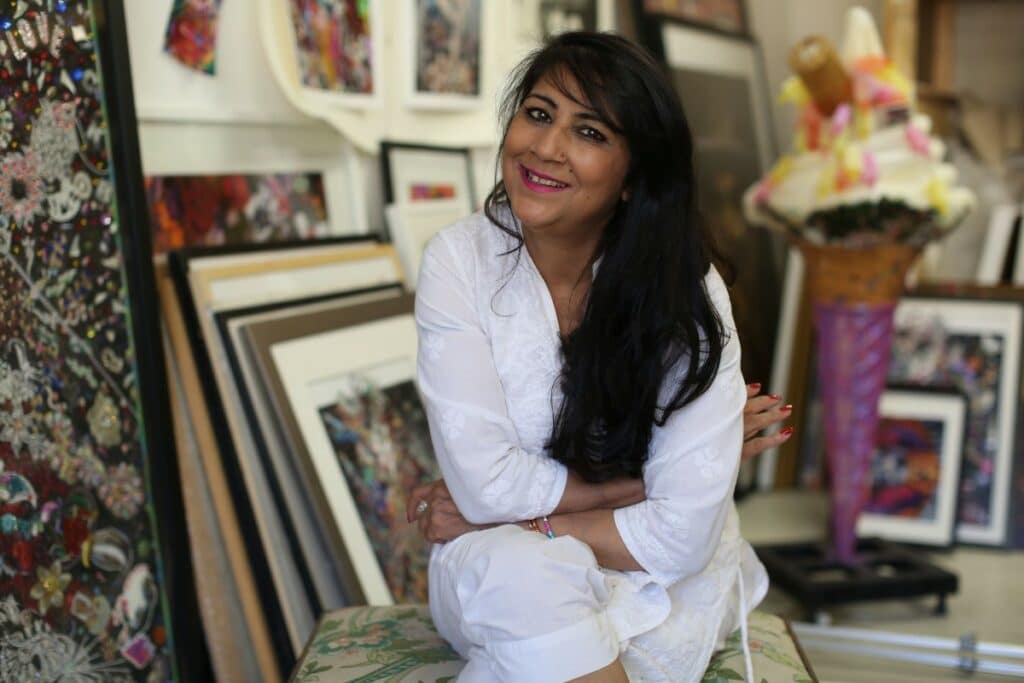 As the fair's special guest artist, Chila Kumari Singh Burman needs no introduction. Though, if you aren't familiar with her or her work, prepare to be left mouth-agape.
Her work has a very feminist-centred approach, exploring her heritage as a Punjabi woman as well as the experience of South Asian women in general.
Through mediums of painting, drawing, printing, installations, and film, Chila uses bright colours, glitter, and striking imagery (her most famous work being the sparkly ice cream cone entitled Eat Me Now) to evoke emotion and challenge stereotypes.
Karen Turner
Born in London, though spending most of her years in Geneva before returning to study at Hampstead Fine Arts College, Karen Turner is known for producing striking, naked portraits of women.
Working mainly in oils, Karen highlights pigments in the skin that often get left out of artwork, as well as exploring the heavy societal pressures placed on women through her eye-catching pieces.
Emilia Chubb
A recent graduate from the Courtauld Institute of Art, Emilia Chubb may be a newbie on the London art scene, but her work is outstanding.
Right now she's focusing on producing cityscapes using vibrant acrylic paints to capture the personality of the area.
In fact, you might recognise a few of them – we particularly love her artwork of Beigel Bake on Brick Lane and the London flower market inspired piece.
Matt Jukes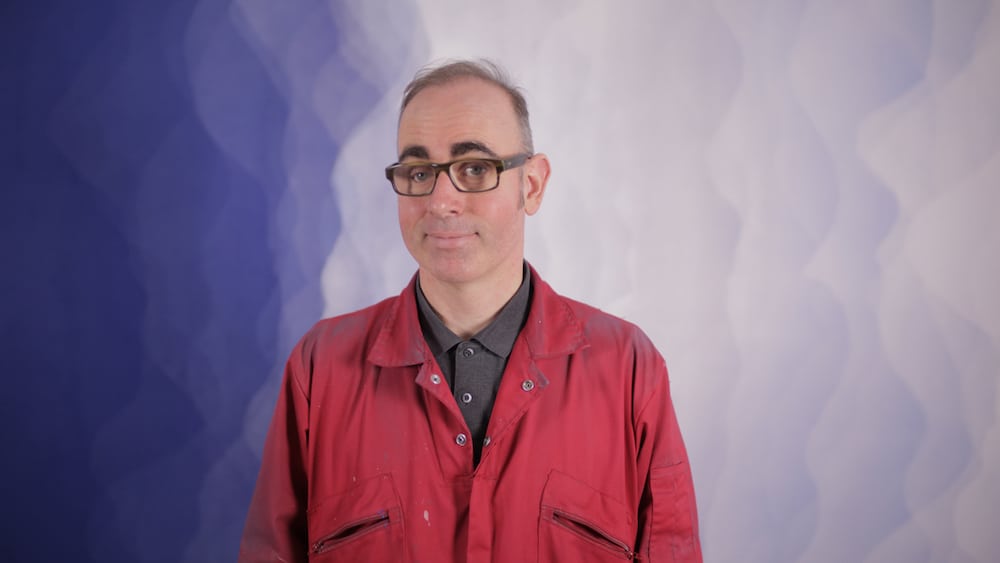 Australian-born Printmaker and artist Matt Jukes is one of our favourite artists to grace the capital right now.
Fresh off the back of his Feelscapes exhibition in Shoreditch last year, he's joining The Other Art Fair to display some of his newest pieces in a rejuvenated version of his unique AI experience.
Matt's works are based around landscapes and memories, using colour and texture to explore how these relate to our emotions.
His art is hard to miss – dreamy hues blended into a landscape sure to leave you pondering your own feelings.
The Other Art Fair London 2022: Practical Information
When?
The Other Art Fair is taking place between 17th and 20th March 2022.
Where?
The event will be held at The Old Truman Brewery on Brick Lane.
Tickets?
General sale tickets for The Other Art Fair are £11 – book yours here.
Other Art Fair: Map
Discover More London Art Guides