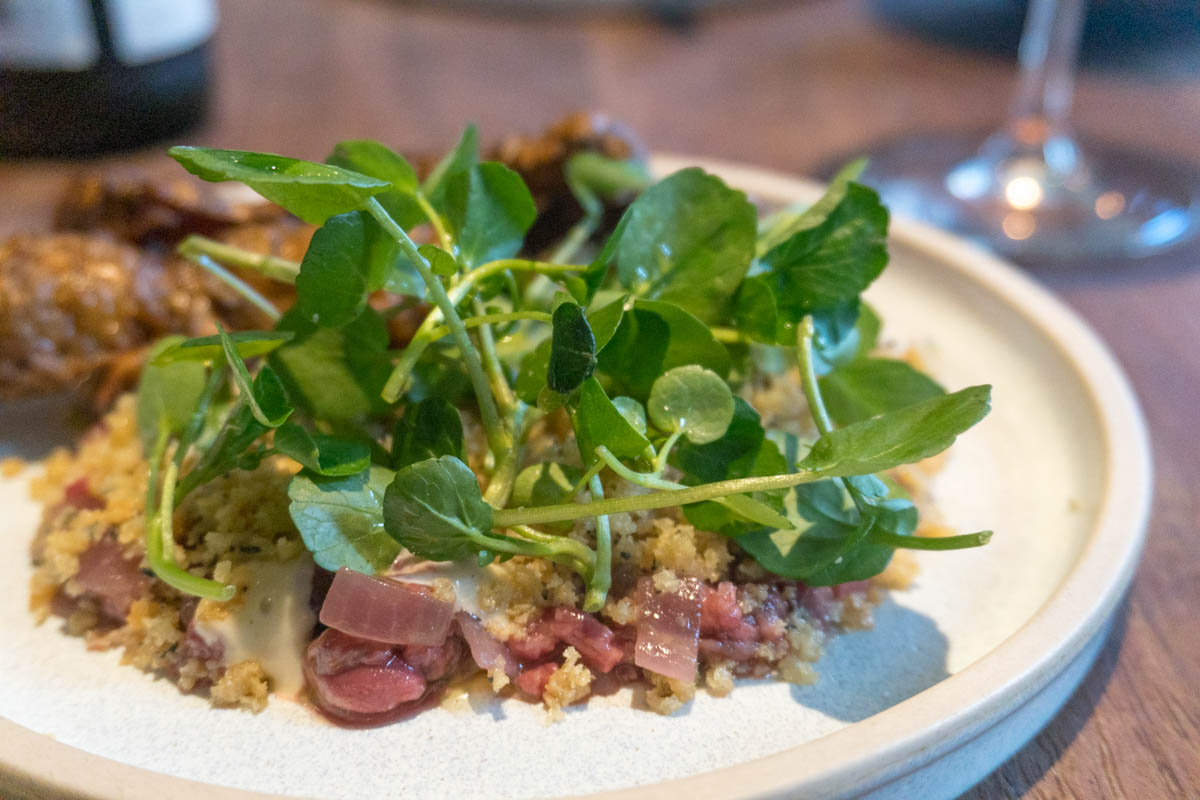 Last year I went to Levan in Peckham and had one of the standout meals of 2019. To the point that I became a one woman hype machine, liberally heaping praise and recommending booking a table pronto to anyone who would listen.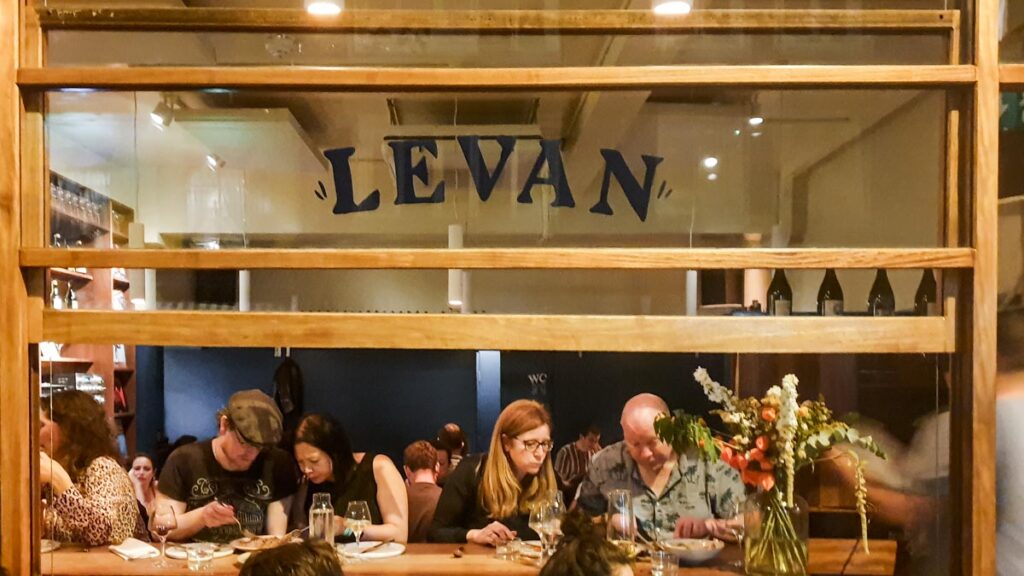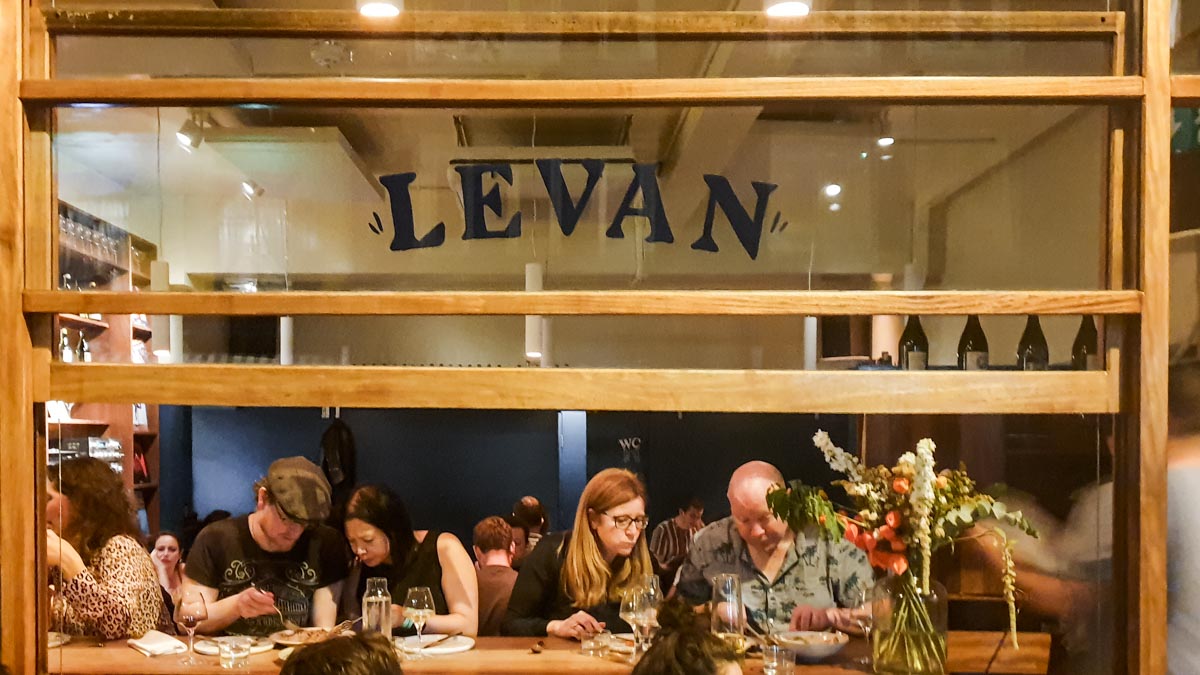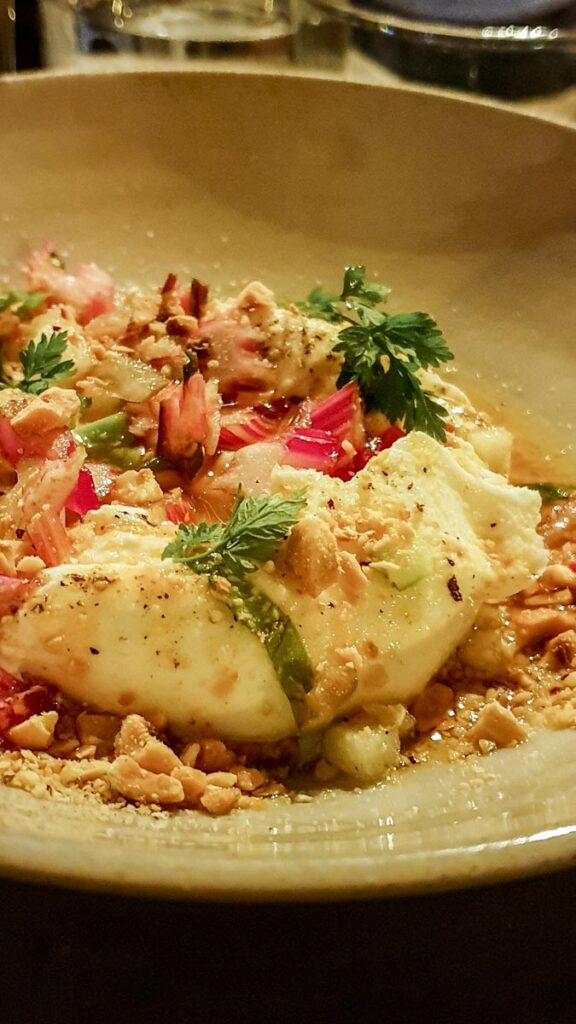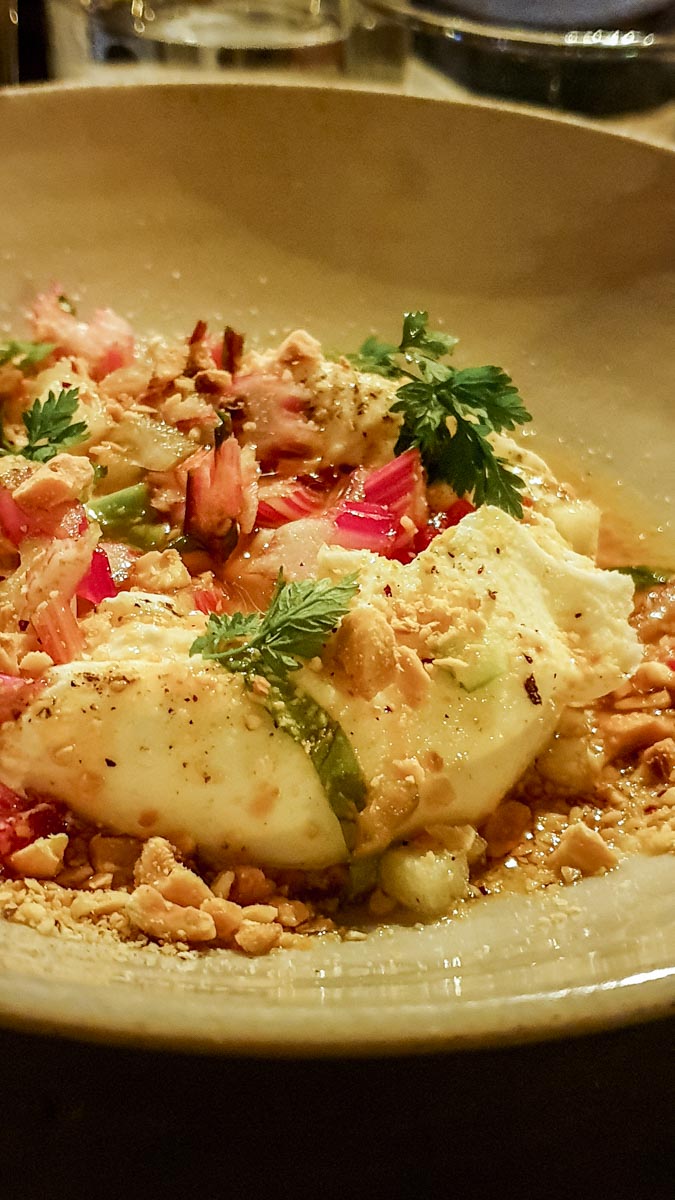 Incidentally, as I talked this Peckham restaurant up, I had a growing sense of trepidation about returning. As anyone who's ever read a favourite book or re-watched a much-loved film, only to find the present-day reality sorely lacking can attest, it's a fact of life that some things can't possibly measure up to your mind's hype.
As the months wore on, I worried it was just a fluke – a particularly accomplished day in the kitchen, or a good meal that my memories had elevated to the position of great. Only one thing would lay the sense of worry to rest… a return visit.
That was how I found myself on Sunday, sitting at the requisite distance away from the next table, facing my partner and emitting a nervous giggle of relief as we finished our meal. We were heady and replete with that sense of satisfaction that can only come from having partaken in a great meal… one of those powerhouse lineups that leave just a little bit of their magic in you, as if you, not the chef had a hand in creating such delight.
Levan – The Full Review
The Food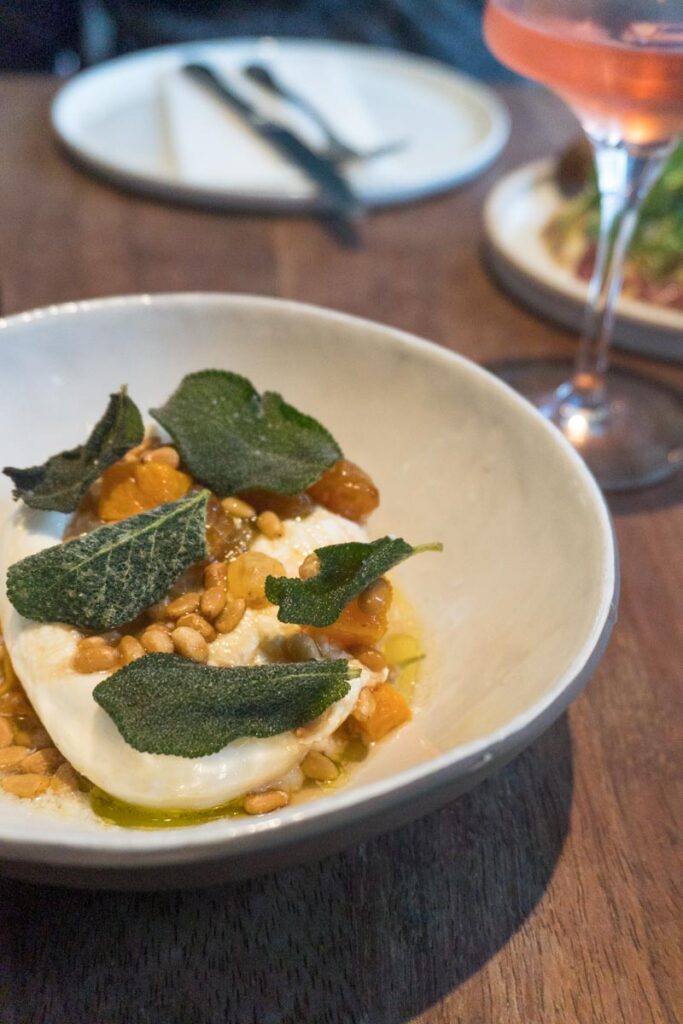 Word of warning to the wise: the seasonal menu at Levan changes on an almost daily basis – the chances of you having the same dishes are slim. No matter though, the unwavering talent exuded by the kitchen isn't going to let you down.
Of the starters – a burrata with roasted butternut squash, pine nuts and raisins topped with crispy sage leaves – and a beef tartare – hidden under an anchovy crumb and lamb's lettuce and accompanied by some slow-roasted jerusalem artichokes, the tartare came out tops. Only by a whisper though – the contrast of the mild burrata with the sweetness of the squash and aromatic sage was a worthy contender, but it was the tartare that engendered (no joke) an eye-roll of delight.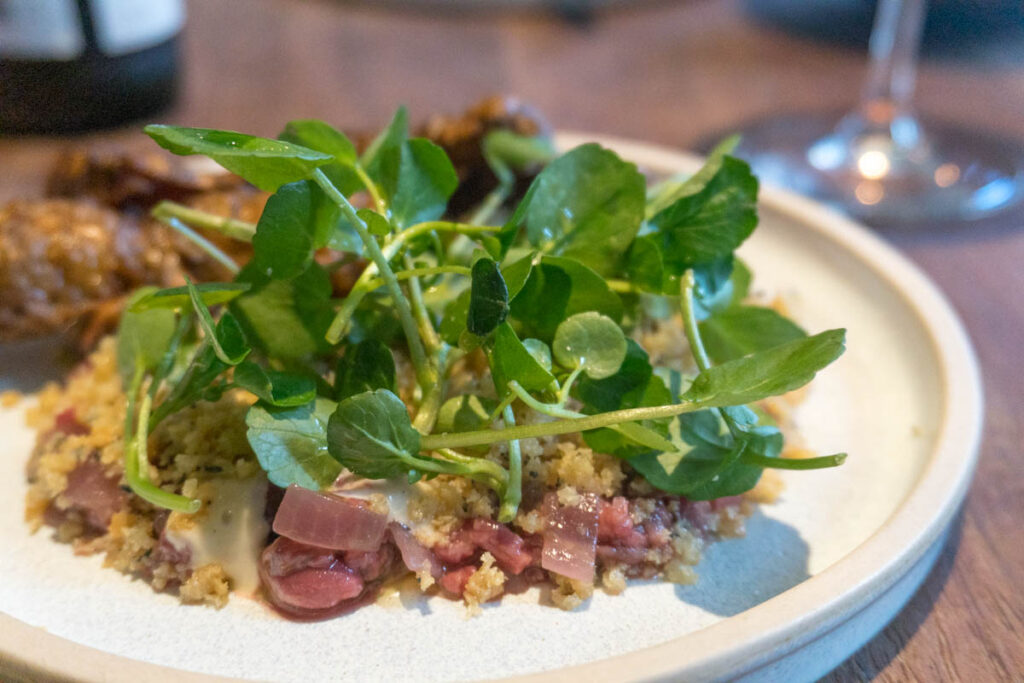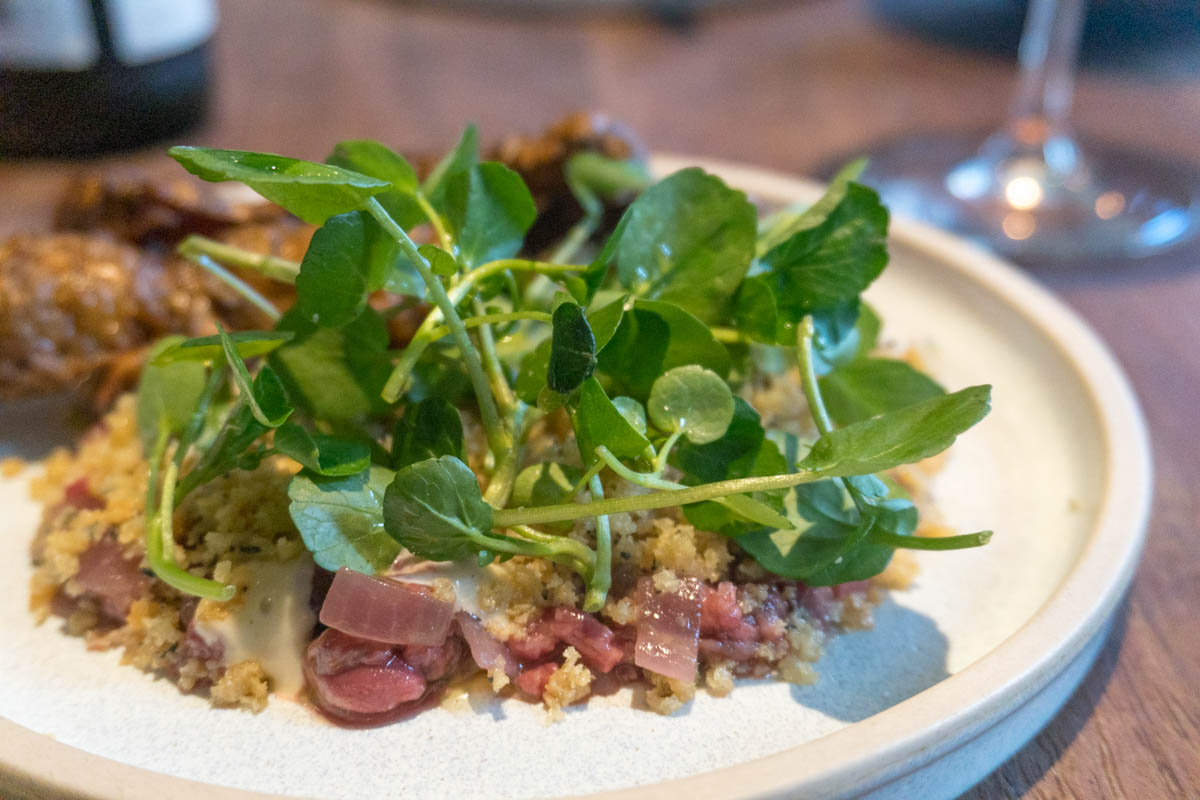 Rather than the ubiquitous cornichons and Worcestershire sauce usually buddying with the tartare, the salty tang of the anchovy crumb was a revelation – an "aha" moment that left my tastebuds and my mind in full agreement that I should eke out the experience of eating said dish for as long as possible.
We'd both erred with the relatively safe choice of the pork belly as a main. Always a crowd-pleaser, the folks at Levan made this Sunday standard really shine.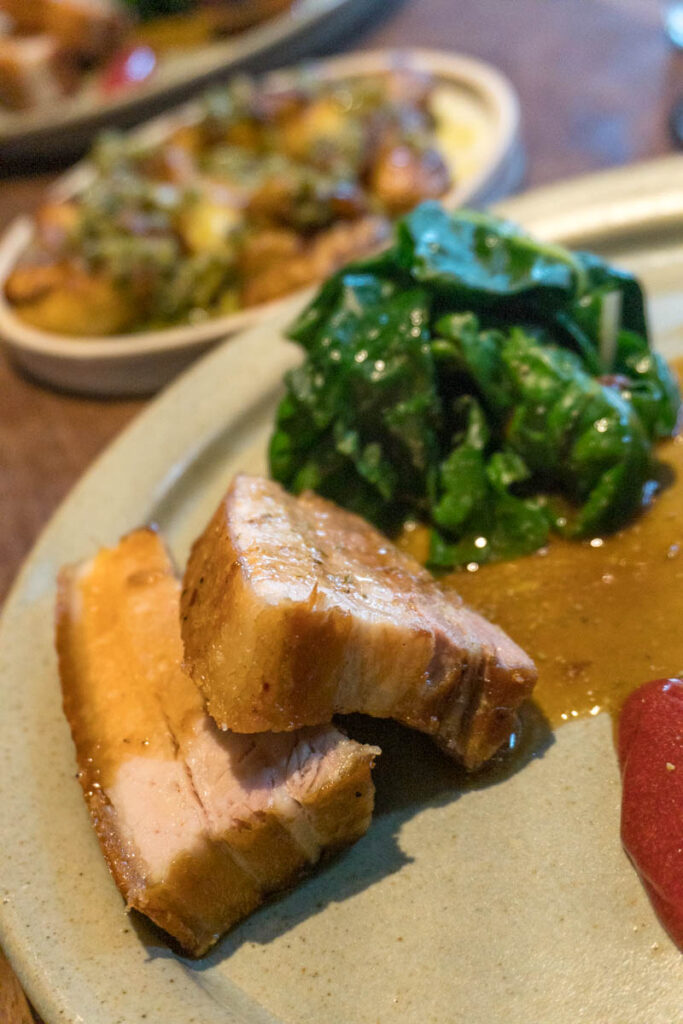 Two chunks of unguent-like belly, complete with deliciously savoury crackling with a plum sauce, jus and steamed greens = success, particularly when paired with the salsa-verde smashed roast potatoes.
Of it all, only the coffee caramel cake with brandy ice cream and (white) chocolate cremeaux was a bit underwhelming – but as I'm 100% a savoury over sweet person, I could easily chalk that down to personal preference.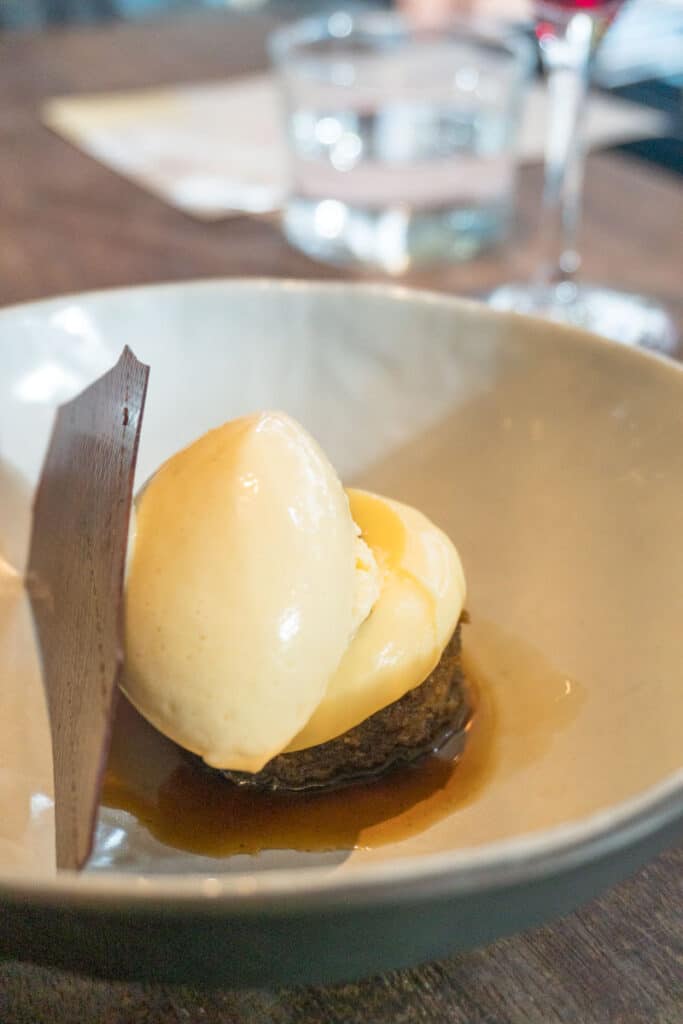 It was fine, although I would have liked to see more contrast between the flavours which all bordered on the pleasingly sweet but rather unremarkable. Still, I quibble – in a lesser meal, it would have been a highlight and it by no means detracted from the overall experience.
The Look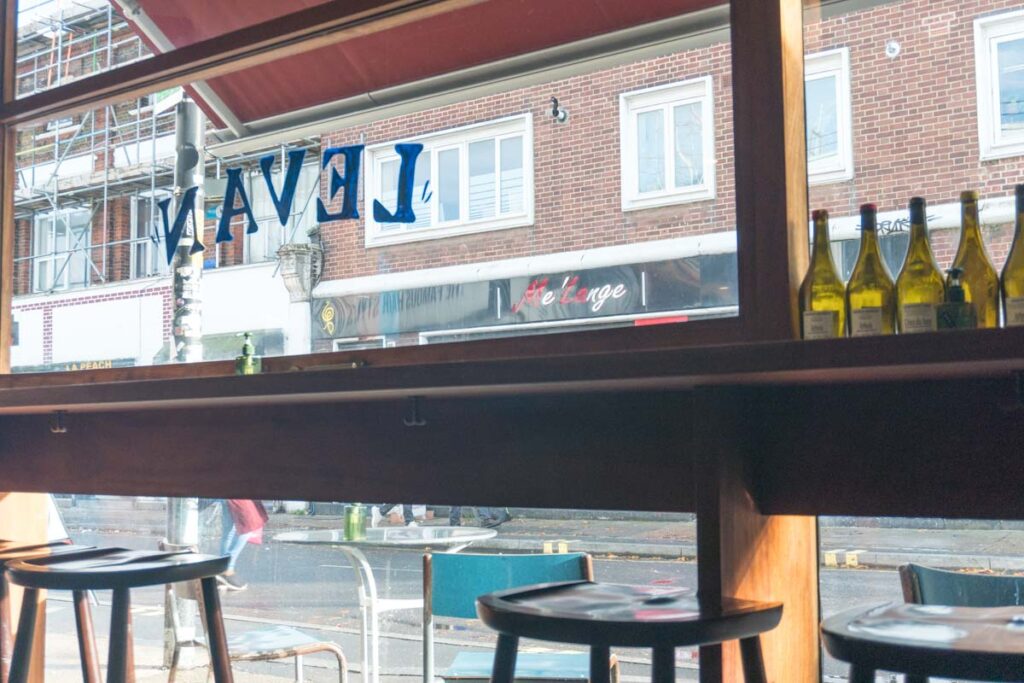 Think neighbourhood bistro – but thanks to the current restrictions – with more space than you'd normally expect. Cosy enough for you to while away an afternoon having a tete a tete over your meal.
Final Thoughts
Levan continues to be the one of the most exciting restaurants in London – the perfect marriage of stellar food, friendly service in a relaxed neighbourhood setting.

Levan – Practical Information and Map
Price: ££
Address: 12-16 Blenheim Grove, Peckham, London SE15 4QL

Looking for More London Restaurant Guides?
Check these out…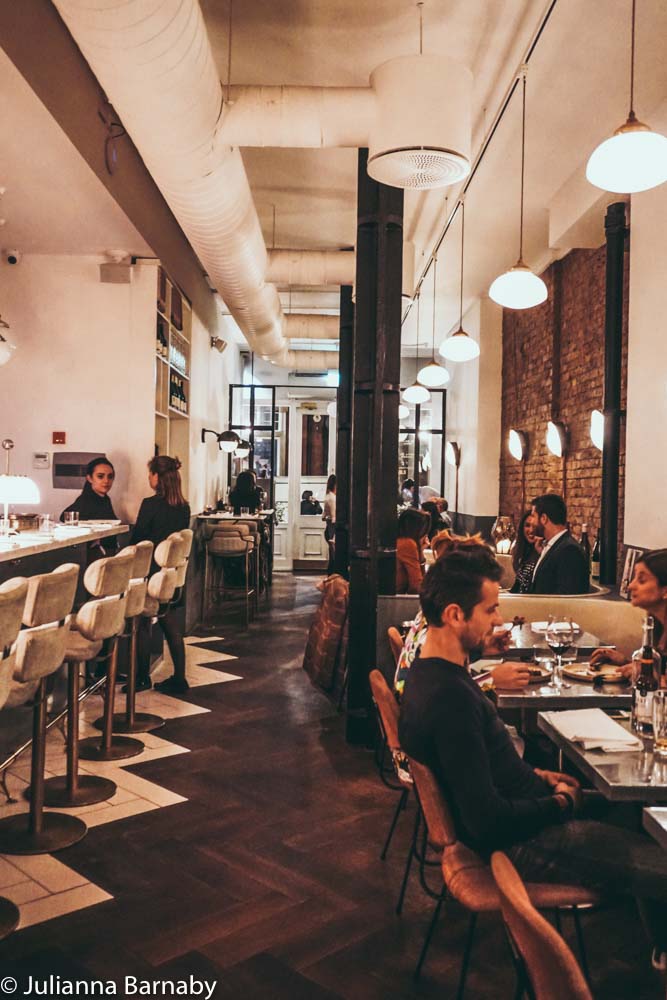 The Best Restaurants in London
Dining At: Bob Bob Ricard Soho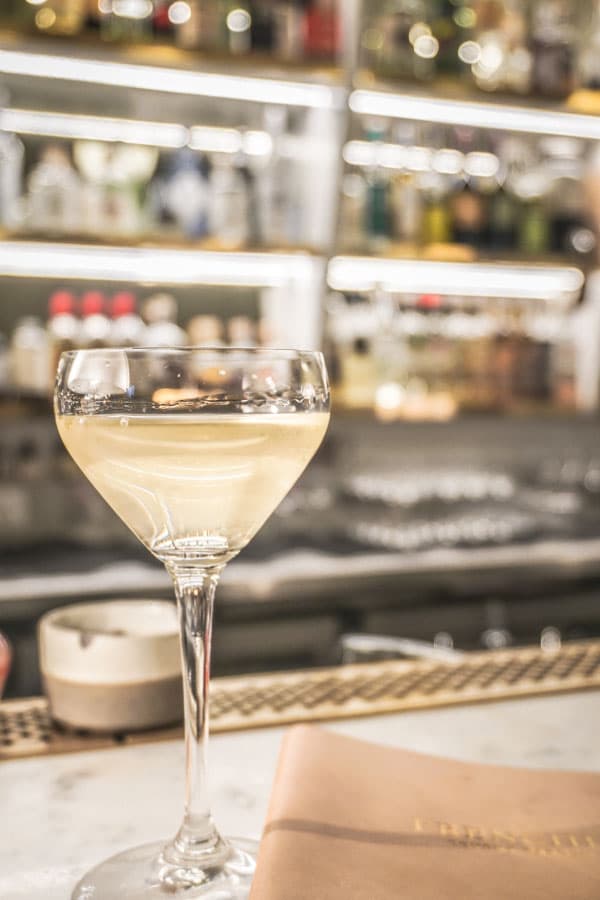 Dining At: Frenchie, Covent Garden
Levan, Peckham - The Full Review
Summary
A neighbourhood restaurant serving accomplished food in a laid-back Peckham setting. Contemporary European food has never looked so good.