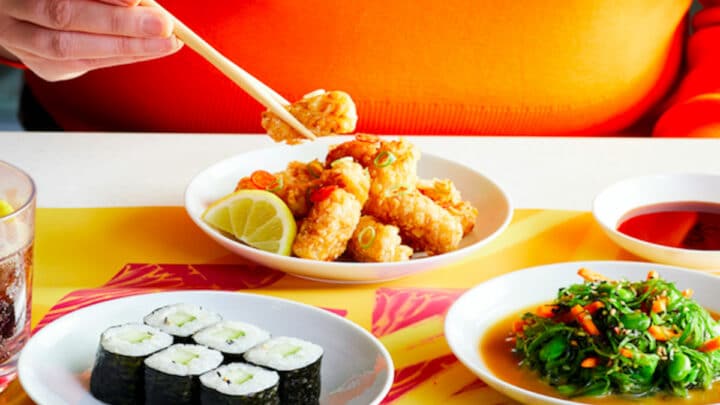 Get ready to celebrate all things Japanese this week in London at the UK's largest Japanese festival – Japan Week.
From the 26th of October until the 1st of November the capital will be graced with a whole host of events championing Japanese food, drink, and culture.
The Japan Week Festival is collaborating with Lexus to create a cultural hub in Seven Dials, where you can pop in for an assortment of food, drink, and cultural experiences, with further events dotted across London.
And we promise that you won't want to miss it.
What's On?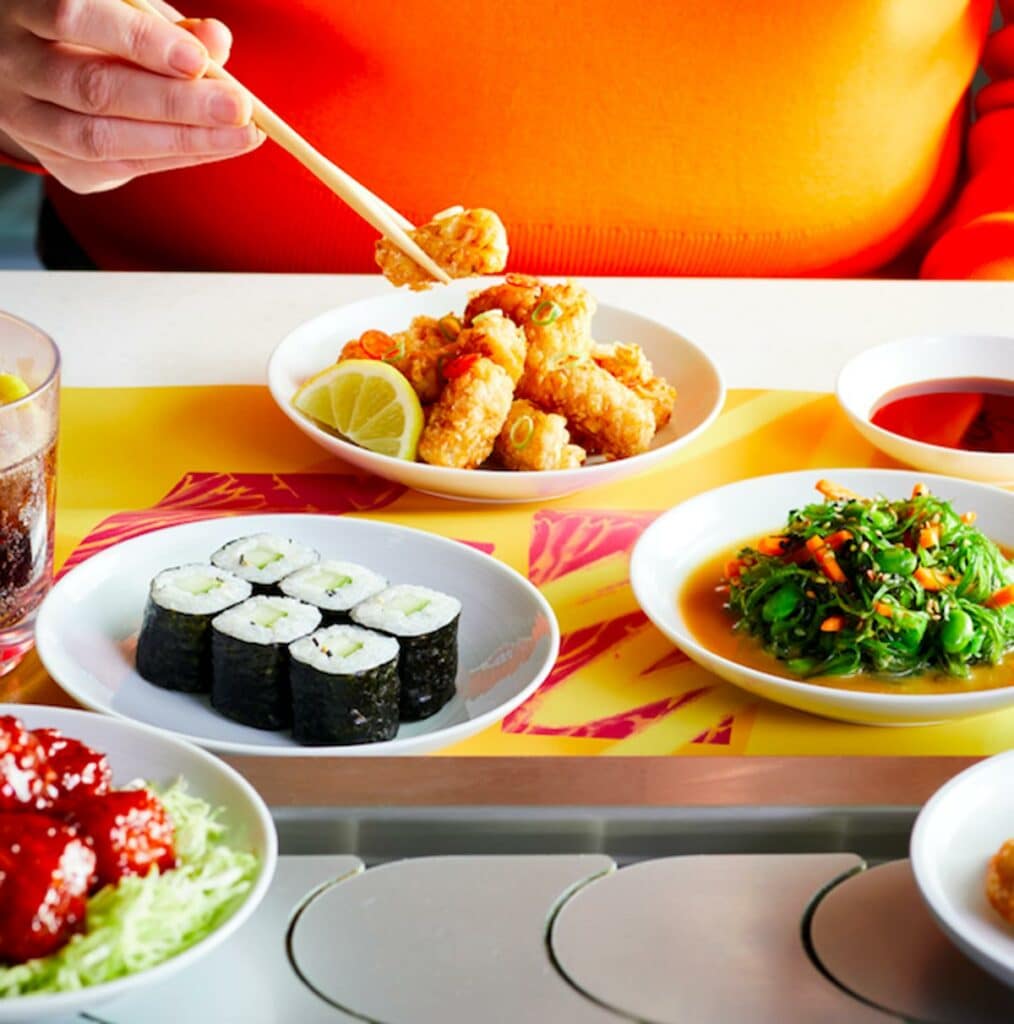 Plenty of venues will be hosting exclusive pop-ups, limited edition menus, and huge discounts throughout the week.
High-end spots such as The Aubrey, Pantechnicon, and M Threadneedle Street will be getting involved, as will the ultra-delicious Tokyo Sukiyaki Tei (one of our absolute fav spots for a wagyu chow down).
Sip Some Saké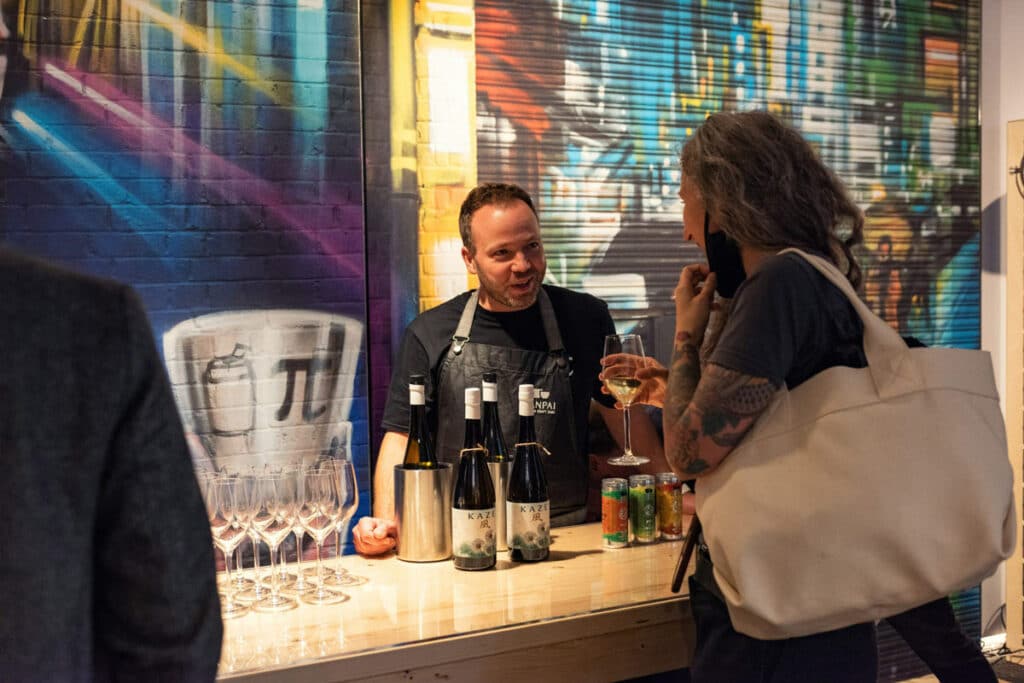 Fancy a drink? It would be rude to celebrate Japan and not sample some of the finest sake the UK has to offer. Yeah, you read that right, the UK.
Kanpai co-founder Tom Wilson and his team will tell the story of how they set up the UK's first sake brewery, and run you through the brewing process.
Of course, there will be tastings.
Mural Making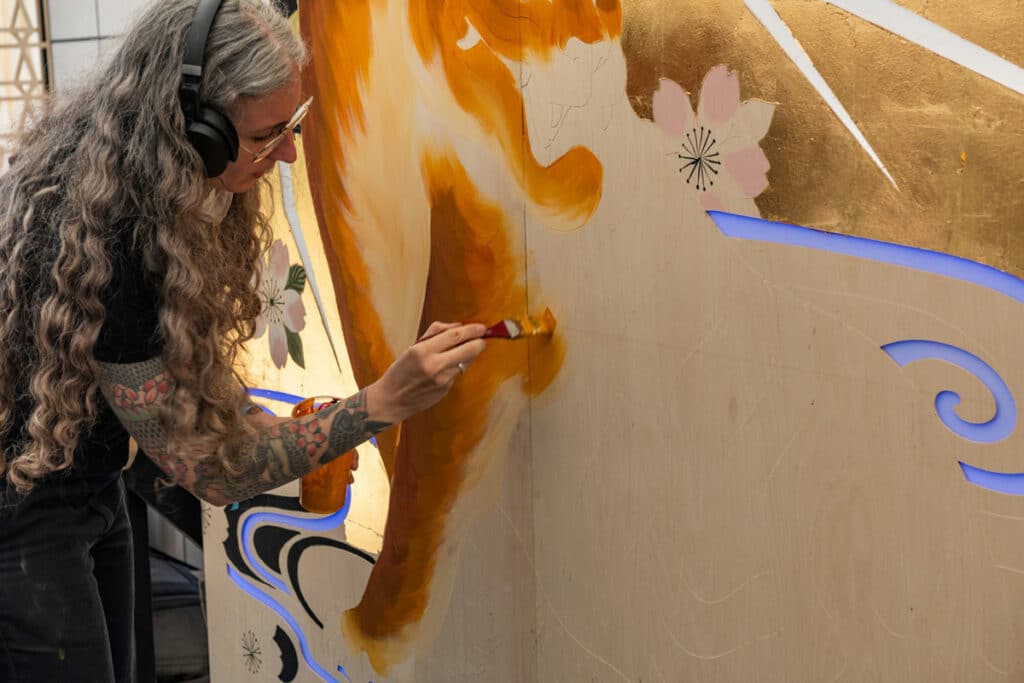 Highly talented tattoo artist Tattoo artist Claudia de Sabe will create a water tiger mural (not sure what that is but it sure sounds cool)
She'll also be hosting a talk about how she is able to apply her tattooing skills to different art forms.
And More…
There's also origami masterclasses with paper-folding maestro Coco Sato. She'll run you through the basics and have you making paper cranes in no time.
Seen enough to fill your fix of all things Japan yet? There's also a screening of Takumi: a 60,000 hour story on the survival of human craft.
Nope, that's not a film screening that will take up your whole week. It's more about the longevity of Japanese craft in the face of a world increasingly dominated by AI.
And if that boggles your brain a bit too much you can always pop down to a mindfulness session with certified mindfulness coach and publish authority on the practice Christoph Spiessen.
Practical Information: Japan Week 2022
When?
The event is taking place between the 26th of October and the
1st of November.
Where?
Special events will be taking place in Covent Garden and multiple venues across the city – you can check the full programme out here.
Tickets?
Most events are free and do not require you to book a ticket in advance, however, you can check here to view the ticketed events.