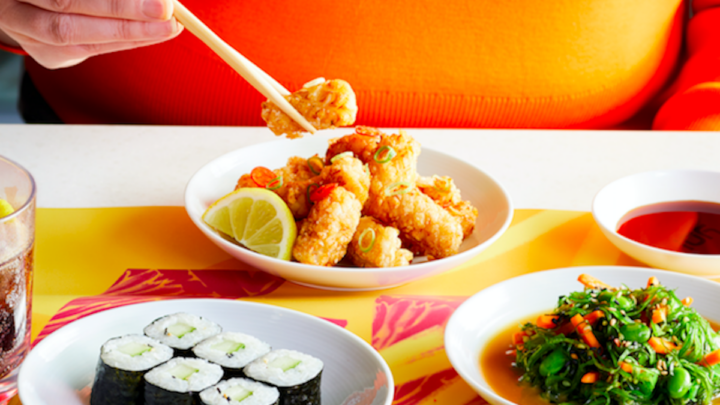 Get ready to celebrate all things Japanese this week in London at the UK's largest Japanese festival – the inventively named Japan Week.
From Monday 27th September until 3rd October, the capital will be graced with a whole host of events championing Japanese food, drink, and culture.
The Japan Week Festival is collaborating with Grand Seiko to create a cultural hub in Seven Dials, where you can pop in for an assortment of food, drink, and cultural experiences, with further events dotted across London.
And we promise that you won't want to miss it.
What's On?
Plenty of venues will be hosting exclusive pop-ups, limited edition menus, and huge discounts throughout the week.
High-end spots such as Nobu, Novikov, and M Restaurants will be getting involved, as will the ultra-cool Bone Daddies (the best place for ramen in London, we think) and street food legends, Japanified.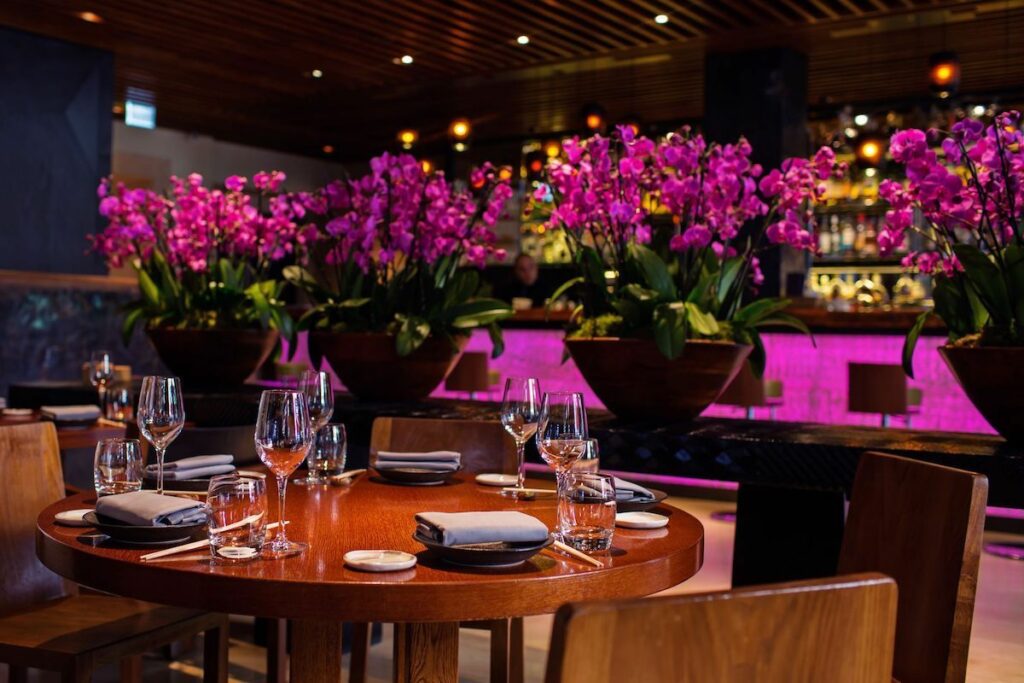 Fancy a drink? It would be rude to celebrate Japan and not sample some of the finest sake whilst you watch Japanese films, brought to you by The BFI.
Expect plenty of films showcasing the Golden Age and the rise of independent cinema in Japan, as well as an exciting re-release of Akira Kurosawa's 1954 hit, Seven Samurai.
Highly talented tattoo artist Claudia De Sabe will be swapping skin for a Lexus car bonnet, paying tribute to the Takumi craftsmanship and the traditional Japanese artistry in every Lexus car.
She'll be demonstrating her inking techniques atop the bonnet, whilst surrounded by a traditional Zen Garden to really set the scene.
There are also plenty of competitions to get involved with throughout the week, so if you like the sound of winning a luxury Wagyu tasting dinner or a sushi class at Inamo (who doesn't?), you can enter here.
Practical Information: Japan Week 2021
When?
The event is taking place between Monday 27th September and Sunday 3rd October.
Where?
Special events will be taking place in Covent Garden and multiple venues across the city – you can check the full programme out here.
Tickets?
Most events are free and do not require you to book a ticket in advance, however, you can check here to view the ticketed events.
Looking for More Things to do in London?
Check these out…