Guinness have announced a brand new microbrewery is coming to Covent Garden. The question is, will it taste better than at your local?
Big news for Guinness drinkers. Global booze peddler Diageo has announced that they will be opening a giant Guinness Factory in London later this year.
The Guinness Factory, as it will be called, is going to be a 50,00 sq ft microbrewery – which basically means an enormous pub.
The location they've picked is Old Brewers Yard in Covent Garden, a spot where beer used to be brewed in London over three hundred years ago.
So What Can You Expect?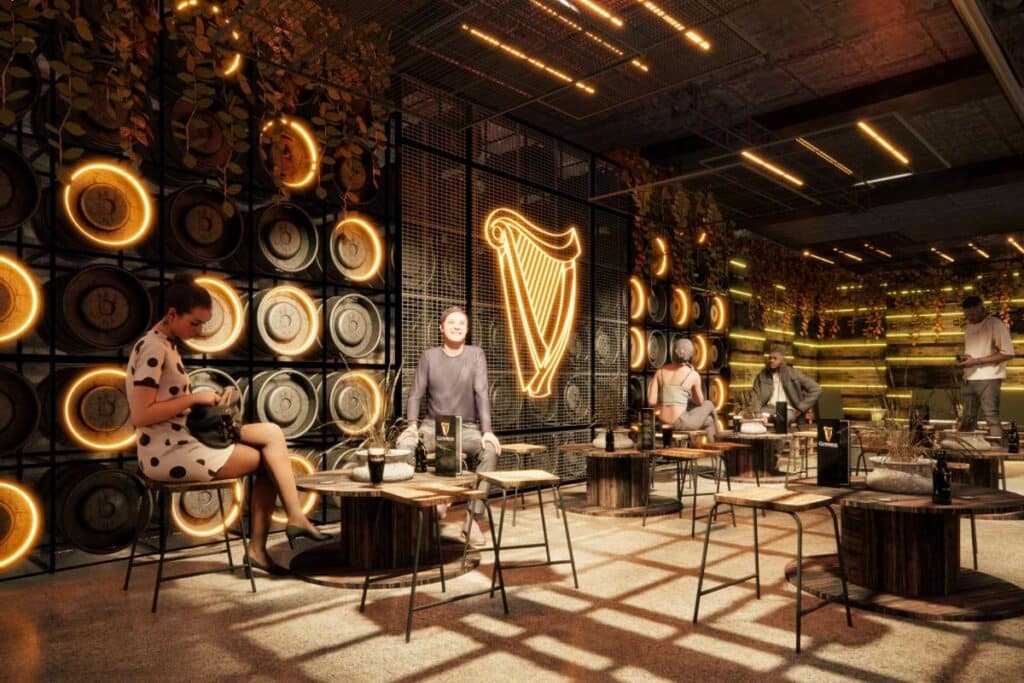 We think it's a reasonably safe bet to say Guinness, but you'll also be able to sample other experimental brews from the Guinness gang.
You'll also be able to take tours of the microbrewery with members of the team, an activity that obviously involves a lot of beer sampling.
They've been pretty excited to announce that the roof of the building they are redeveloping will have a glass rooftop with 360 degree views of London. And that space will be a restaurant with an open-fire kitchen and a menu of rotating cuisines to line the stomach before – you guessed it – more Guinness.
£73m will be spent on the project, which will create 150 new jobs. A percentage of them will go to Guinness' programme to train people in the dark arts of hospitality – a scheme that will have its HQ moved to the Brewers Yard Site when it's completed.
Our big question will be whether the Guinness here is going to be more tasty than the stuff at your local boozer…
You know how they say it always tastes better in Ireland – and that's because it's closer to the brewery. There's only one way to find out.
So when will this all open? Well the exact date isn't set yet, but it should be some time in Autumn 2023. As they say, good things come to those who wait…
Guinness Factory: Practical Information
Location: Brewer's Yard, Covent Garden
Date: Autumn 2023