There are some great bars out there. These particular places have been getting the recognition they deserve.
London is a fine city to be a fan of cocktails. We've long said that it rivals the competition elsewhere in the world in a big way and we've recently been proved even more right in our convictions.
That's because five London bars have been named in the World's Top 50. To compound matters two of them landed in the top ten. The World's Top 50 list is highly regarded as a guide on these matters, and those of restaurants so this isn't news to be taken lightly.
So Which Bars?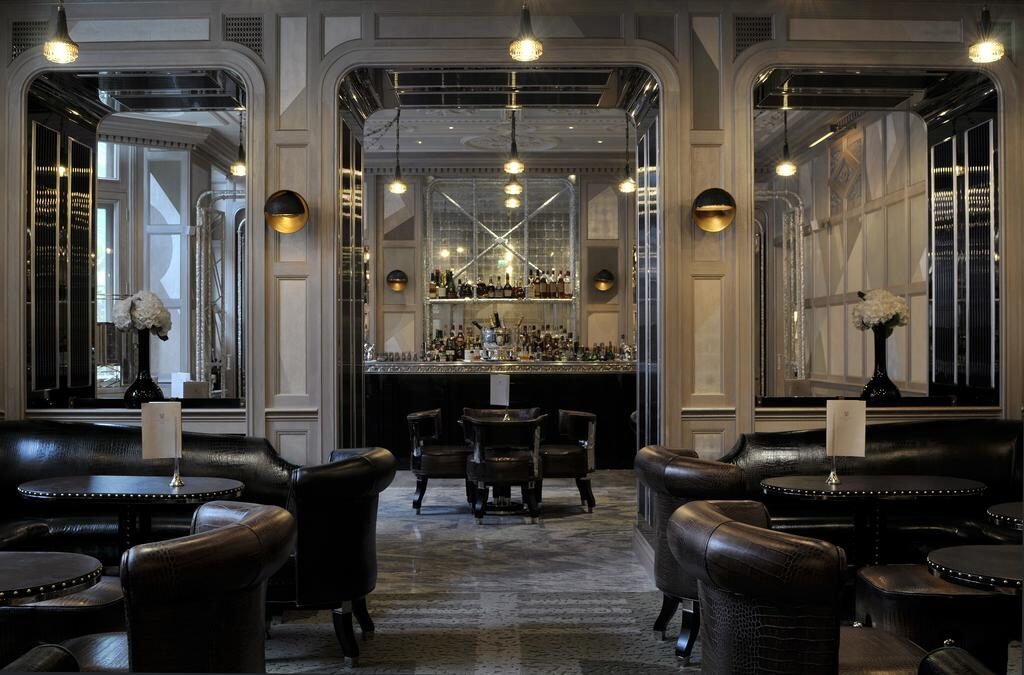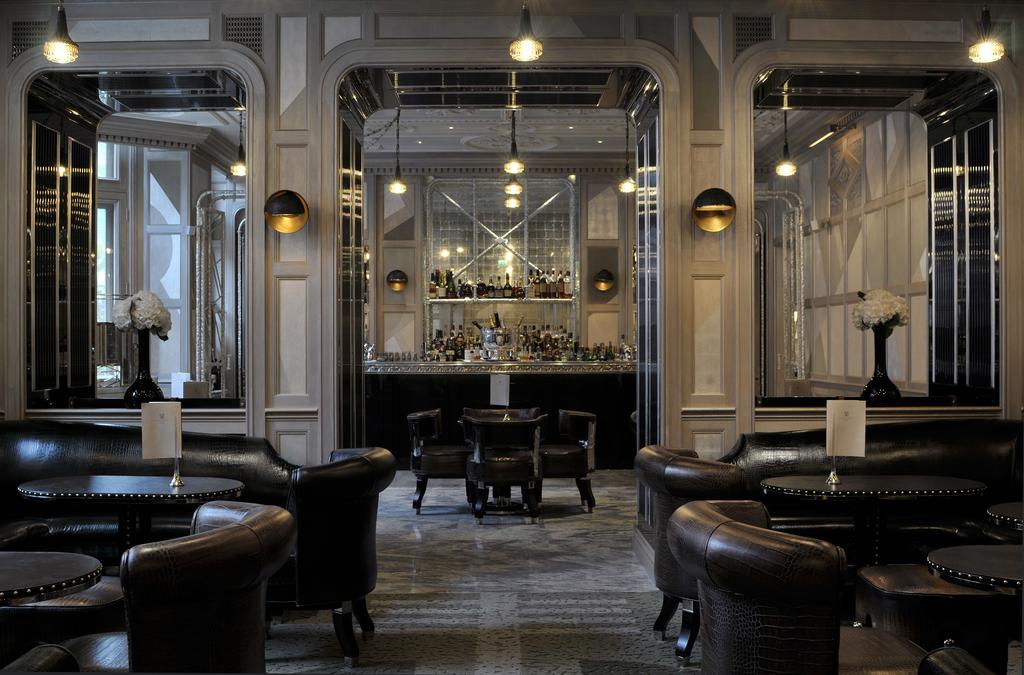 The highest position goes to The Connaught Bar which landed at number five. The place has long been considered one of the best bars in the world and best in London so that's no surprise.
Tayēr + Elementary landed position number eight to secure the duo of top ten slots. This choice deviates from the Connaught Bar's old-world charm into a theme that runs true for the rest of the bars in the top 50, that being neighbourhood cocktail bars with chilled-out settings but exquisitely good drinks.
Satan's Whiskers – the bar that came in at number 28 is a great example of just that. They've got some brilliant cocktails and bump a playlist of hip-hop that they're basically known for (it's full of classics and makes this place a killer weekend hangout).
Position 35 went to A Bar With Shapes for a Name, a quirkier spot that makes experimental drinks very much worthy of this attention.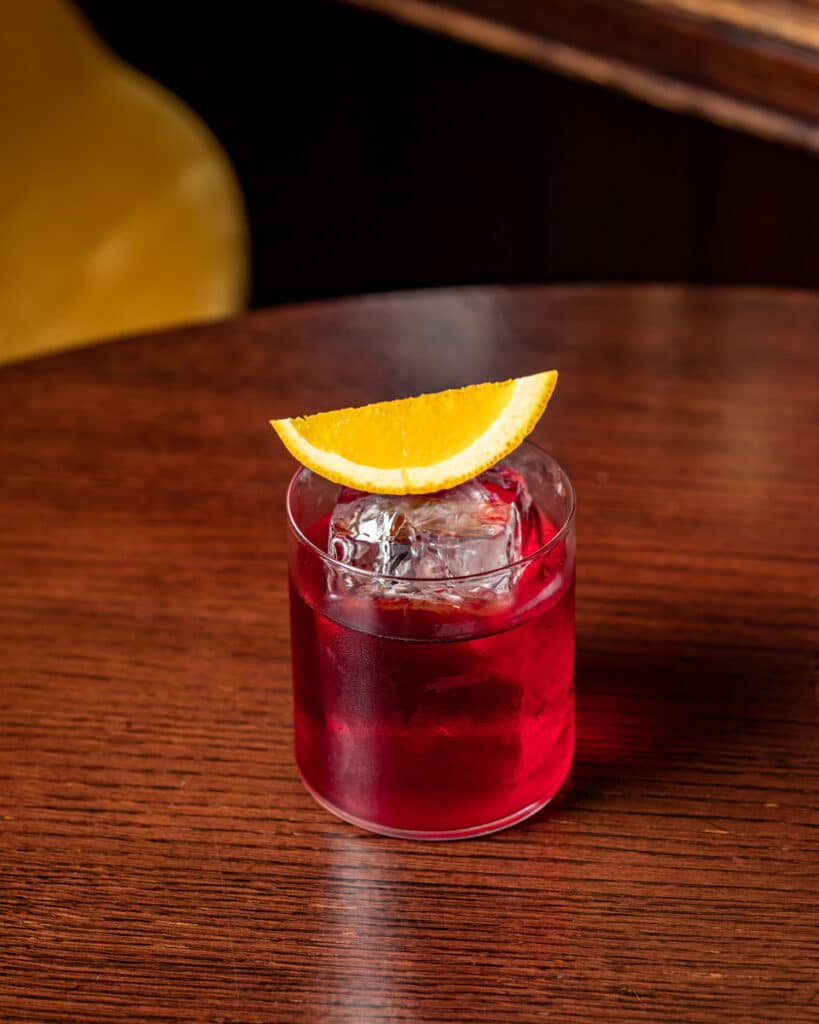 Last but not least, Scarfes at the Rosewood Hotel came in at number 41. This one is much more of a classic cocktail bar – think suited-and-booted bartenders, dark moody vibes and jazz throughout and you'll be on the right lines.
With all the above in mind, we guess there's only one thing left to do…
Bottoms up, folks.
London's Top Bars: Practical Information
If you plan to visit any of these bars we suggest you call ahead. They were already popular and they're no doubt going to be even more popular after this announcement.
Where: The Connaught Bar, Tayer and Elementary, Satan's Whiskers, A Bar With Shapes for a Name, Scarfes