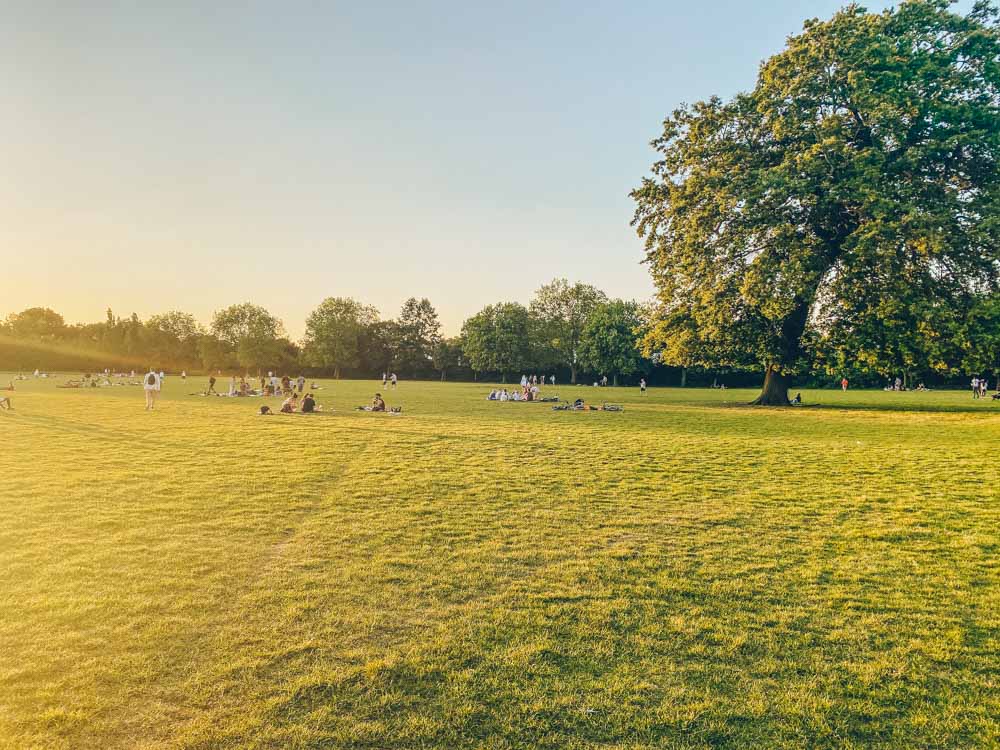 Dulwich Park might be one of the less well-known parks in South London but it's a treasure to those lucky enough to have discovered its leafy environs.
I have to be honest, Dulwich Park was one of my family's favourite parks when I was a child. Somehow, I've never quite broken the habit of spending at least a couple of sunny Sundays a year there ever since.
The park is spread out over 30 acres, Grade II listed and one of London's prettiest.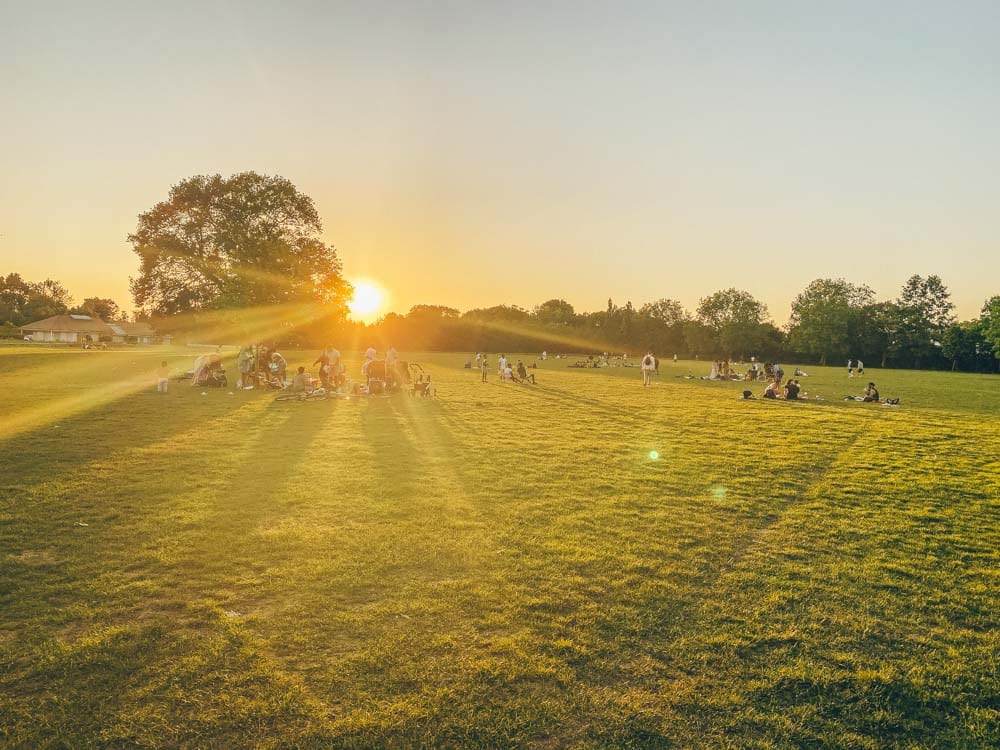 There's plenty to appeal to people of all ages: the pretty boating lake, wide cycling paths – not to mention broad expanses of well-landscaped parkland that are perfect for picnics in the sun.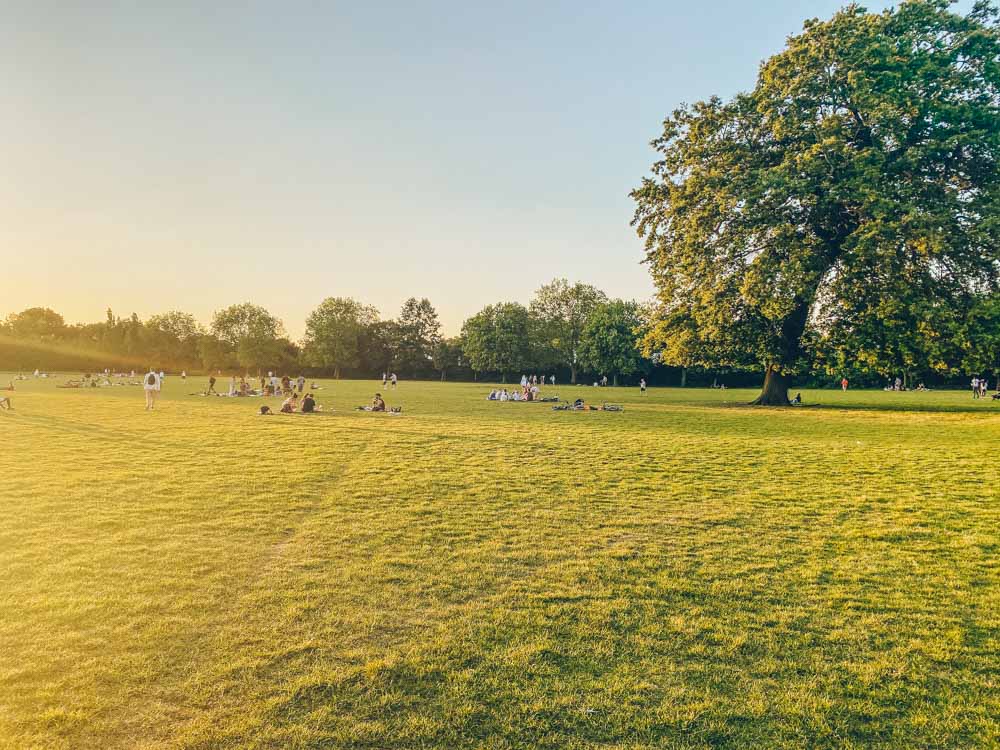 Planning your trip to Dulwich Park? Here's what you should know before you go.
Activities in Dulwich Park
Dulwich Clock Cafe
(Currently closed at the time of writing).
Dulwich Park's Clock Cafe serves up hearty and tasty fare that's a step above the normal park cafe. Don't expect sloppy sandwiches and unrisen cakes, instead, you can pick from handmade sourdough pizzas and locally-sourced food.
Luna Cinema
The open air Luna Cinema brings a whole host of films to Dulwich Park each year.
At the moment, it looks like this year's schedule, which includes Rocketman, The Greatest Showman singalong (erm, yes please) and Pretty Woman, is still set to go ahead but be sure to check the site for up to date info and booking.
Parkrun
Parkrun in Dulwich Park is currently suspended until the end of June. Check the site for up to date information.
Boating Lake
Not just a pretty backdrop, Dulwich Park's you can take traditional rowing boats or large pedalos for a turn about the park's boating lake.
Bike Hire
Want to explore the park on two wheels? You can choose from a range of bikes, including tandems, recumbent bikes and banana bikes (don't worry, there are normal bikes too) to hire from London Recumbents within the park.
A Brief History of the Park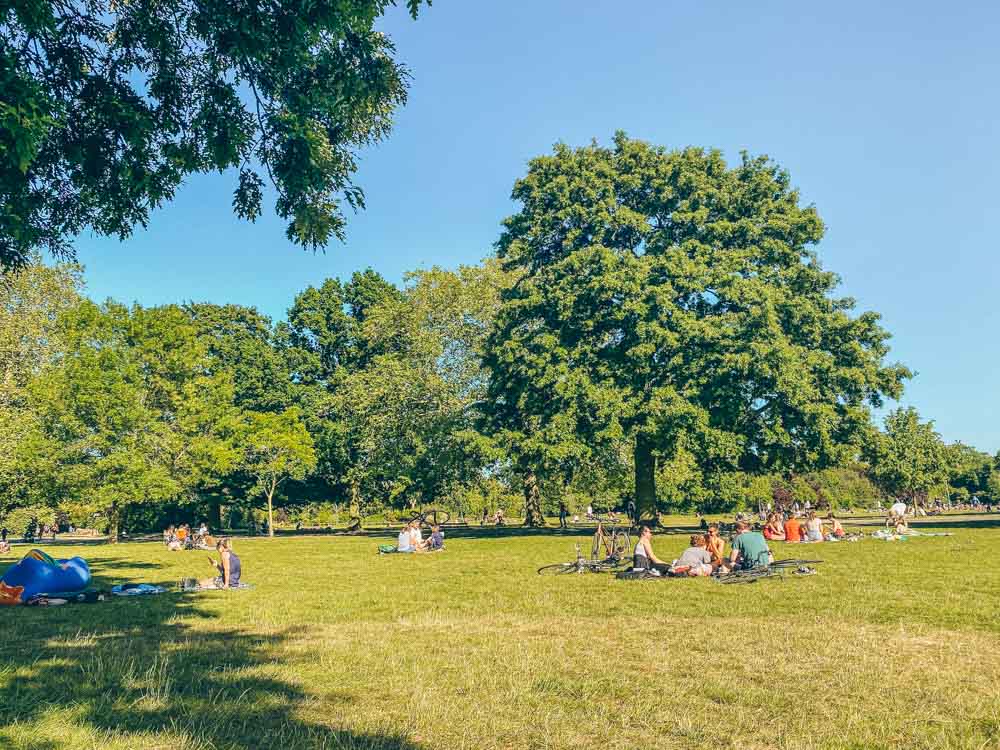 Opening as a public park in 1890, Dulwich Park has been a mainstay of local life ever since. Prior to that, it was farmland and meadows and then formed a part of the Manor of Dulwich where a renowned Elizabethan actor set up almshouses and a school (now Dulwich College).
Worried about the rapid expansion of building across London, in 1885 the land for the park was gifted by the estate's governors to the Metropolitan Board of Works on the proviso that it was used as a public park in perpetuity.
Queen Mary visited the park regularly – drawn by the park's famous American Garden (which still puts on a spectacular rhododendron display each May). In fact, much of the park's original layout survives to this day.
Practical Information
Car Parks
Parking is available at the College Road entrance, both in the driveway and the car park itself. Please note it does get busy in the summer months, so you may have to find alternative parking.
Opening Hours
The park's opening hours change throughout the year. It opens at 7.30am and closes at sunset – check ahead to see specific timings.
Getting There and Away
Dulwich Park is served by the P4 and P13 buses, while the stops for the 185, 40, 12 and 176 are within short walking distance. It's about a kilometre walk from both North Dulwich and West Dulwich stations.
Address
College Rd, Dulwich, London SE21
Map
Looking for more outdoors London guides?
Check these out…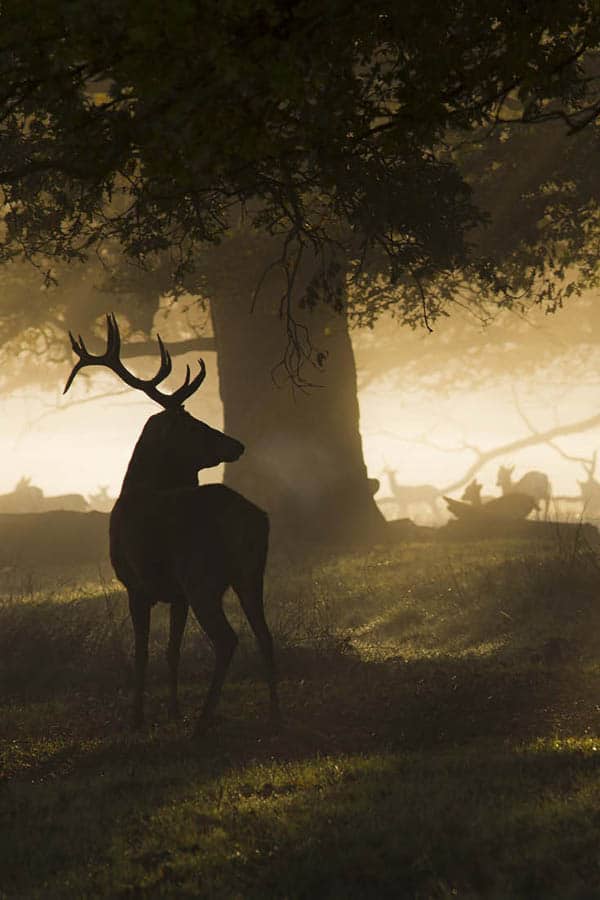 Richmond Park – London's Deer Park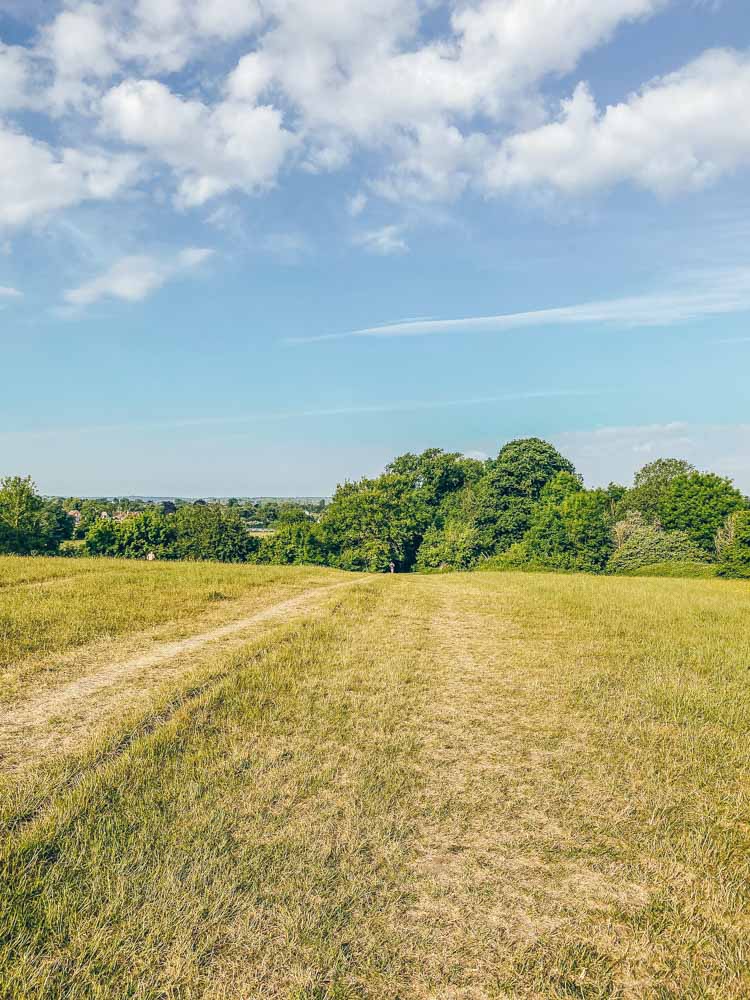 The Parks in South London You Should Visit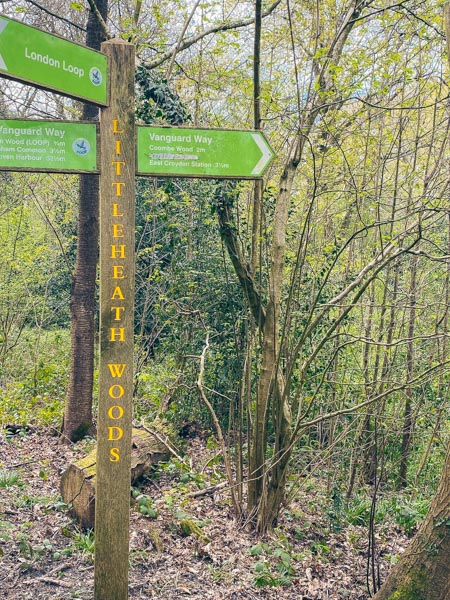 Gorgeous Walks in London You Need to Try