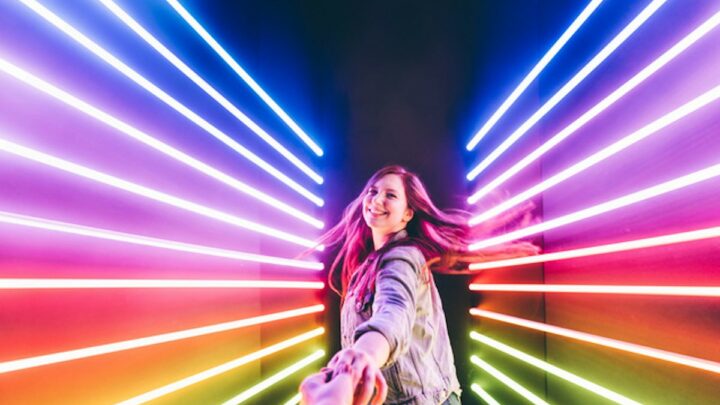 Ready to completely disconnect from reality? You do not want to miss Dopamine Land – the hottest new immersive experience opening in London from April 16th
A labyrinth of rooms invites visitors to reconnect with their emotions and channel their childhood imaginations, aided by colourful lighting, optical illusions, and bonkers sound effects. It's sensory overload, ten fold.
Ready to explore?
Hang On – What Exactly is Dopamine Land?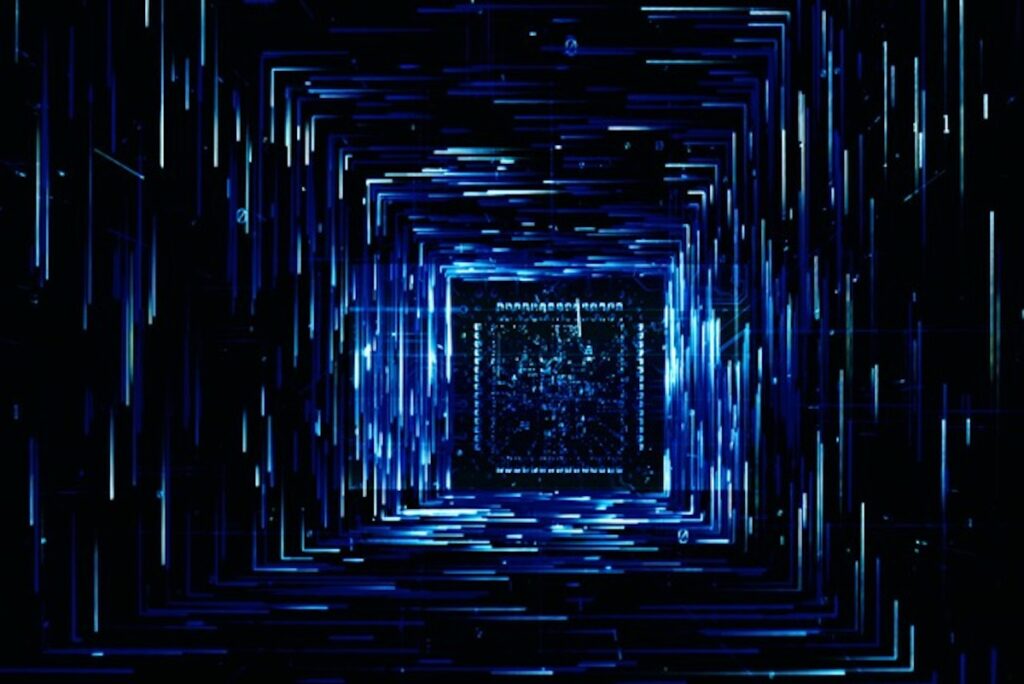 Ever wanted to relive your fondest childhood memories? Well, now you can. Dopamine Land is an immersive experience promising only happiness and heavy doses of nostalgia.
Cutting edge technology has been used to create a series of rooms that channel positive feelings of relaxation and excitement.
Your challenge? To muddle your way through these elaborate rooms and have the best time in doing so.
Navigate Your Way Through Multi-sensory Rooms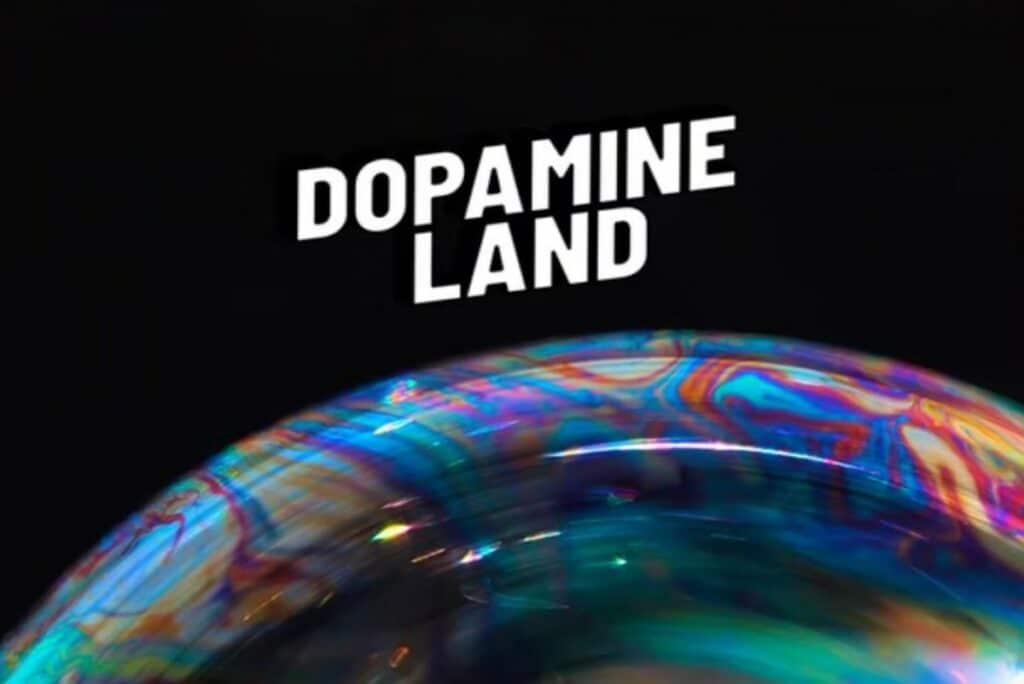 This experience is made up of various immersive rooms, each leading guests on a nostalgia-inducing journey.
First up is The Ground Is Your Enemy, where you will find a room ensconced in mirror illusions, rather peculiar lighting, and cartoonish sound effects. The aim is to navigate your way through the room without falling over – think the floor is lava, but instead the floor is an infinite trap in which you must find a way out.
Should you manage to escape this infinite room you'll find yourself surrounded by happy, summery bliss in the Bubble Room. This room is less of a challenge and more of a gorgeous photo opportunity – you'll be handed bubble tea to sip underneath a bubble sky and stained glass windows.
Next, it's time to stock up on some energy (you're going to need it later) – and what better way to do this than by scoffing popcorn in the aptly named Popcorn Room? The room is a vision of vintage – paying nods to much-loved cinema trips as children.
Ready to unleash all your competitive spirit? Because next you'll find yourself in the Pillow Fight room, and you're invited to let loose and play until your heart's content.
Though, don't worry if this isn't your thing – there are other rooms dedicated to nature and relaxation if you would rather skip on the pillow-bashing affair.
Dopamine Land: Practical Information and Map
When?
Dopamine Land is opening its doors to the public on 16th April 2022.
Where?
You can find Dopamine Land in South Kensington at 79-85 Old Brompton Road, SW7 3LD. The nearest tube station, South Kensington, is a two minute walk away.
Tickets?
Tickets cost £17.50 for adults and £13.50 for children – you can grab yours here.
Looking for More Things to do in London