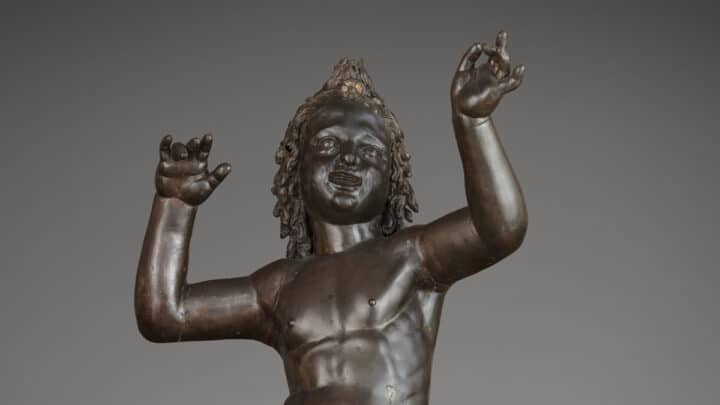 The first major UK exhibition to explore the talents of Renaissance legend Donatello will open at the V&A next month.
Donatello: Sculpting the Renaissance will open at the V&A Museum in February 2023. And it looks like an exhibition not to be missed – particularly if you've got an intense (albeit niche) interest in 15th Century sculptors and/or Renaissance art.
The exhibition will delve into what made Donatello (c.1386-1466) arguably the greatest sculptor of all time by exploring his innovations, collaborations, and inspirations in life and art.
If you didn't know, Donatello was kind of a big deal in 15th-century Italy. As a sculptor, he worked in a full range of materials and techniques and made major contributions to church and state, and, perhaps more interestingly, the high-flying Medici family.
It's quite fitting then that the V&A are displaying some of his greatest works – here's what you need to know.
About the Exhibition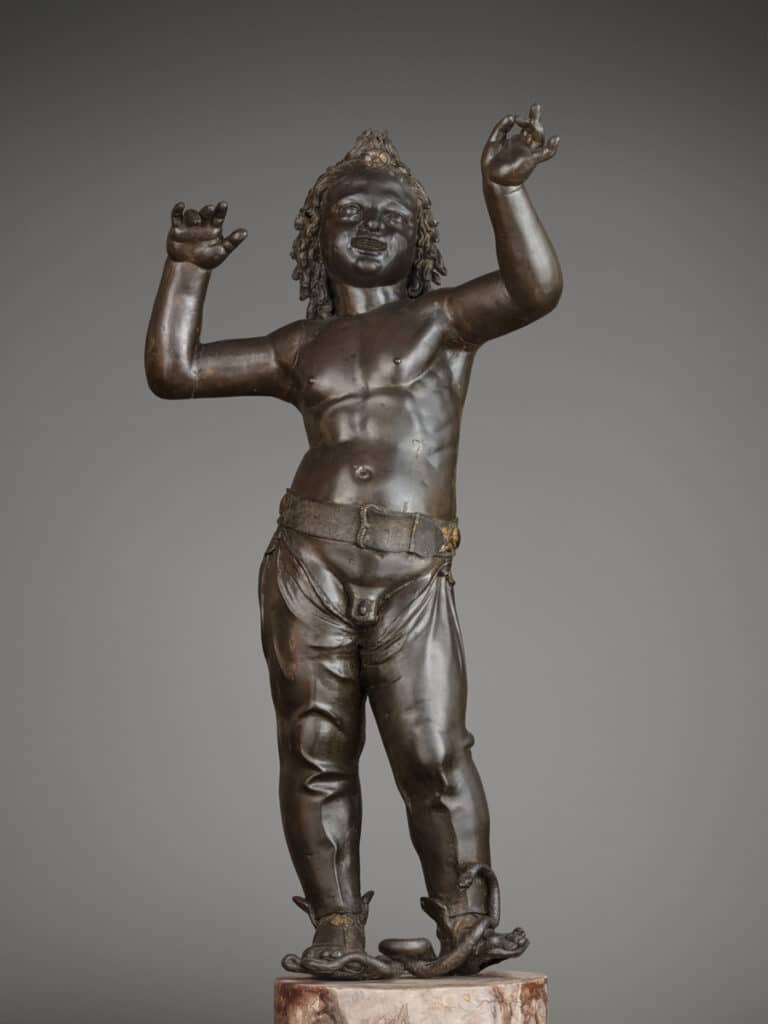 If you couldn't tell, we're really excited about this exhibition. Work that has never before been seen in the UK will be showcased in the V&A, including Donatello's early marble David and bronze Attis-Amorino, as well as bronzes from the High Altar of the Basilica of St Anthony in Padua.
Donatello's technique was unique; combining classical and medieval elements of sculpture to create something that was so distinctly part of the Renaissance movement. It's no wonder he gained a fair few fans back in the day.
In light of this, Donatello's works will be complemented by carefully-curated works by contemporaries and followers that have taken inspiration from the sculpting legend. While the V&A will also be showcasing some of their own early Renaissance collections.
Donatello at the V&A: Practical Information
Donatello: Sculpting the Renaissance opens on Saturday, 11 February 2023. Tickets cost £20.00 and can be purchased in advance here.
The V&A is situated in South Kensington – the nearest Tube stations are South Kensington and Gloucester Road.