The Courtauld Gallery reopens this month. Here's what you need to know.
Art lovers unite: after an extensive renovation, Somerset House's Courtauld Gallery is reopening to the public on Friday 19th November 2021 and this is one transformation you won't want to miss.
The gallery, which boasts infamous pieces such as Van Gogh's Self Portrait with Bandaged Ear, is shaking off any previous fuddy-duddy associations and stepping into the 21st century – welcome, Courtauld Gallery.
What's New at the Courtauld Gallery Then?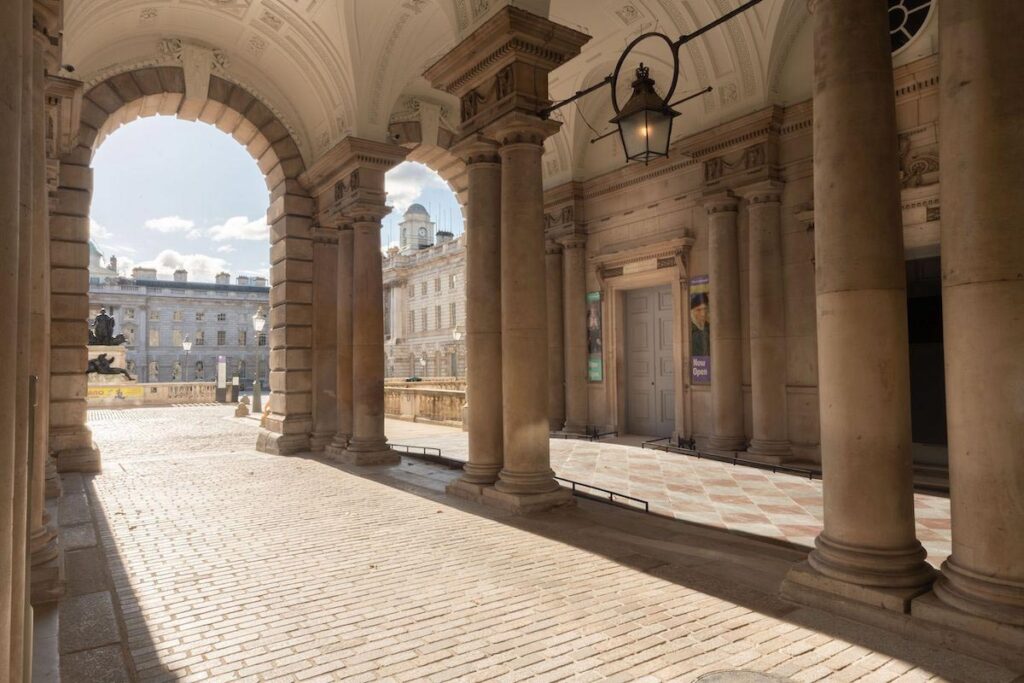 The first stage of the planned major renovation (which cost a cool £57m, FYI) is complete.
The gallery's collection will be displayed in transformed spaces, with a newly constructed area dedicated to Medieval and Early Renaissance art, and a top floor Bloomsbury gallery sitting alongside a new 20th-century gallery.
Visitor access has also been improved, with a brand new entrance ramp helping to ensure that this stunning gallery's art is accessible to all.
A new Learning Centre, spacious cafe and shop, and modern upgrades are among other improvements made to the gallery – in other words, things have been jazzed up a little bit.
Doors are smoother and no longer infringe on the art space, while The Great Room has been returned to its original proportions, ready to display the gallery's impressive collection of Impressionist and Post-impressionist works.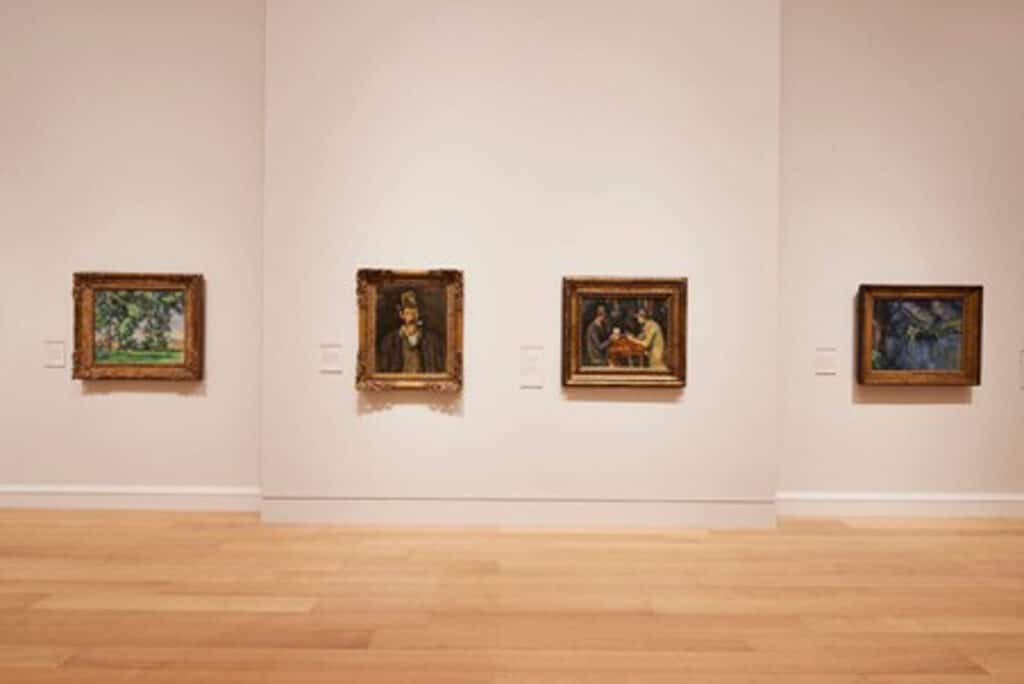 And that's just the first stage. The second stage of renovations will rehome the students and staff of The Courtauld Institute of Art (who have currently been shipped off to a nearby King's Cross location) closer to the art gallery in a swanky new learning centre.
Current Exhibitions at The Courtauld Gallery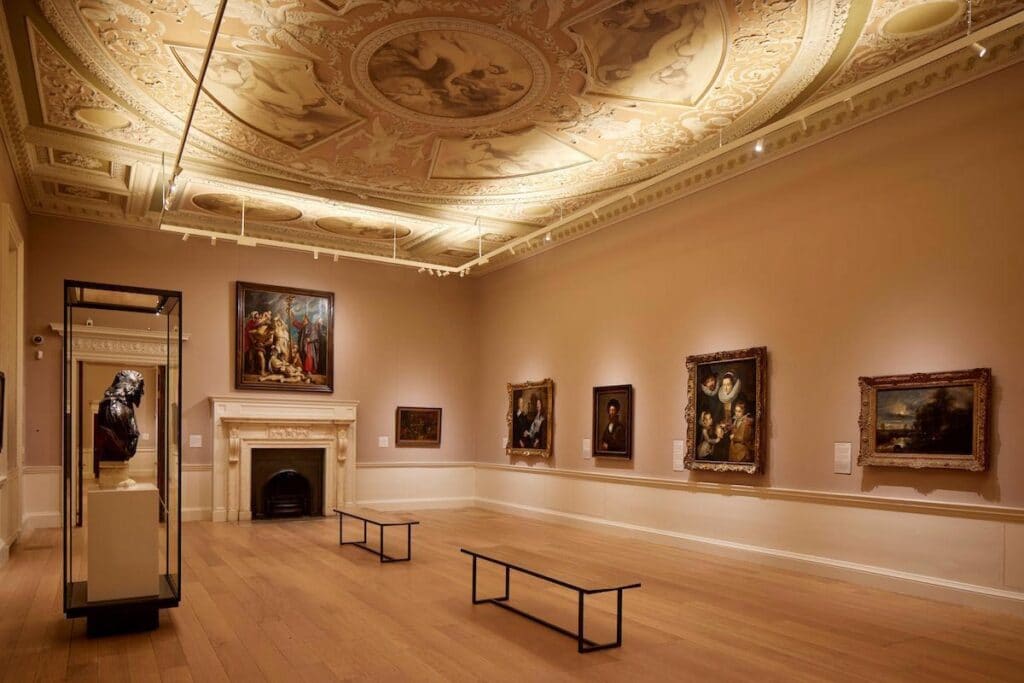 So… what exactly is going to be held in the brand spanking new exhibition rooms, we hear you ask?
The answer: plenty of exciting temporary exhibits.
Right now, the main exhibition is 'Kurdistan in the 1940s', a photographic collection taken by Anthony Kersting during his extensive trips to the middle east over 60 years ago.
The Yazidi community in Kurdistan are the focus of this collection, as well as the city of Erbil – widely considered the oldest inhabited place in the world.
Practical Information: Courtauld Gallery Reopening
When?
There's not long to wait – Courtauld Gallery reopens Friday 19th November 2021 to the public.
Where?
Courtauld Gallery is located inside the uber-cool Somerset House. The nearest tube stations are Temple Station and Covent Garden.
Tickets?
You can grab yourself a ticket to the Courtauld Gallery here. Adult tickets are £9 (or £11 if you want to include a much-welcomed donation).
Looking for More Art & Culture Guides?