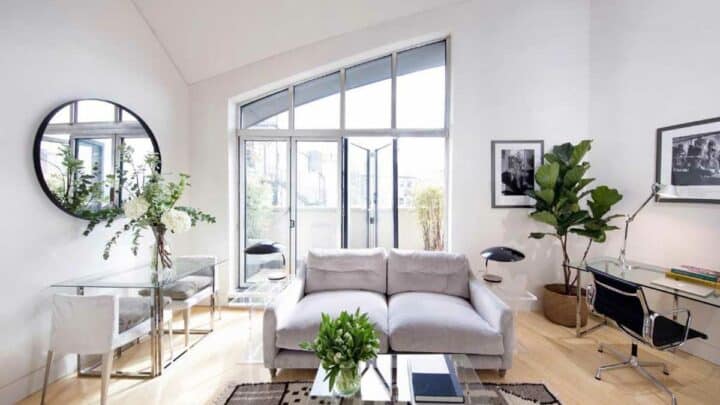 Planning a trip to Soho? Try staying at one of these stunning boutique hotels.
The vibrant hub of Soho is best-known for its nightlife scene, West End theatres and abundant shopping options. And, with all of those things on your agenda, you're going to need a place to stay.
From the downright luxurious to the quirky and colourful hotels, these are all of the best places to stay in Soho.
Best Boutique Hotels in Soho : At a Glance
Best Hotels in Soho
Where to Stay in Soho: Frequently Asked Questions
Related Searches FAQs
Practical Tips to Consider Before Booking Your Soho Accommodation
To travel to Soho you can get the tube to Oxford Circus, Tottenham Court Road and Picadilly Circus.
Some of these hotels have lots of great amenities, but that comes with a big price tag. So, if you're not going to use them, it might be worth opting for a cheaper hotel
Soho Accommodation Guide: Map