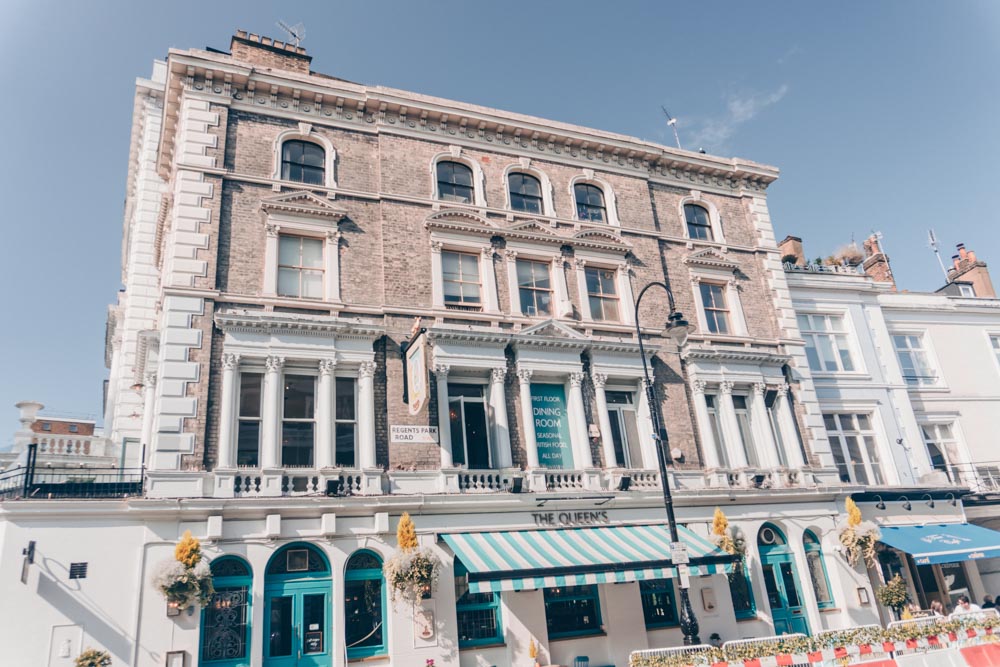 The pretty neighbourhood of Primrose Hill boasts some rather brilliant drinking holes – no dingy Wetherspoons allowed. Looking for the best Primrose Hill pubs? These are the boozers you should have on your list.
The Best Pubs in Primrose Hill
The Lansdowne
Ask many locals about their favourite pub in Primrose Hill and chances are that The Lansdowne will pop up pretty frequently.
This pretty boozer has been pulling pints and feeding punters with hearty dishes since it opened in 1992. Back then, it aimed to bring quality pub eating to the area and it still lives by this mantra decades later.
The menu pairs British and Mediterranean flavours – expect dishes like Salmon and Cod Souvlaki or Smoked Chicken Rillettes – oh and the pizzas are truly excellent.
The Queen's
The Queen's is a smart north London gastropub with heaps of charm.
This Youngs pub – always a Primrose Hill favourite since it started its life as a hotel in the 19th century – was recently refurbished and is all the better for it. Stained-glass windows and gleaming woodwork should put it firmly on your list of Primrose Hill must-visits.
On a sunny day, nab a table on the small terrace of The Queen's for one of the best views of the hill itself – there are even heaters so you can grab the view in the chillier months.
The Princess of Wales
Step into the cavernous Princess of Wales on a Sunday morning and you may well find you lose a day amidst the three floors and spacious patio – don't worry – many have.
The pub has the traditional meets contemporary drinking spot down pat – complete with bare brick walls, plenty of artwork and some colourful furniture thrown in for good measure.
The Engineer
One of the cornerstones of local life, The Engineer sits on a leafy corner of Primrose Hill luring punters in with its stellar menu and stylish pub vibe.
The ivy-covered garden is one of my favourite spots in Primrose Hill (it's no accident it often pops up on lists of the best beer gardens in London) and the perfect spot for whiling away a sunny day or tucking into one of their rather excellent meals.
Although the focus at The Engineer is on the food, it does sport an excellent selection of craft beers that more than deserve a trip.
The Pembroke Castle
Possibly the most dog friendly pub in Primrose Hill, don't be surprised if your pooch receives just as much attention on your trip to the Pembroke Castle as you do.
That's not all that appeals at the Castle though. Live music nights bring some welcome nightlife to Primrose Hill and the pretty garden sports a few pieces of rather cool street art.
Primrose Hill Pubs: Map
Looking for More Primrose Hill Guides?
Check these out…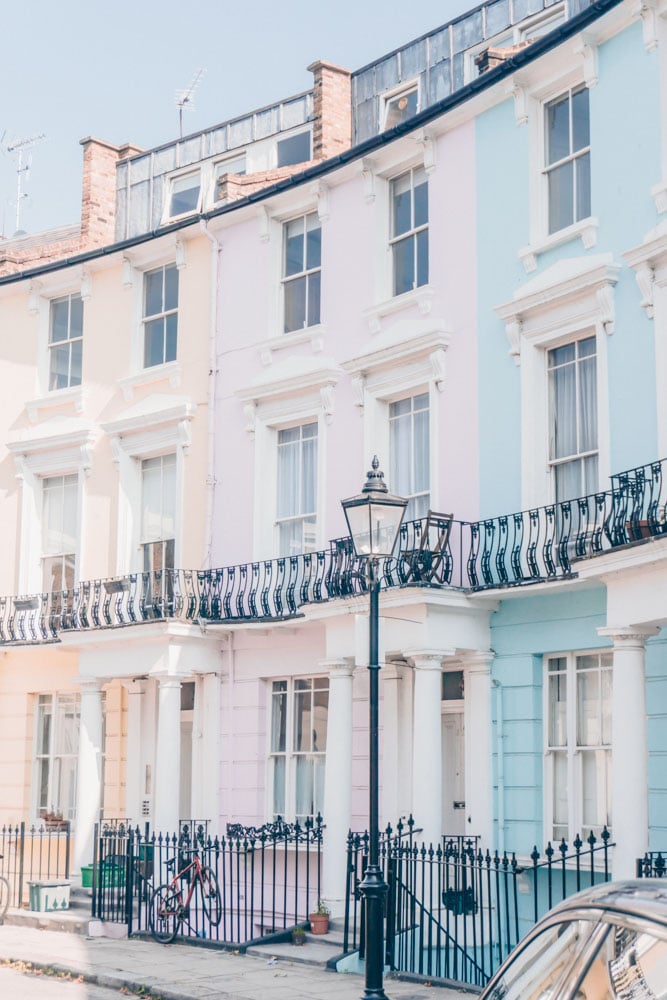 The Primrose Hill Area Guide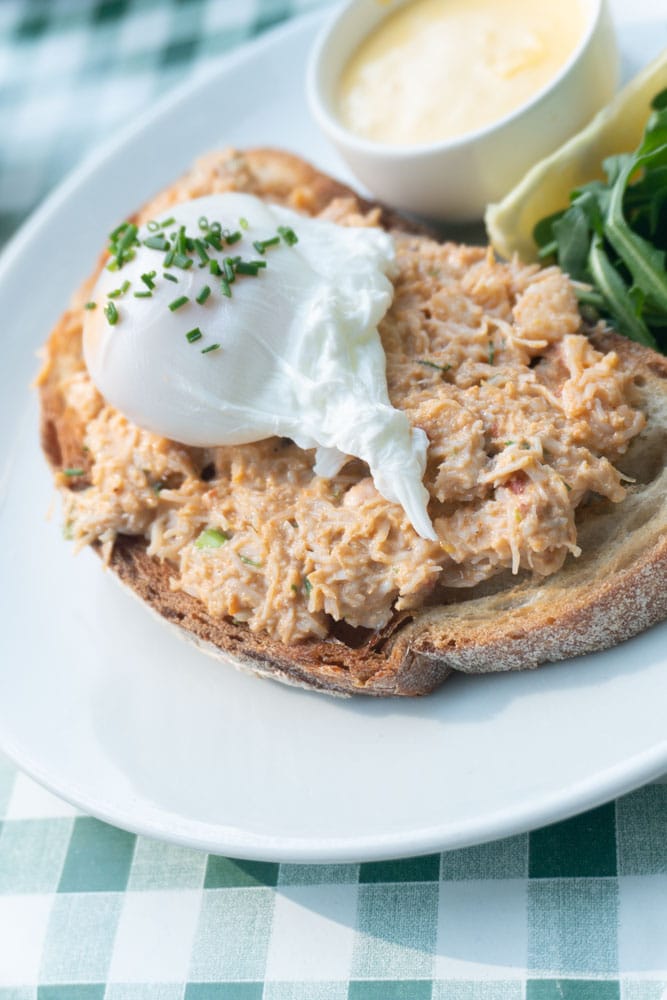 Best Restaurants in Primrose Hill