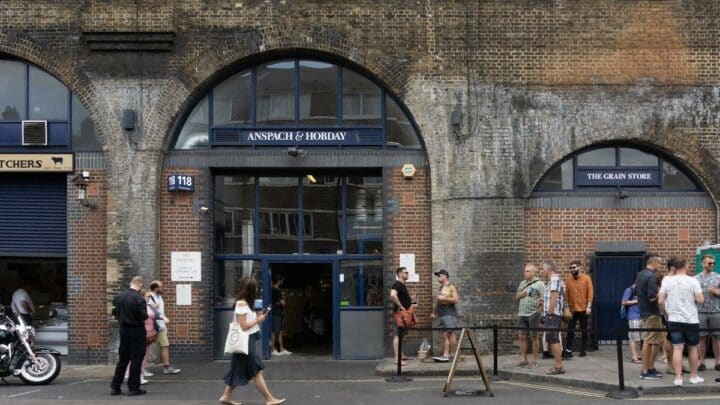 An opera… about beer? Yes, please. Here's what you need to know about the beer opera coming to London in August.
It's safe to say that our capital is filled with quirky things to see and do. That said, we think an opera dedicated to beer takes the biscuit.
Why on earth is a beer festival coming to London? Well, it's all a part of the Tête à Tête Opera Festival taking place next month.
While operas can often be a bit of a snooze fest (or maybe we just aren't cultured enough to understand), Tête à Tête is a company that makes hella accessible operas that span classics to totally unique productions.
Anyway, back to beer. Here's why you don't want to miss this beer-illiant production.
The Beer Opera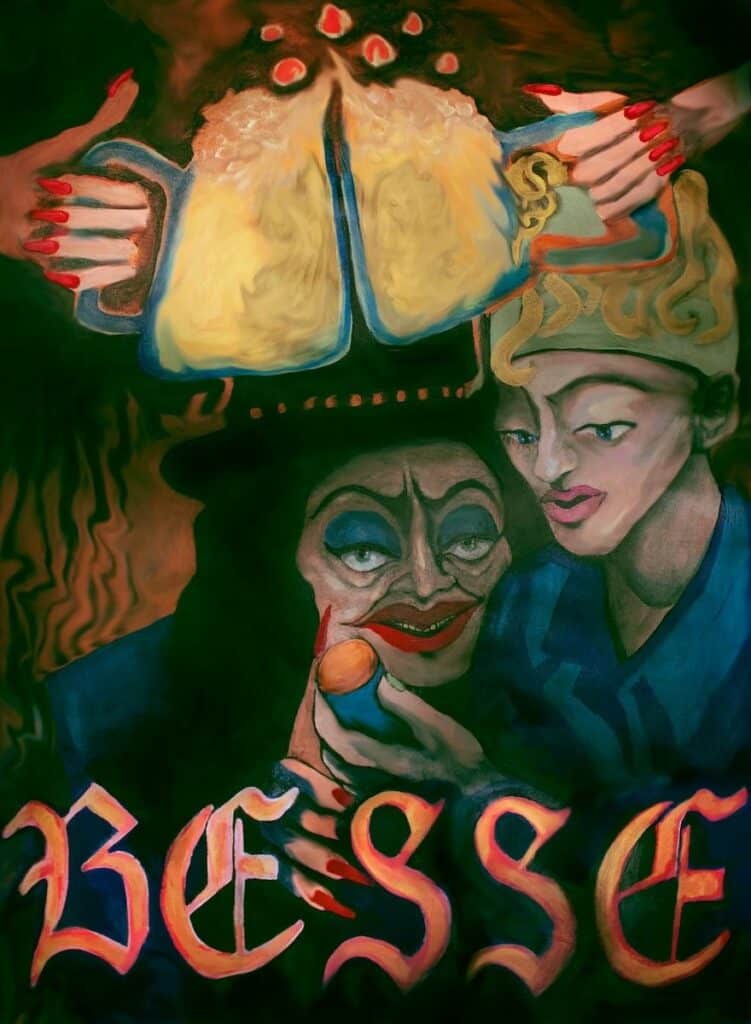 Infinite Opera are the masterminds behind this dark opera triptych, which follows Besse, a medieval brewster who loves beer and the independence it grants her.
It looks set to be dark, dramatic, and a 13th-century deep dive into the life of a female brewer – as well as all the trials and tribulations she faces in a world on the cusp of societal change.
If you fancy catching this performance, you'll want to hop(ps) on over to Bermondsey Street on the 24th of August as the production of Besse: Water, Rye and Hops will be there for one night only as part of the Tête à Tête Opera Festival.
About the Tête à Tête Opera Festival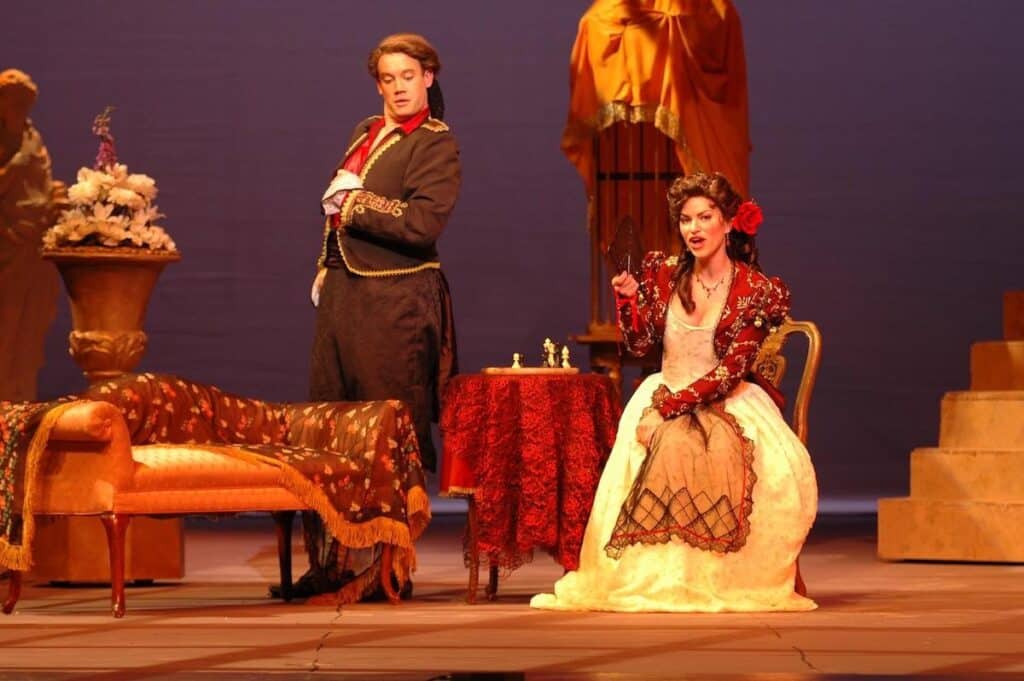 Tête à Tête was founded in 1997 by trio Bill Bankes-Jones, Orlando Jopling, and Katie Price, and it has since been dedicated to providing platforms for creatives and those with immense operatic talent.
The first festival was held in 2007, and it has grown in number and popularity every year since. The company's inclusive operas give opportunities to people from all kinds of backgrounds, resulting in fresh and exciting performances that span genres and generations.
Aside from the beer opera, we're really excited for GANGA, a Sanskrit opera that promises to break your heart and put it back together in one sitting, as well as the hilarious Toadette: The Frog Opera for a smattering of light relief.
Intrigued? You should be – find out the full line-up of shows here.
London Beer Opera: Practical Information and Map
When?
The Opera Festival is running between 15th August and 11th September 2022. Make sure you don't miss Besse: Water, Rye and Hops on the 24th of August.
Where?
The performances are taking place in numerous venues around the capital – though the beer opera is being performed in Anspach and Hobday on the Bermondsey Beer Mile.
Tickets?
Tickets vary depending on the performance – grab yours here.
London Beer Opera: Read Next