Ready to explore a whole new way of living? Adagio Aparthotels offer a unique way to keep your accommodation both flexible and homely.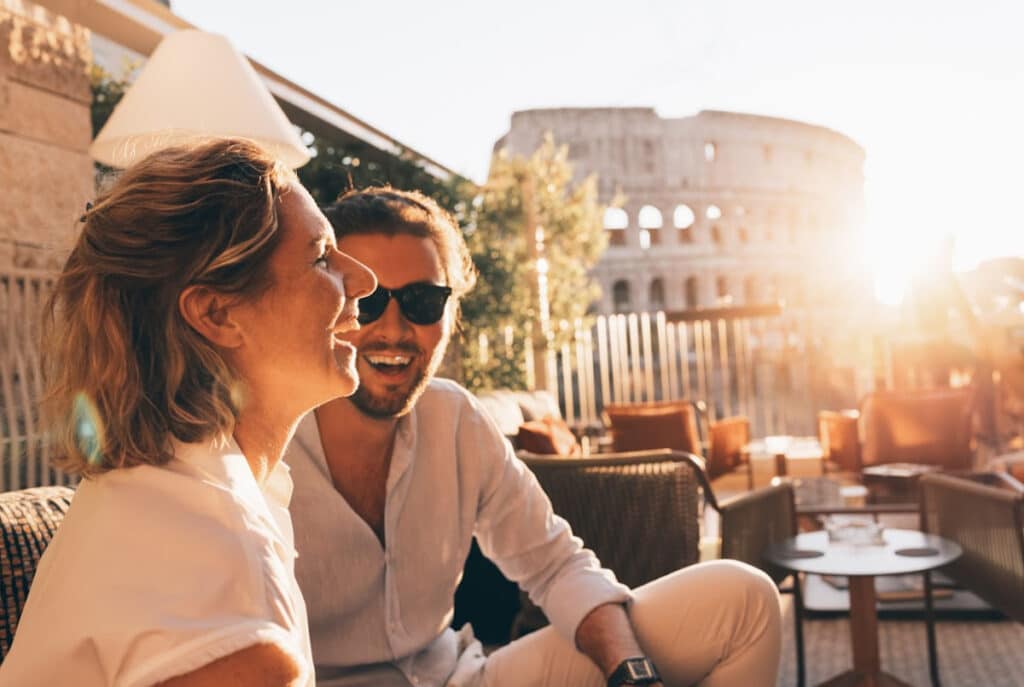 *sponsored by Adagio Aparthotel*
We love London but we're always on the lookout for a good opportunity to make ourselves at home in the heart of foreign city. Top priority in making that happen: finding the right accommodation.
Our solution for that immortal challenge is invariably to book with Adagio Aparthotels. You'll have the benefits of a hotel, but with the homely comforts of your apartment. Stays are flexible and fun, putting you in places where you can get the most out of the city.
Interested? Wait till you hear this…
What is Adagio and What Do They Offer?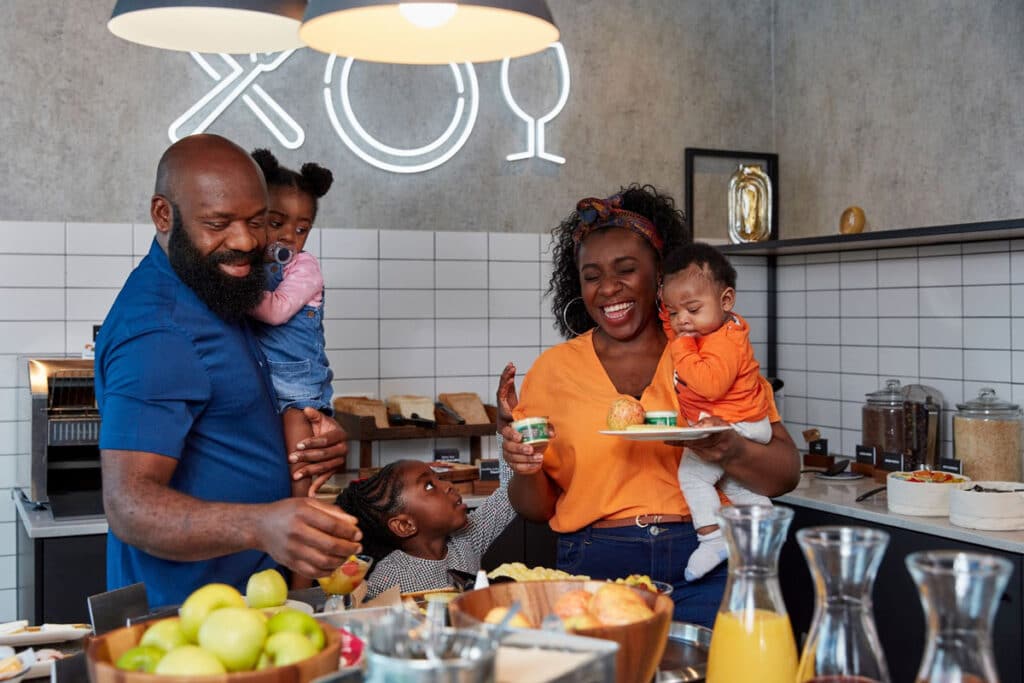 It's simple. Adagio is a platform that offers you charming aparthotels in some of the world's coolest cities.
What's an aparthotel? Well it's sort of a best-of-both-worlds situation where you can rent serviced apartments on a flexible basis, whether short term or long, and make yourself at home without getting tied into a lengthy contract.
Here are the major perks…
Choice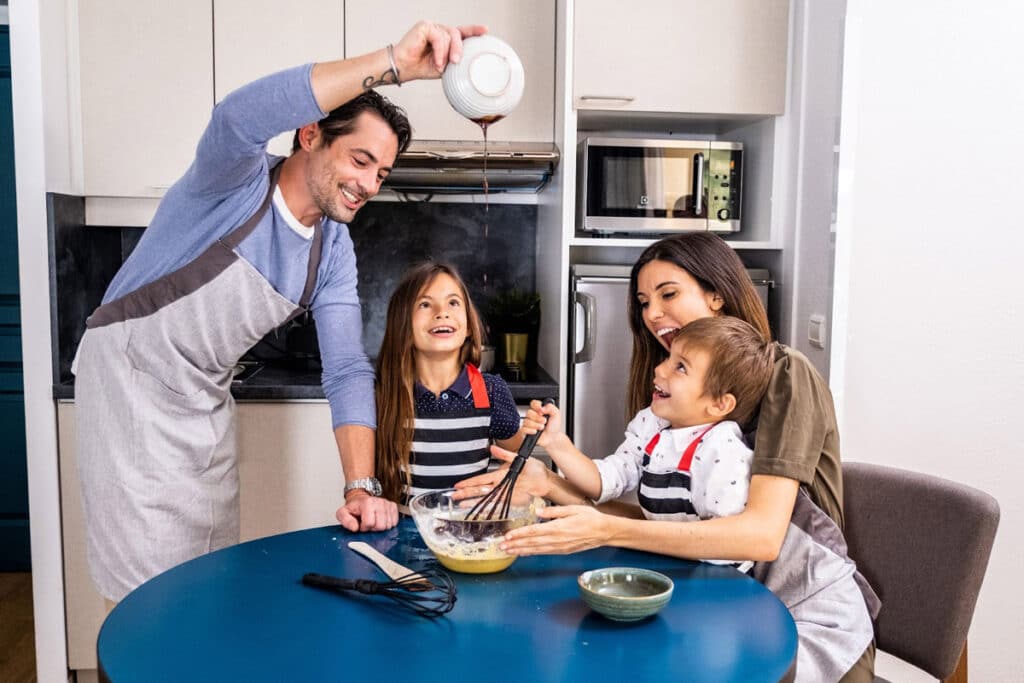 Adagio Aparthotels are the leading platform for aparthotel rental in Europe. That means that you'll have the best of the bunch to choose from when it comes to your accommodation and the city you want to discover.
You'll have a choice in the type of accommodation too. Need to set up solo in Amsterdam for a few months? Not a problem. Bringing the family along for the ride? The apartments are more than spacious enough, pet-friendly and even come equipped with on-site game rooms for the kids.
Oh and what's more, they operate across Europe, the Middle East and South America meaning you don't even have to restrict yourself to one continent. The world truly is your oyster…
Member Discounts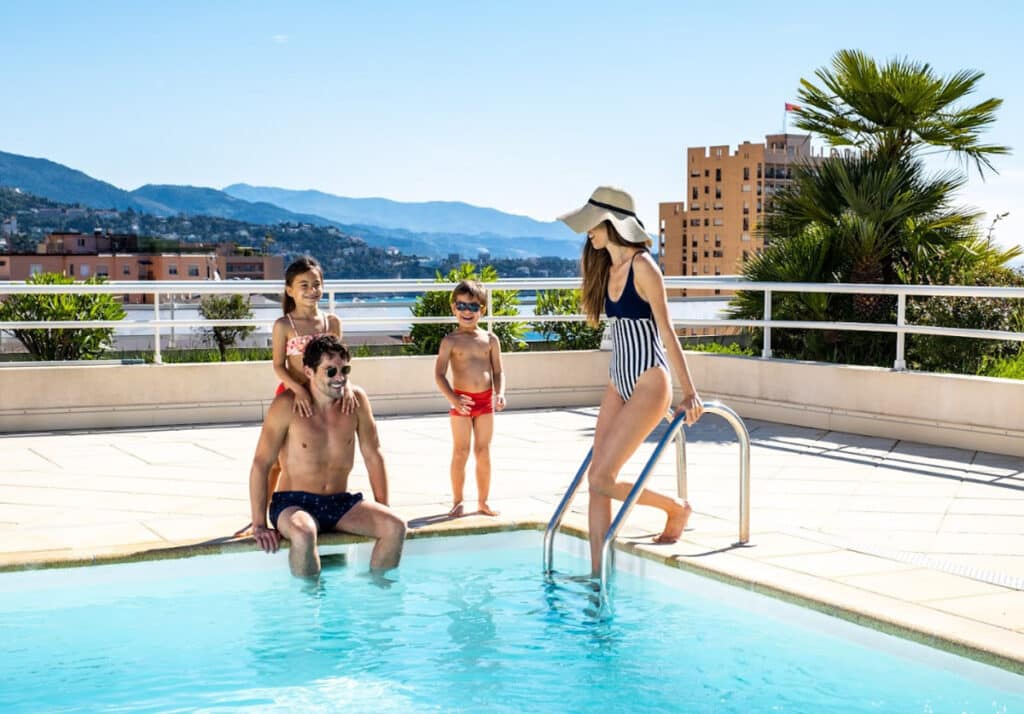 If you find yourself travelling a lot, you can sign up to become a member and get some pretty awesome benefits.
Those include 5% off all your bookings from the get-go and early-bird access to all the sales that Adagio offers on its aparthotels. That puts you 48 hours ahead of everyone else on savings of up to 40%.
Plus, your membership will earn you points that you can spend on the useful things like car rentals, flights and train tickets, or the pleasurable things like tours, restaurants and even safaris.
Service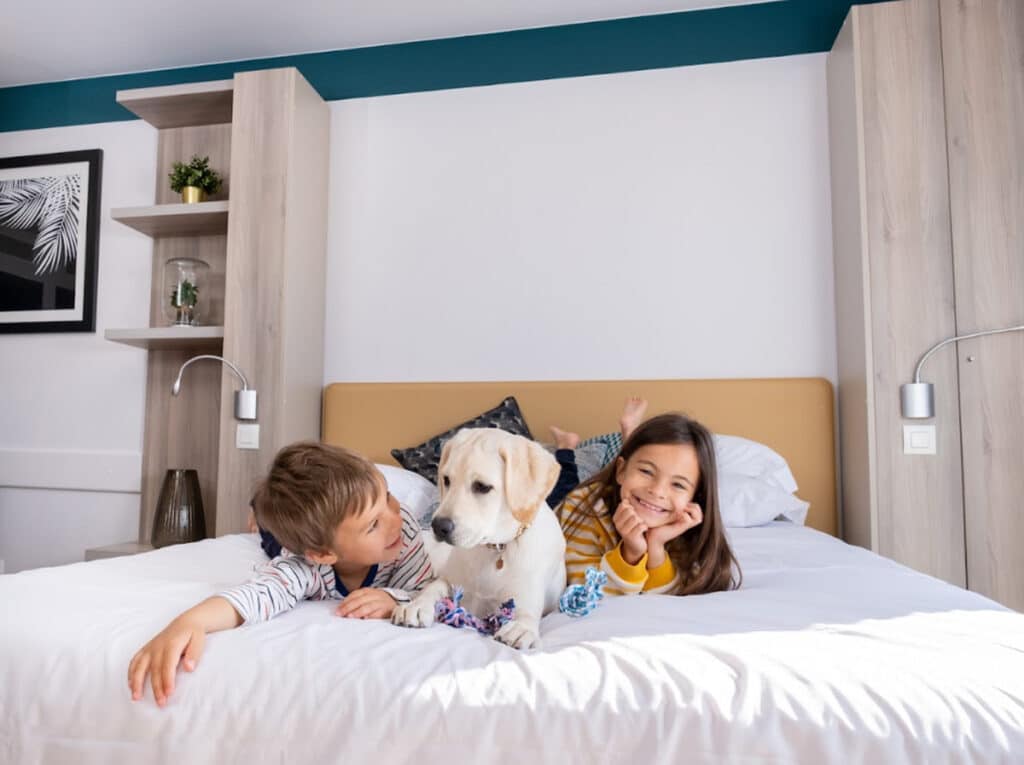 Part of the point of choosing Adagio is that much of the stress of regular life is taken right out of your hands. Every Adagio Aparthotel complex comes with some pretty killer perks that totally sweeten the deal.
Top of that list are the dedicated teams of staff on site to help you with any problems you might encounter. They'll come round to clean your apartment once a week as well as being on hand to fix things and offer up tips so you can get to know your new city like a local.
On top of that you'll have access to a daily breakfast buffet, super-fast wifi and a shop so you don't have to worry about running out of supplies when the supermarkets have closed.
Adagio Aparthotels: Practical Tips
Make sure you book in advance. You can pick up some great discounts through their sites that way, and of course get the jump on the best properties the site has to offer.
If you sign up to their newsletter you can be the first to hear about special promotions they've got on. Those promotions can save you a pretty penny when it comes to booking time.
Have a good click around on their website. They offer all sorts of packages to improve your stay. They range from things like family perks to long-term stays for professionals, and all have something to offer.