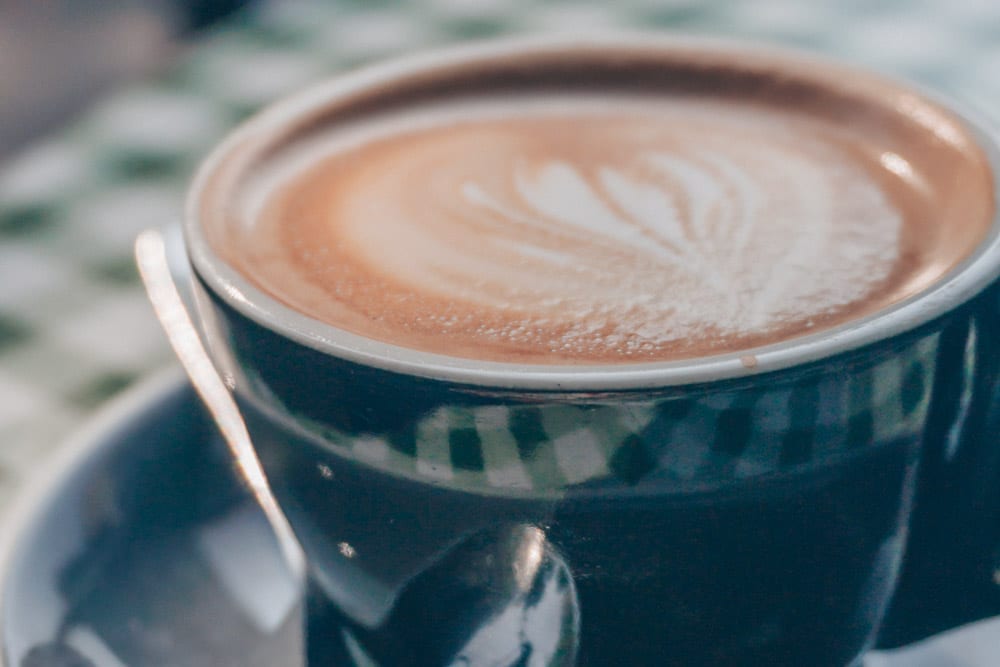 The teeny tiny area of Primrose Hill may be sandwiched between the bigger areas of Camden, Belsize Park et al but it's retained a fiercely independent neighbourhood vibe – complete with a few excellent cafes and coffee shops. Looking for the best cafes in Primrose Hill? These are the spots that should be on your radar.
Best Cafes and Coffee Shops in Primrose Hill
Greenberry
Straddling the line between cafe and restaurant (it also makes an appearance on my guide to the best restaurants in Primrose Hill) , Greenberry is a long-time local favourite. It's open for breakfast, lunch and dinner and (a rare occurrence) excels at all three.
At the weekend it dedicates itself to the higher art of brunch Greenberry style with flavourful dishes, heaps of coffee and freshly-squeezed juices. Pop in for a coffee, pop in for a hearty meal – just don't try and pop in for brunch without a reservation or you'll find yourself sorely disappointed.
The Little One
It has been more than eight years since The Little One first graced Primrose Hill with its presence and I'll bet there's many the morning that locals thank the powers that be for its caffeine-fuelled goods.
The name is accurate: it is little, so don't bank on nabbing a seat but they do know their way around an expertly-prepared coffee and the baked goods are really rather good.
Sam's Cafe
Hot off the press, the new premises for Sam's Cafe only opened in August 2020 but already it's making quite a name for itself in the neighbourhood. That's partly down to the fact that one of its founders – Sam Frears has been a lifelong resident in the area and knows pretty much every person that pops up on a regular basis.
Along with co-founder – the author Andrew O'Hagan, Frears has brought a new lease of life to the premises, which sit somewhere between a traditional English caff and a French bistro.
Ripe Kitchen
Healthy foods, drinks and great coffee – it's not hard to see why Ripe Kitchen is such a success. Brunch is served daily until 2.30pm – you'll find some old brunch faves along with a few (worthy) reinterpretations like the Smoked Bacon Brioche Bun. Post-brunch, sandwiches are the main stars of the show – choose from classics or build your own.
Primrose Bakery
It's been over a decade since Primrose Bakery's cupcakes took London by storm and we still love them just as much today.
The colourful confections range from the standards (carrot cake, vanilla, red velvet and their crew) to more eclectic delights (umm margarita cupcake anyone?). It's rumoured that popping into the mint-walled bakery and treating yourself to a cupcake will cure all manner of ills – if not, it never fails to brighten your day.
Primrose Hill Cafe Guide: Map
Looking for More Primrose Hill Guides?
Check these out…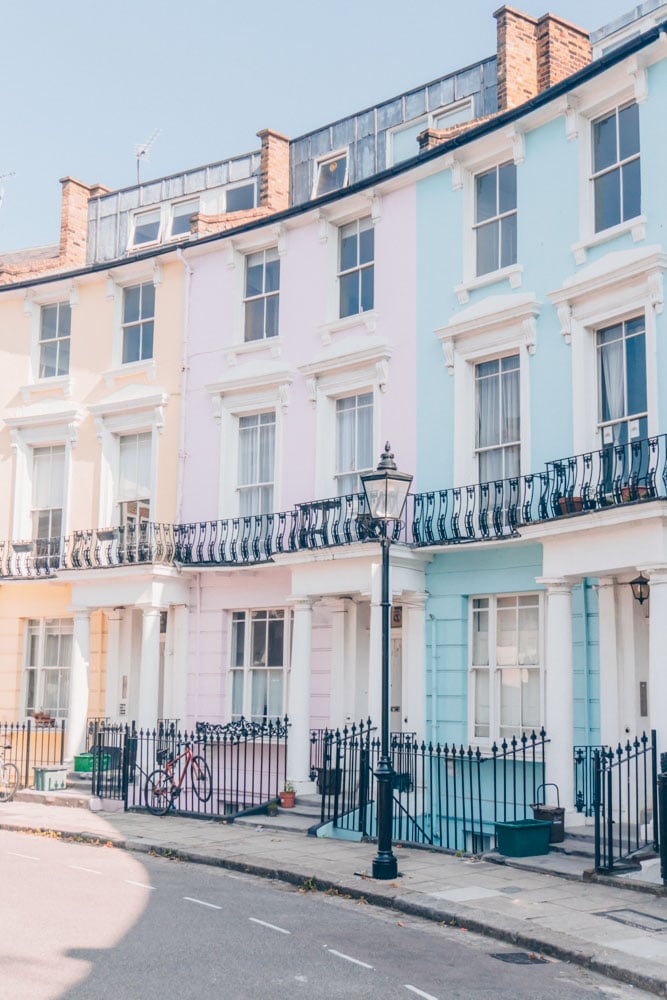 The Primrose Hill Area Guide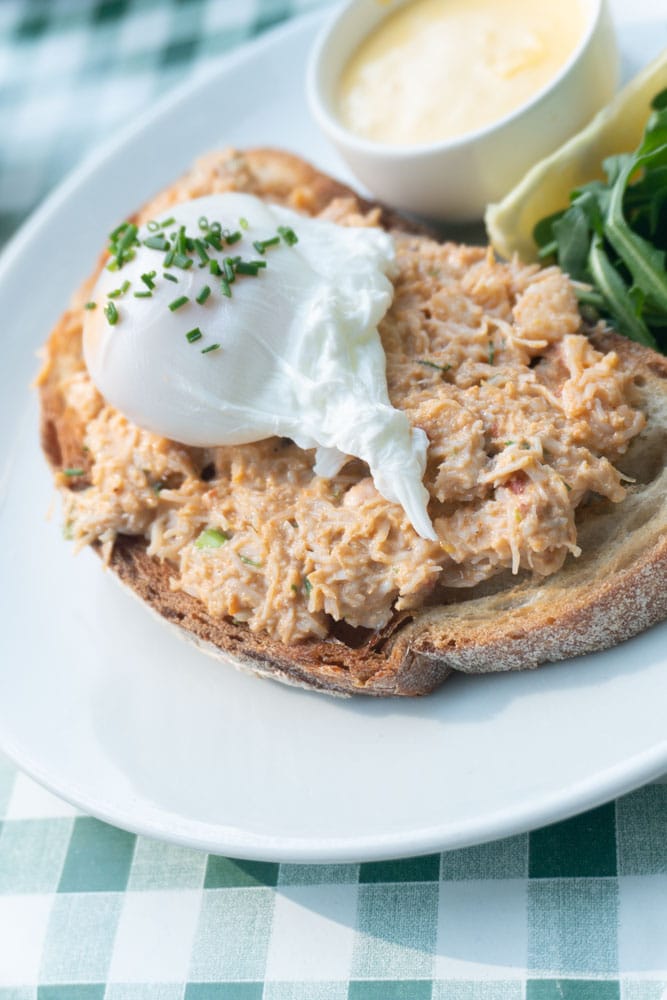 Best Restaurants in Primrose Hill