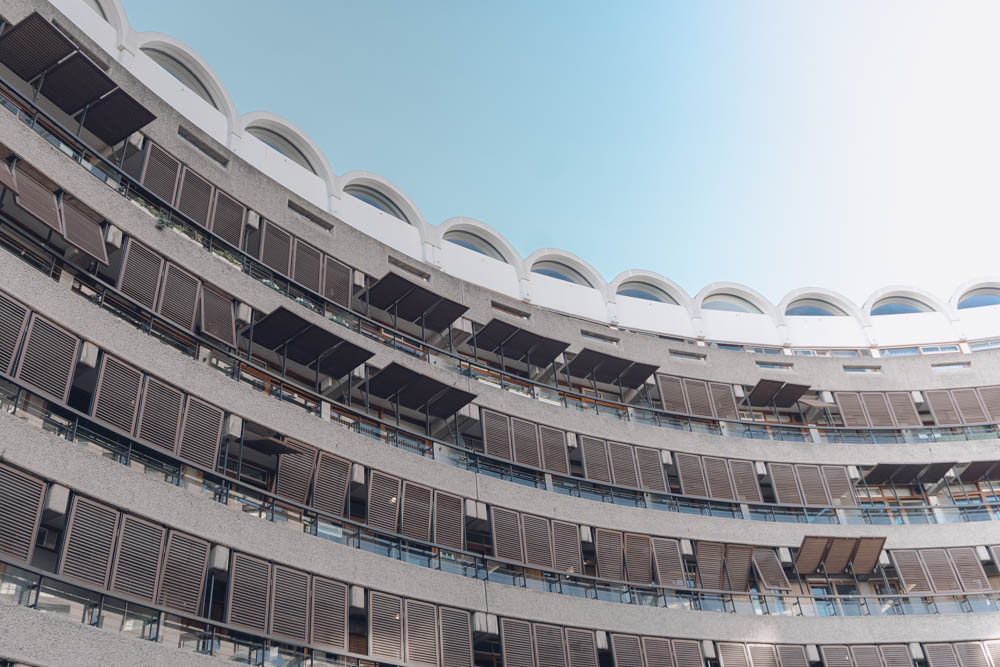 Open House London is coming… you know, the annual festival where you get to have a peek inside some of London's fascinating buildings.
This year the festival is running between the 4th and 12th September, with events popping up in all 33 boroughs.
In recent years, Open House has seen around 250,000 people use the festival to explore London's hidden treasures – it's a brilliant chance for everyone to have a nose around places that are normally closed to the public.
Although last year saw the event mainly take place virtually, Open House 2021 is back to normal with venues opening up their doors IRL, so get excited.
Don't think it's all about old historic mansions either, the eclectic programme sees appearances from newly renovated apartments, Tooting Bec Lido and the Baitul Futuh Mosque.
Here are a few of our favourite picks from this year's lineup.
Open House 2021 Highlights
Trellick Tower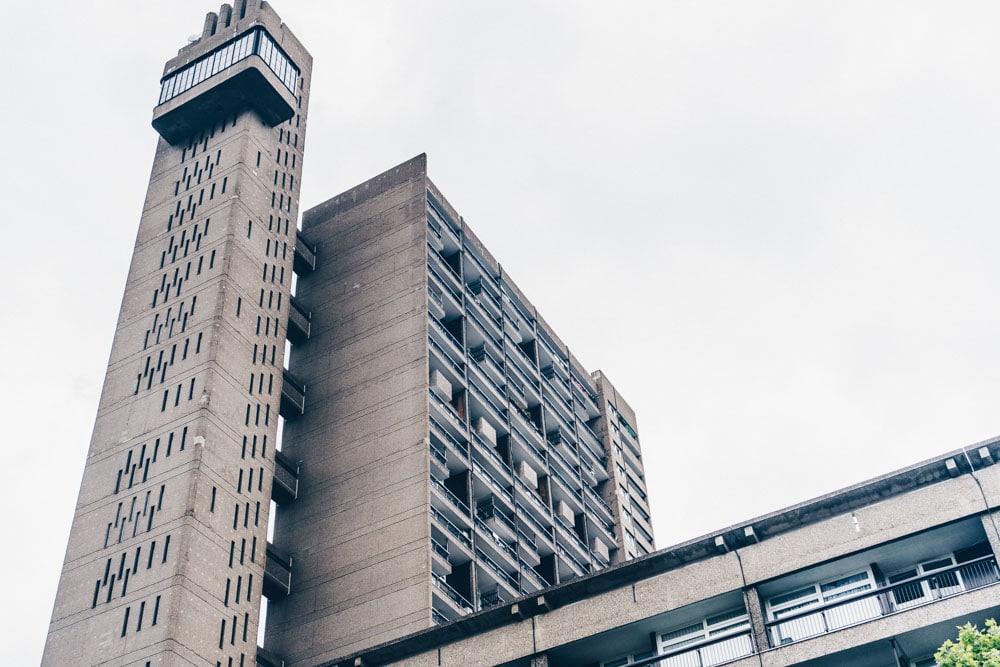 This Brutalist beauty is opening up for visitors on a series of guided tours. Step inside one of the most controversial pieces of architecture in the capital, and explore the mind of architect Erno Goldfinger.
During the 30-minute tour, you'll get to get up close and personal with the free-standing service tower and innovative boiler house, as well as learning all about Erno's life and career.
Dates: 12th September
Booking: Required
City Hall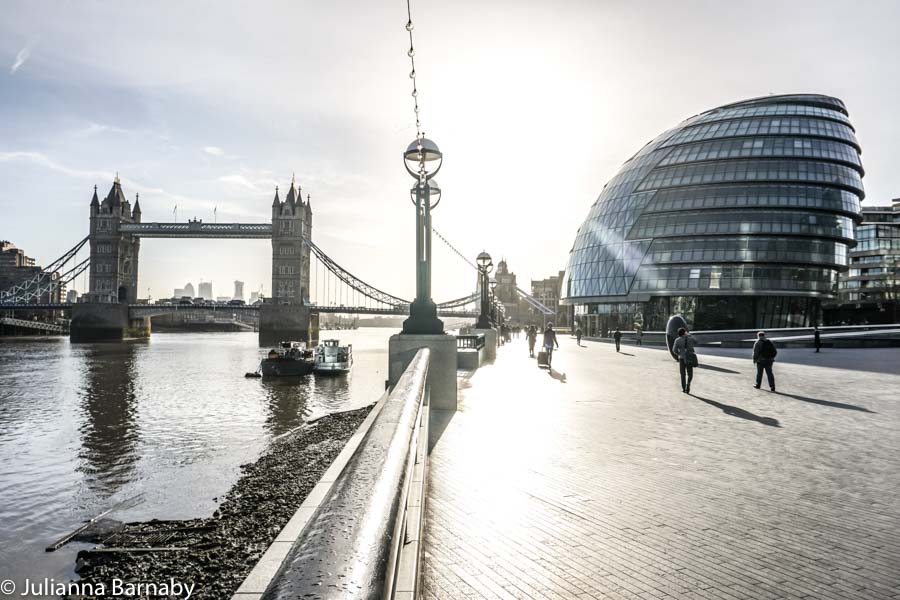 The Mayor of London's humble abode is also welcoming visitors this September – step inside one of the most influential buildings in the capital and have a wander around.
You'll be able to potter about alone on this unguided tour, making your way up the iconic spiral ramp where you'll be treated to stunning views of the Thames.
Dates: 4th September
Booking: Required
Freemasons' Hall
It's hard to miss the striking Art Deco exterior of Freemasons' Hall. Inside is even more opulent – as you'll have a chance to see during Open House Weekend.
Enjoy a number of family-friendly activities across the two days, as well as access to the bookshop and museum.
Dates: 4th and 5th September
Booking: Not required.
Royal Opera House
Delve behind the scenes of the Royal Opera House's historic building in a series of guided tours during the Open House weekend.
Tours allow you to step back in time and enjoy the regality of the palace from the Crush Room, before letting you peek inside a ballet studio. Short musical performances will take place every hour from 11-4 in the Paul Hamlyn Hall.
Dates: 4th and 5th September
Booking: Required
Walter Segal's Houses
Explore architect Walter Segal's suburb of 13 self-built houses, crafted using a method which he developed in the 1980s.
A number of different events and tours will be taking place on the 5th September, including films of Walter building the houses, open tours of the innovative properties, and a book launch and talk by the man himself.
Dates: 5th September
Booking: Required
1 Halliwick Road
1 Halliwick Road is a modern refurbishment of an Edwardian property in North London.
The architect, who will actually be on site to answer any questions you may have, used low-energy alternatives to create this swanky home. Think marbled counters, light-wood accents, and earthy tones – in other words, a Japandi dream.
The open house will run from 9am until 6pm, but be prepared to queue as the house can only accommodate 10 visitors at a time.
Dates: 11th September
Booking: Not required
The North Wing at St Bartholomew's Hospital
Ever wanted to have a nosy around St Barts? Now's your chance.
The North Wing, which was originally designed by James Gibbs in the 1730s, will be opening up so you can wander up the beautiful Hogarth Stairs, into the Great Hall, and through a special exhibition in the St Bart's Museum.
Dates: 5th September
Booking: Required
Drapers' Hall
Head into the opulent Victorian gem that is Drapers' Hall and make your way from room to room as you marvel at its magnificence.
First built in the 1530s, Drapers' Hall is no stranger to renovation, after being destroyed by a fire twice (in 1666 and 1772) the facade and interior required some serious TLC – the latest in 2021 by Timothy Purcell.
Dates: 4th September
Booking: Required
Guildhall
Explore a slice of medieval London at the Guildhall and you'll get to see the Old Library and the Great Hall in all their glory.
The Guildhall is still in use today – state and civic banquets, meetings with the City of London's assembly, and the Court of Common Council are all held here.
Dates: 5th and 12th September
Booking: Required
Baitul Futuh Mosque
Located in an old dairy farm, Baitul Futuh Mosque is the largest purpose-built mosque in Western Europe, with over 13,000 worshippers regularly attending.
The architecture style is an impressive blend of modern British and classic Islamic – go see it for yourself.
Dates: 4th and 5th September
Booking: Required
Canada Water Library
The interesting shape of Canada Water Library was conceived in response to the need for a size-efficient library – yet inside it feels incredibly spacious (albeit a slightly retro joint).
You'll be able to explore the library at your own pace, or join a tour led by one of the librarians which takes you through the theatre, meeting spaces, and up to the roof.
Dates: 4th September
Booking: Required
Looking for More Things to do in London?
Check these out…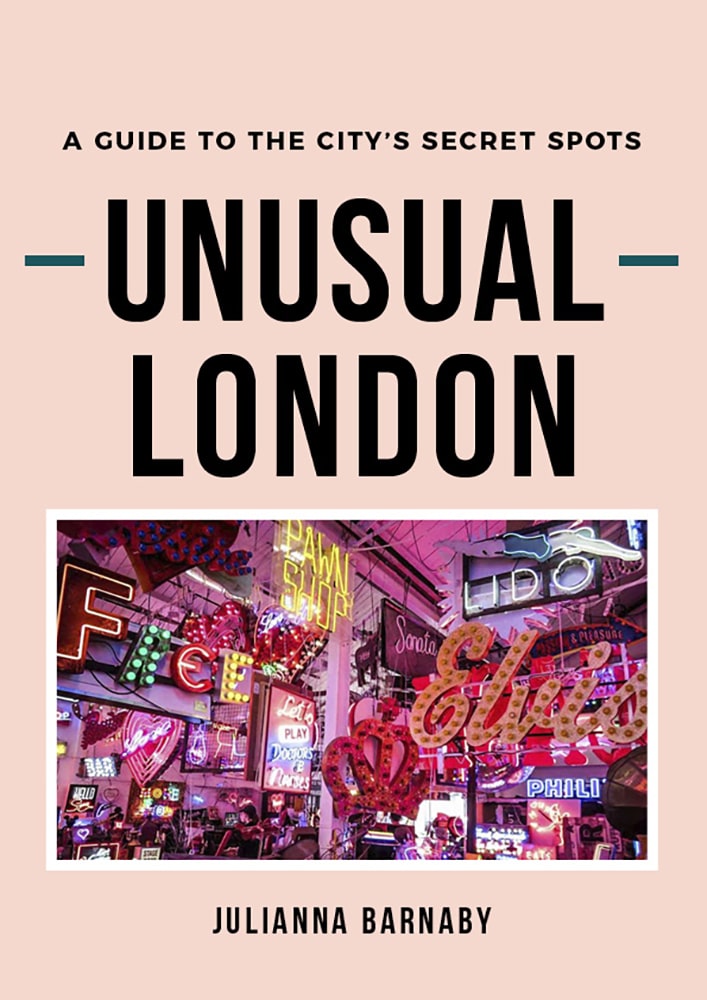 The Unusual London Guide Book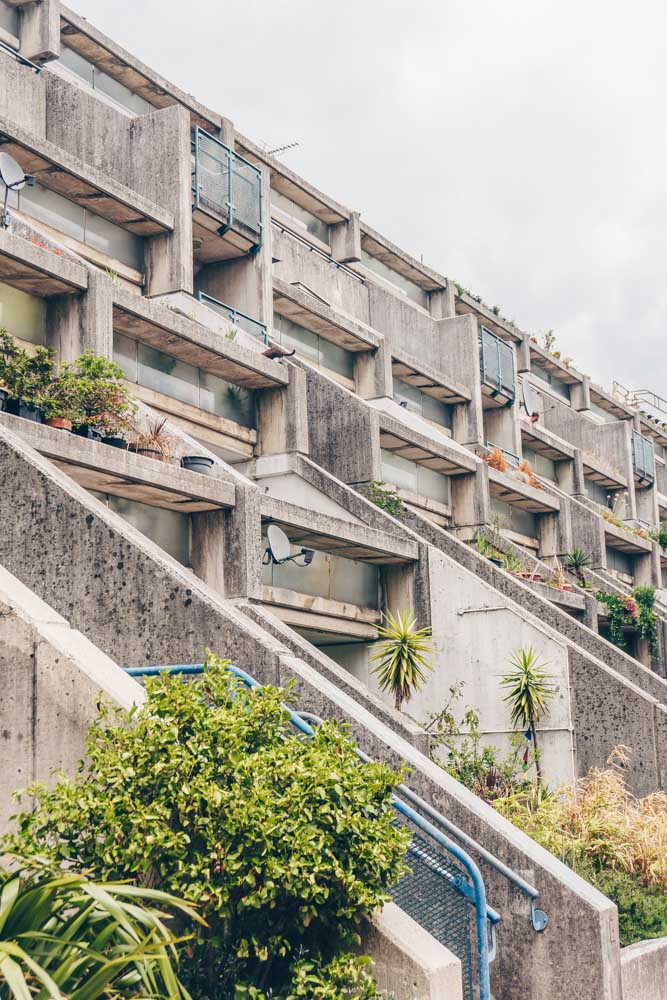 Brutalist Architecture in London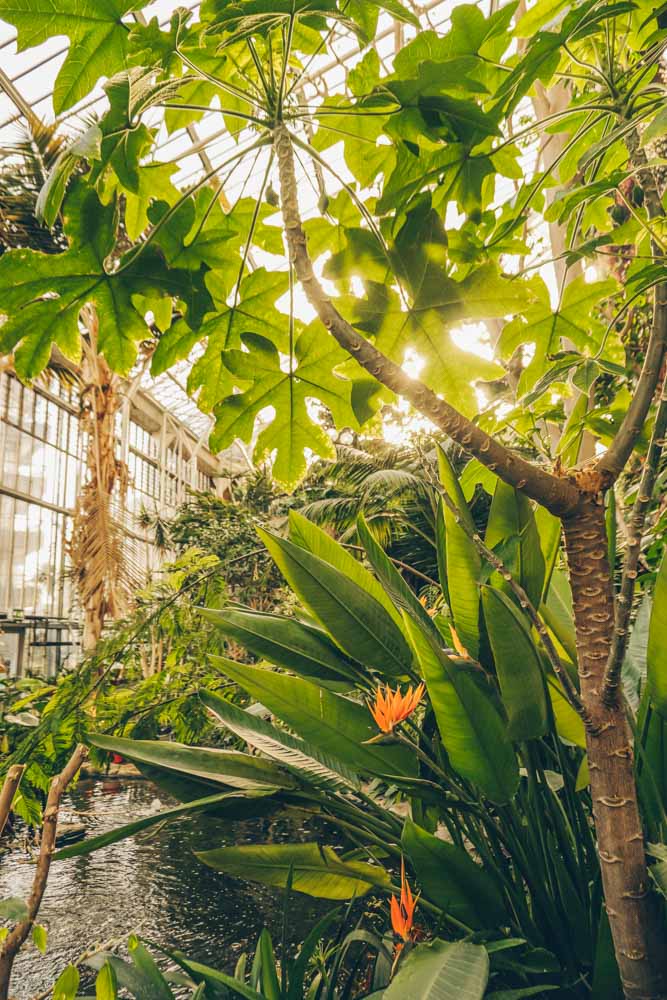 Time to Discover: The Barbican Conservatory