Open House London is coming – you know, the annual festival where you get to have a peek inside some of London's fascinating buildings. 
The festival is on the 19th and 20th September, with a few additional events running until the 27th September. 
In recent years, Open House has seen around 250,000 people use the festival to explore London's hidden treasures. As with everything in this interminable year, Open House 2020 looks a little different to normal – with a combination of virtual tours and venues opening up their doors IRL. 
Still, it's a brilliant chance to have a nose around places that are normally closed to the public. 
Don't think it's all about old historic mansions either, the eclectic programme sees appearances from London's largest purpose-built rental community, Tooting Bec Lido and the Baitul Amn Mosque. 
Here are a few places you should have on your radar. 
Open House 2020 Highlights 
Barbican Centre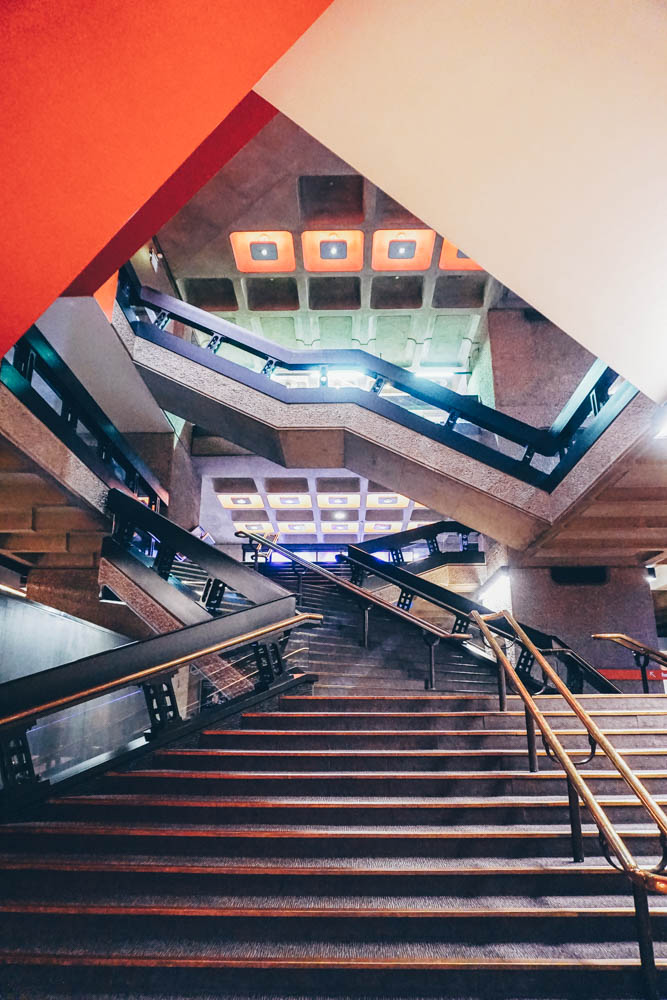 Take a peek behind one of the capital's best-known Brutalist buildings on a short 30 minute walking tour. The tour delves into some of the development's secret spaces that aren't normally open to the public. 
Dates: 19th and 20th September
Booking: Required 
Freemasons' Hall 
It's hard to miss the striking Art Deco exterior of Freemasons' Hall. Inside is even more opulent – as you'll have a chance to see during Open House Weekend. They're running a series of events including a children's trail through the hall and organ recitals on the pipe organ in the Grand Temple. 
Dates: 19th and 20th September 
Booking: Not required.
God's Own Junkyard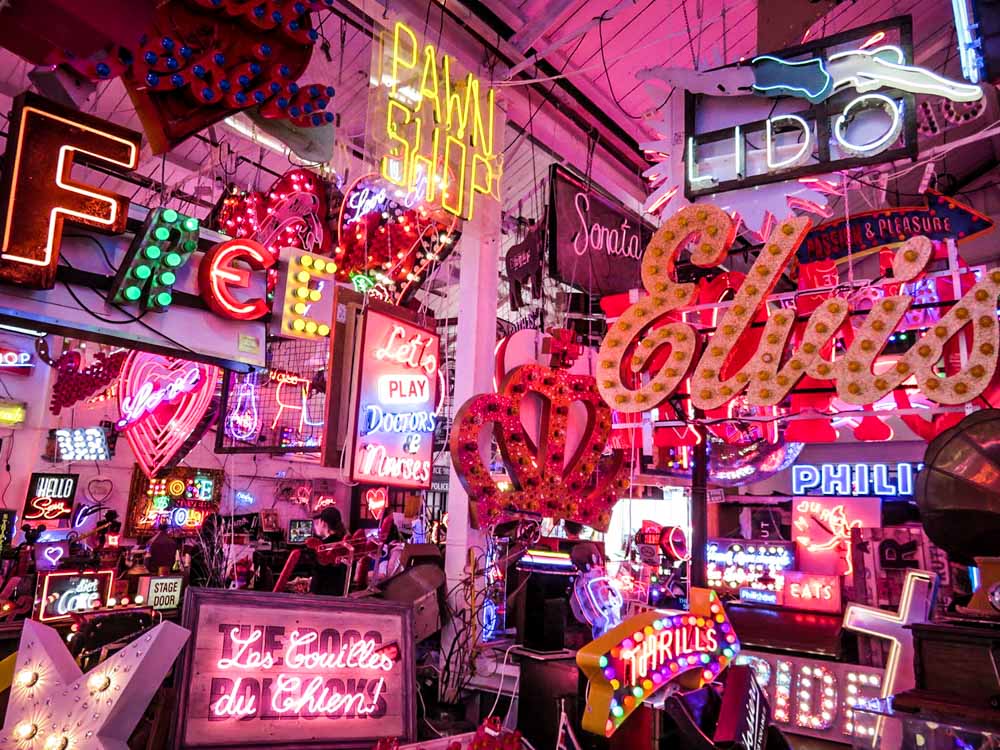 East London favourite God's Own Junkyard is opening its doors at The Blitz Factory for something a little different during the Open House Weekend – a series of neon-bending workshops where you get to make your very own piece of neon artwork. 
Dates: 19th and 20th September 
Booking: Currently fully booked but can watch
Keston Windmill 
Bet you didn't know that you can still see some of London's windmills dotted across the city. One of the best-preserved, Keston Windmill in Bromley, will be opening to the public for viewings throughout the weekend. 
Dates: 19th and 20th September 
Booking: Not required – expect to queue. 
Royal Opera House
Delve behind the scenes of the Royal Opera House's historic building in a series of guided tours during the Open House weekend. The Take a Bow programme gives visitors the chance to explore behind the curtain of the building's two stages – the original 1858 Main Stage and the state of the art new Linbury Theatre Stage. Tours take place every 30 minutes – maximum of six people per bubble. 
Dates: 19th and 20th September 
Booking: Required 
Looking for More Things to do in London?
Check these out…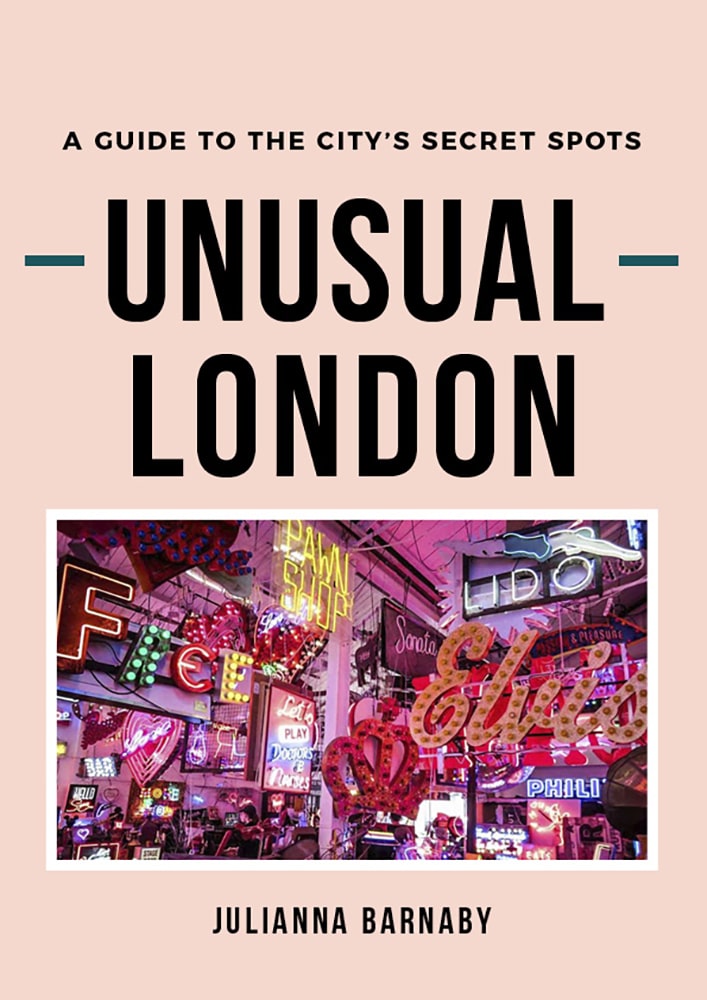 The Unusual London Guide Book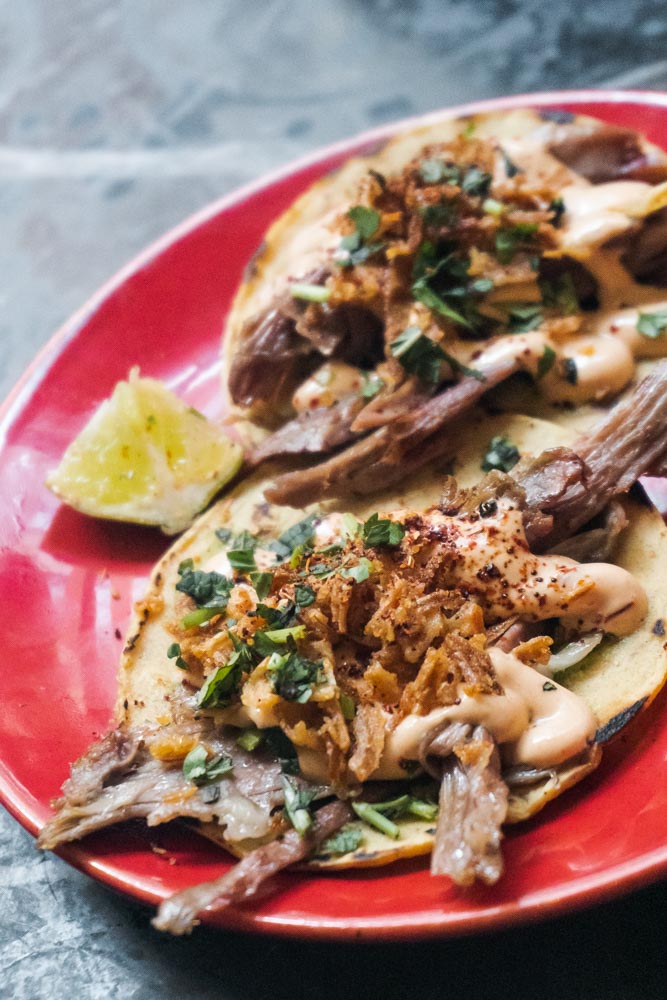 The London Restaurants Offering EOTHO in September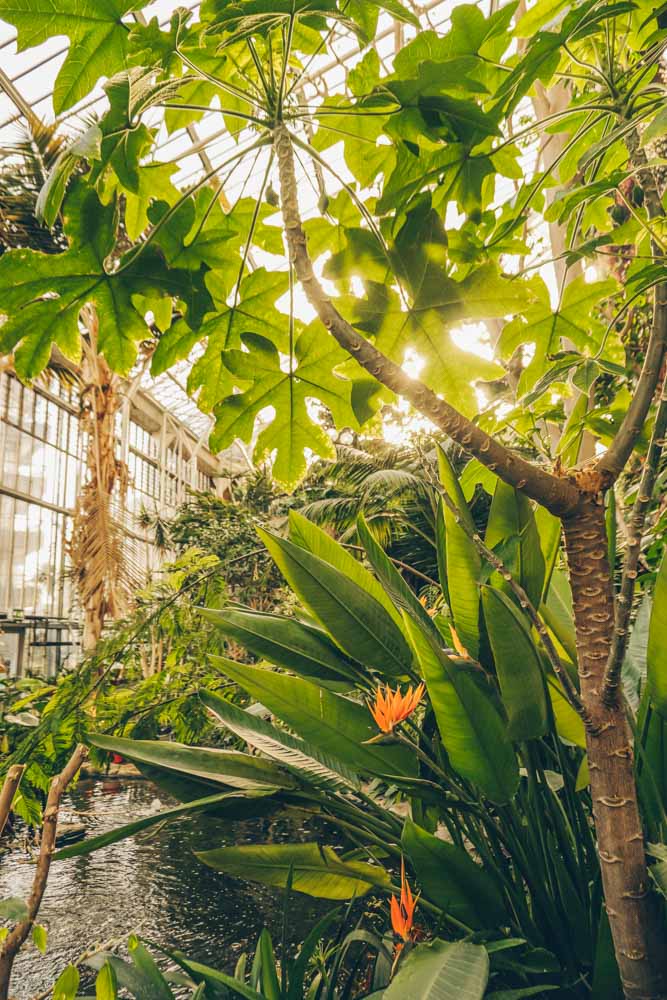 Time to Discover: The Barbican Conservatory