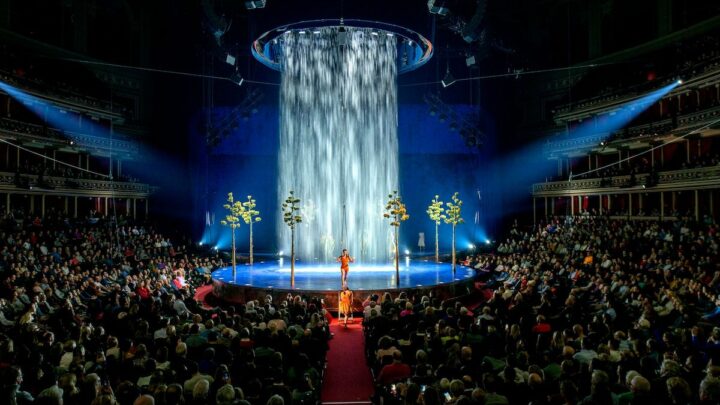 Acrobatic ensemble Cirque du Soleil will be somersaulting their way back to London in 2022 with LUZIA, a dreamy Mexico-inspired performance that will inspire and captivate audiences.
From 12th January, you'll be able to catch the mesmerising circus show at the Royal Albert Hall, the iconic London venue that first hosted Cirque du Soleil's Saltimbanco show 25 years ago.
And you better believe it's going to be fabulous.
LUZIA
The name of the show blends the words Luz, meaning light, and Lluvia, which translates to falling water: two themes that are present throughout the performance.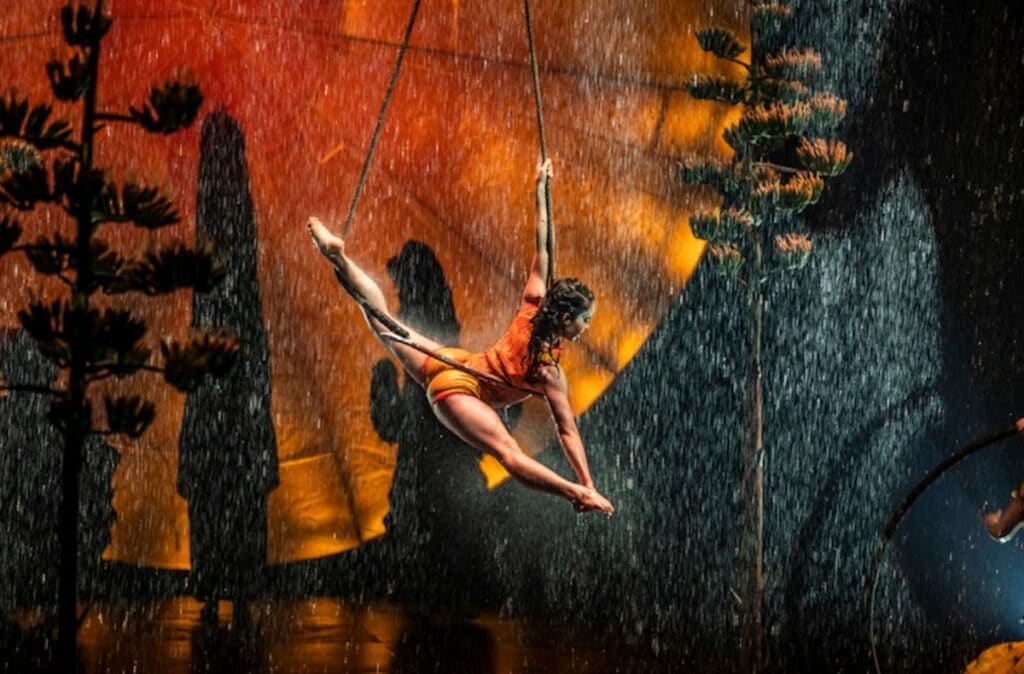 LUZIA transports audiences on a carefully-crafted journey – expect to see vibrant dance halls, idyllic ocean views, mirage-filled deserts, and even an old movie set laid out before your eyes.
The sounds, faces, and themes of Mexican culture are celebrated in an acrobatic explosion (not to mention the jaw-dropping costumes) that will leave you holding your breath in amazement.
Trust us when we say that the show is as close as you can get to Mexico without actually boarding a plane. Sans the glorious sun and cocktails, obvs.
A Circus of Wonder
Not only are the multiple sets dreamlike, but Cirque du Soleil's incredible circus tricks are aided by groundbreaking technologies that have never before been used in a Cirque du Soleil show.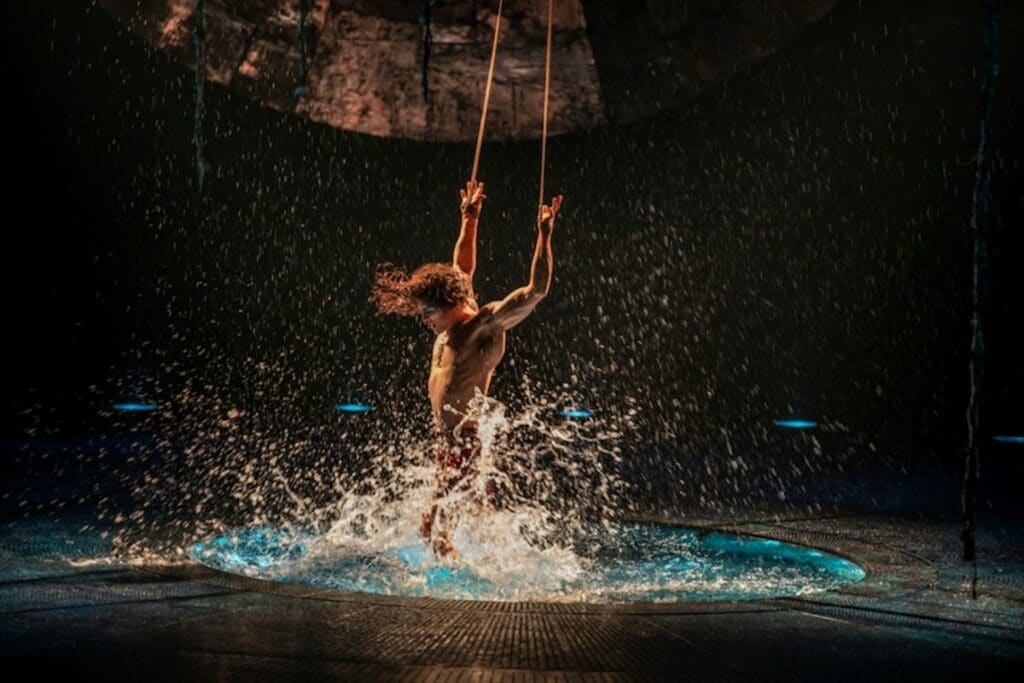 Whilst the entire performance is peppered with moments of sheer disbelief, the incorporation of rain into artistic scenes is a first for the company's touring productions: Cyr Wheel artists spin under the rain as an aerialist pirouettes mid-air through the downpour.
The limits of traditional and contemporary circus have well and truly been pushed – be that by the addition of high-speed treadmills underneath hoop divers, contortionists contorting like never before, or by football freestylers blending street dance with impressive ball manipulation.
Practical Information: LUZIA by Cirque du Soleil
When?
LUZIA will be running between the 12th January to 27th February 2022.
Where?
The Royal Albert Hall is set to be transformed into a magical Mexican wonderland – the nearest tube stations are South Kensington and Knightsbridge.
Tickets?
You'll want to snap tickets up ASAP. Prices start from £43.
Looking for More Things to do in London?