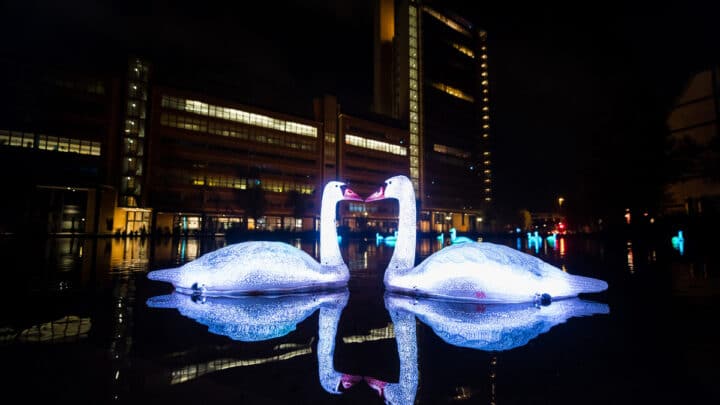 The hottest free arts and theatre festival is back! Here's what you need to watch out for.
East London is set to pop off with the 2023 edition of Greenwich + Docklands International Festival – a killer arts and theatre festival that straddles both sides of the river and lasts a whopping two weeks. Best of all? It's free!
If you've not been before the GDIF is run by Festival.Org who are the UK's top outdoor arts production company. They're behind a bunch of other big outdoor arts and culture festivals that generally use monumental art and public theatre by a diverse range of international talent to bring people together in the public forum.
The upcoming Greenwich and Docklands fest is no different. Here's what's going on.
What Can You Expect?
As we mentioned before there's a good mix of theatre and public art. The highlights include…
Cygnus
Royal Victoria Dock
31st August – 3rd September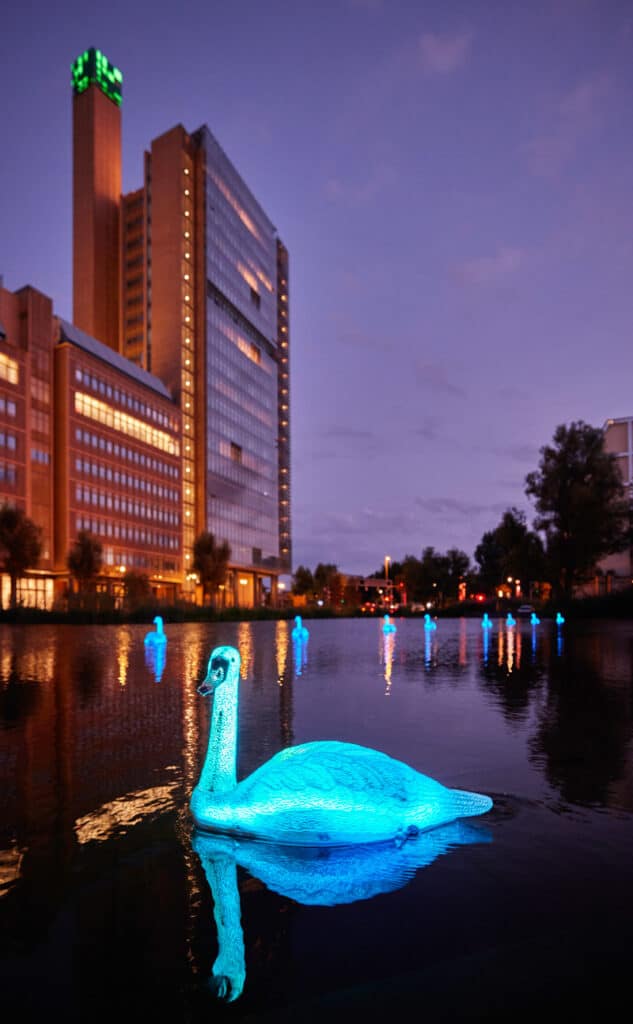 Cygnus is an art installation that's running through part of the festival. It involves a family of swans that are illuminated into bright reds and blues as they mill about on the water of the local dock. It looks very very pretty.
Sliding Slope
Royal Docks
2nd + 3rd September, 1.30pm + 6.45pm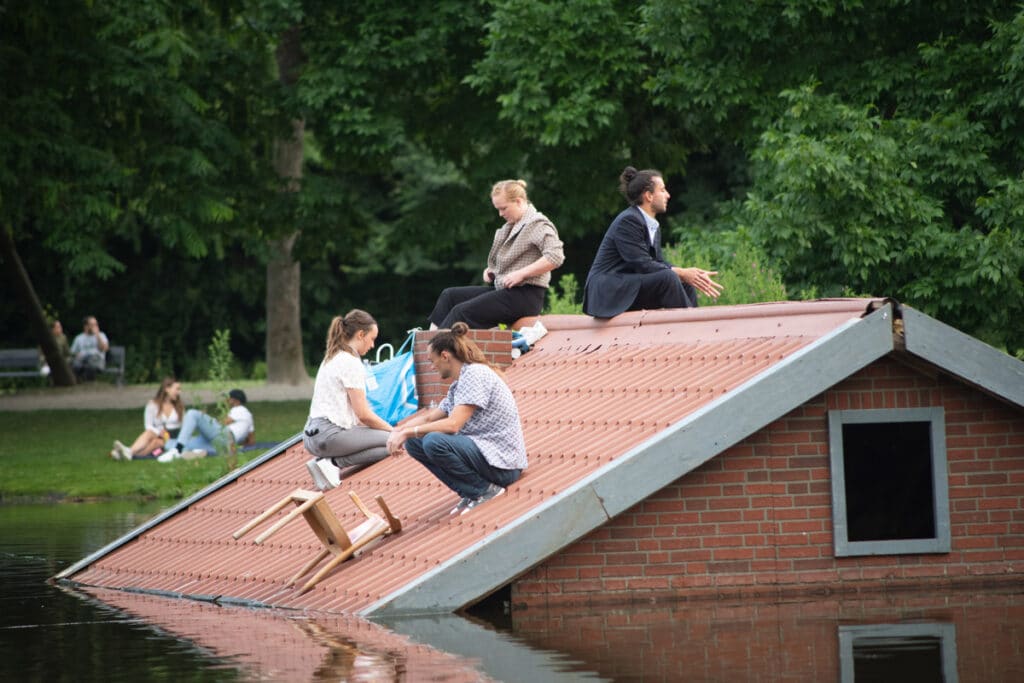 Sliding Slope is a pretty stunning piece of dance that gets four performances over the first weekend of September. It's all about the 1953 North Sea Flood and as such is performed on top of a house that's been submerged to the roof in the Royal Docks.
Dancers do their finest on the sloping roofs in what's surely a pretty good metaphor for society's attitudes to our own climate crisis.
Ancient Futures
The Moorings, Thamesmead
27th + 28th August, 2pm + 6.30pm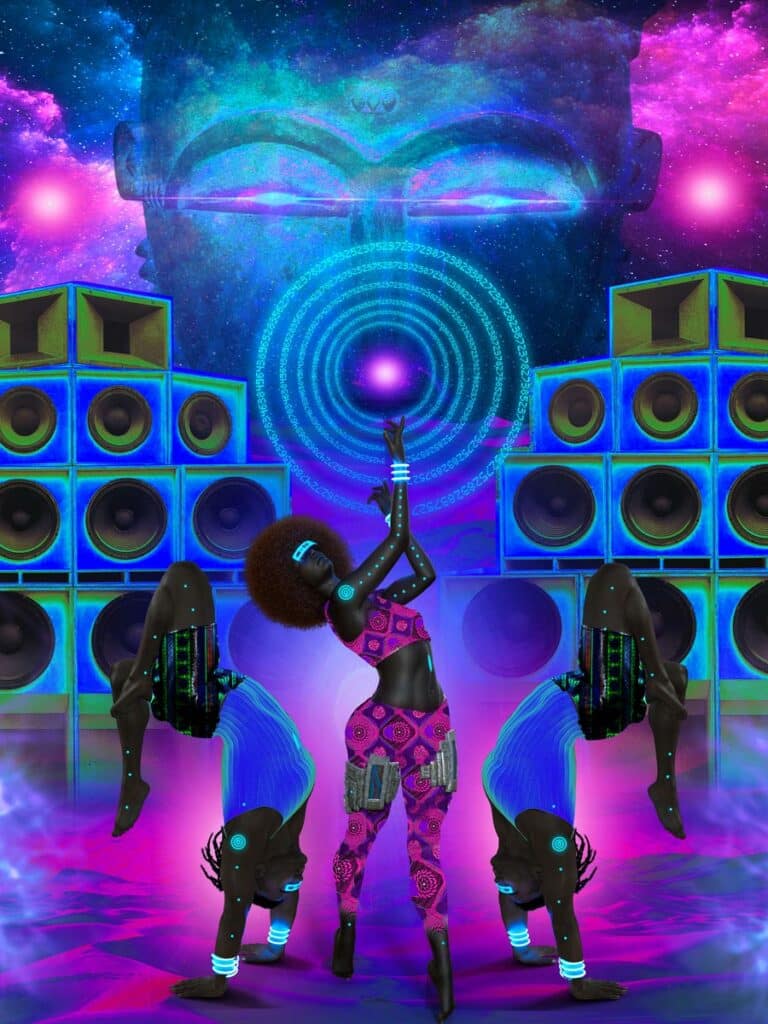 This curious piece entitled Ancient Futures tells the story of a group of aliens that come to earth bringing their own take on African culture with them.
The result is a dance party that you can be a part of featuring some really talented musicians. Grime's Afrikan Boy will be dropping new music and collaborating with poet Oneness Sankara in a show that blends west African culture and sci-fi in what's sure to be a pretty interesting way.
RoZéO
Tide Square
9th + 10th September, 3pm + 6.30pm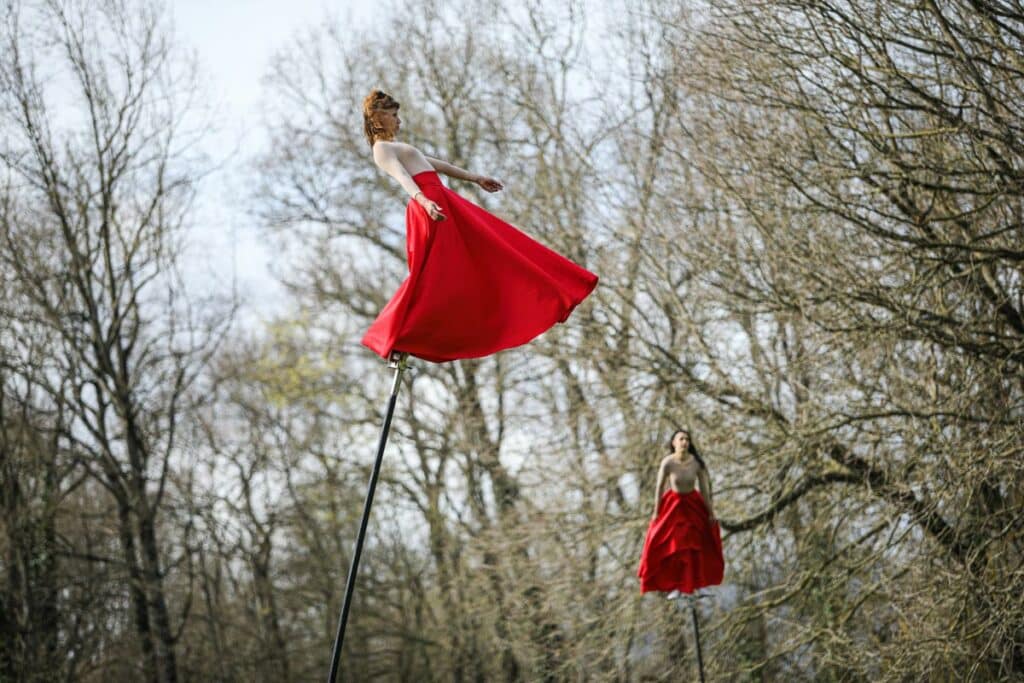 One that we're really excited (and slightly bemused) about is RoZéO. This performance sticks three performers on the end of ten-ft-long poles and lets them create a ritualistic set of movements that's said to be incredibly calming.
We're not sure how relaxed we can be watching a bunch of people bob around ten ft above the ground but we're sure they've got this under control.
Open Lines
General Gordon Square
25th August, 7pm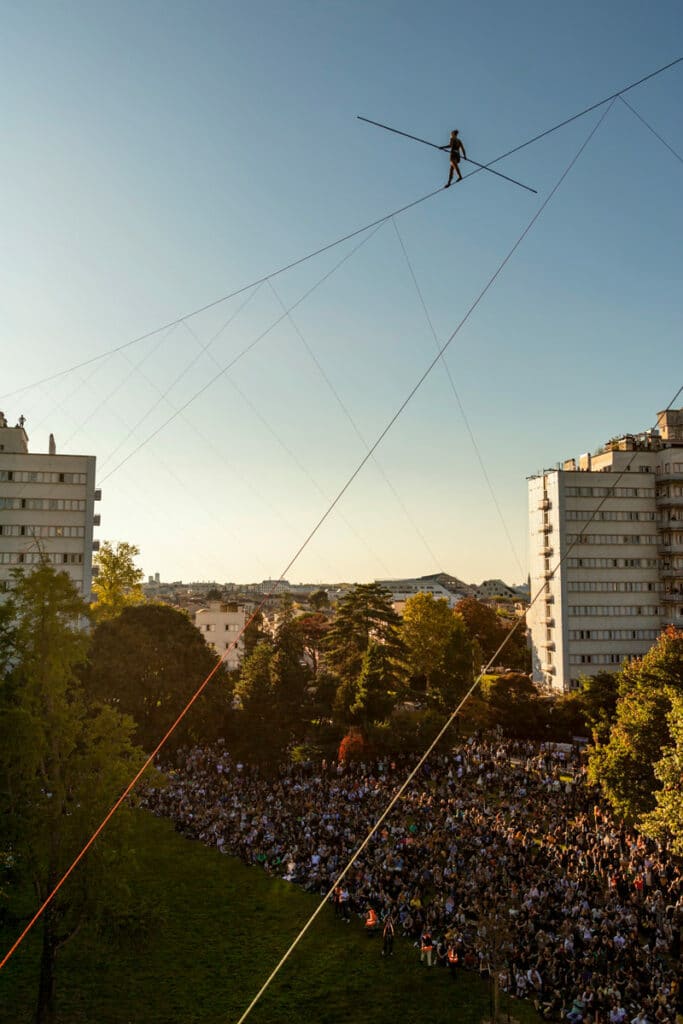 Open Lines is a one-off show of some good ol' high wire walking. Strung up at frankly nerve shattering heights is Tatiana Mosio Bongonga, a world-famous tightrope walker. Alongside performances from acrobats she'll be making a crossing of the wires once and only once, right over your head.
Greenwich + Docklands International Festival: Practical Information
When: 25th August – 10th September 2023
Where: Greenwich and the Docklands
Website
Tickets: It's all free!