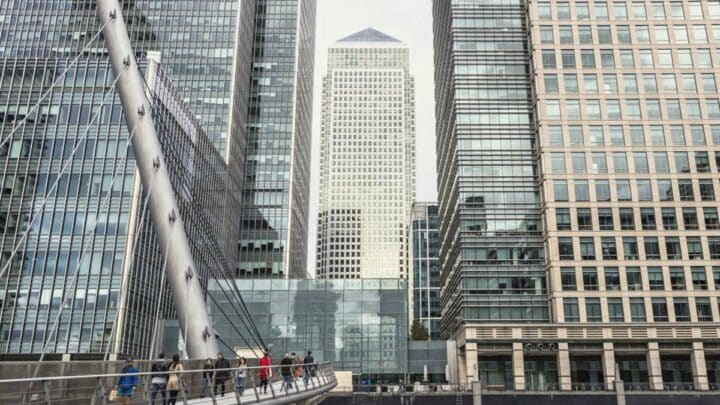 Heard the news? Canary Wharfers' legs are to be saved by savvy new footbridge plans.
Good news for those afflicted by the long walk around Canary Wharf's South Dock. Plans are underway to construct a footbridge that will span the body of water and save everyone's legs.
Here's what you should know…
The New Bridge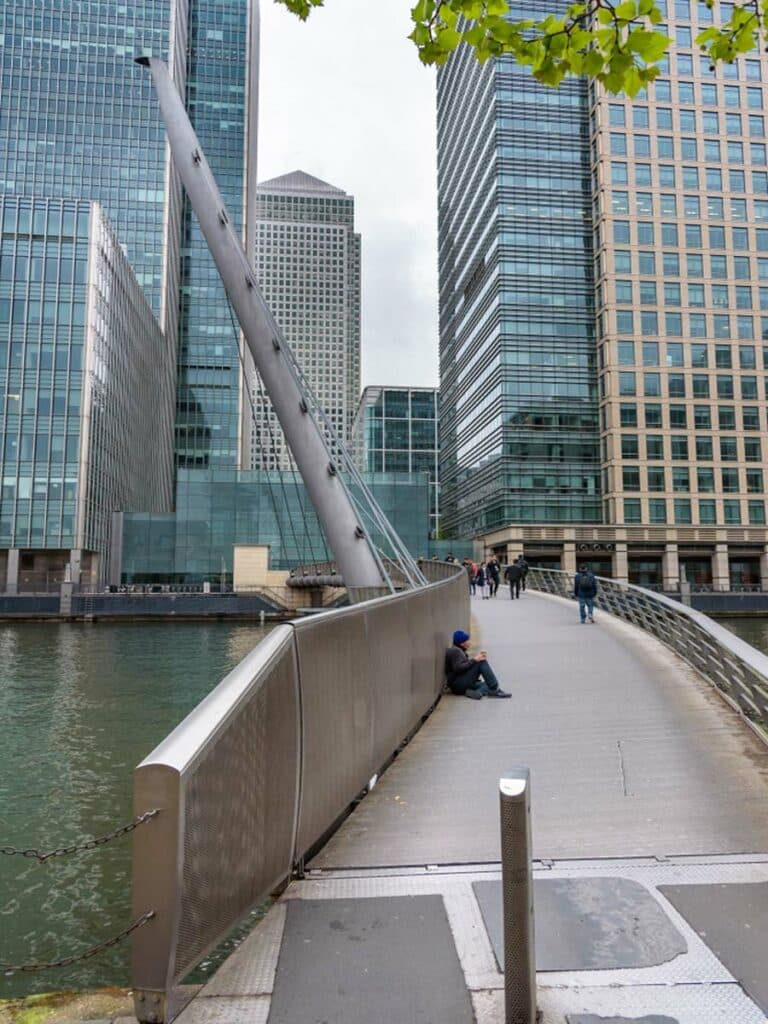 The South Dock footbridge was meant to get the go-ahead back in 2018, but approval was stalled. Not to be deterred, planners have recently come back with a revised application that has now been approved and will be open in 2024.
The approved designs plan the bridge to be 35m long and link up the part of Canary Wharf with all the business to the part where people actually live.
That 35m makes it ten metres longer than the bridge in the original proposal. Another feature that was added to the second round of plans was a drawbridge function that will allow the bridge to lift up and let boats pass underneath it.
They have also decided to make it pedestrian only. Sorry cyclists.
South Docks Footbridge: Practical Information
Opening: Sometime in 2024 (at the latest).
Cost: Free
Address: South Docks, Canary Wharf, London
South Docks Footbridge: Map