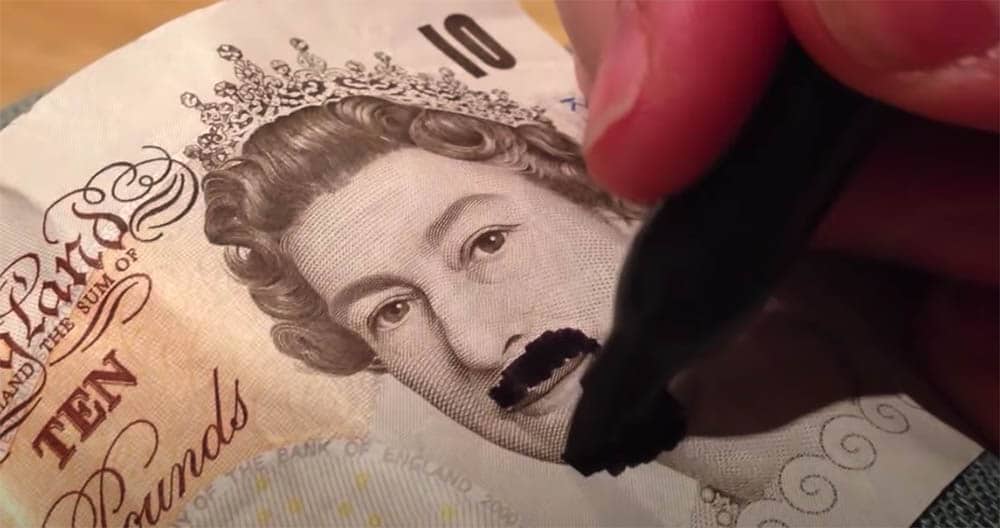 With 2020 getting ready to rear the uglier side of its head (again), it's totally understandable if you want to escape reality, if only for a couple of minutes.
Let's face it, sometimes we need to just soothe our frantic brains with something a bit weird, a bit funny and completely inane. Don't worry, I've got your back…
The Weird History of The Barbican
I'm not sure if this video is brilliant or just bizarre, but if you've ever wondered why The Barbican exists, or about its history, sit down with a cuppa tea and revel in this weirdly informative video.
Mad props to the man who clearly hates the architecture at the beginning… and isn't afraid to say it.
Ten Strangely Illegal Things to do in London
No, don't worry – this isn't a video about people pulling off heinous crimes, rather a jaunt through some of London's weirdest byelaws and two rather enterprising lads who decide to break them. Highlight: the salmon slap.
Idris Elba Teaching You British Slang
Life in 2020 is hard, Idris Elba telling you you're fit whilst looking directly into the camera will alleviate the stresses of the year immeasurably. You might also pick up a few more words of London slang to add to your lexicon. Win win.
Peeking at London Transport's Lost Property Warehouse in the '90s
Turns out that people leave some truly weird stuff on public transport. Ever got off the tube and realised you've left your grandfather clock / wedding dress / imitation coffin behind? This one's for you.
A Horrifying Jaunt Through The History of London's Beer Flood
In 1814, a giant tsunami of beer was unleashed upon London and this rather strange little video tells you all about that.