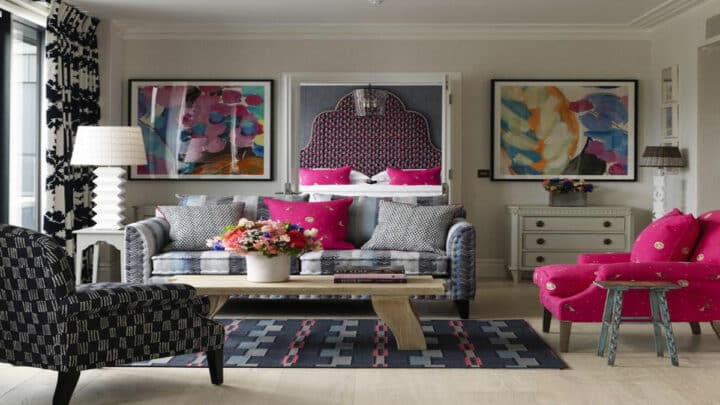 Looking for the best hotels in the West End? These are the best places to stay in theatreland.
If you're planning a trip to London's West End, whether that be for a shopping spree, a trip to the theatre or to sample all of the area's best restaurants and bars, you'll need to find a cool place to stay.
Whether you're looking to splurge on a fancy luxurious hotel with a spa and swimming pool, or you just need a place to rest your head after a long day, these are the best hotels to stay in the West End.
Best West End Hotels: At a Glance
Best Hotels in West End London
Where to Stay in the West End: Frequently Asked Questions
Practical Tips to Consider Before Booking Your West End Accommodation
Decide what you want from your West End hotel. If you're not going to use all of the fancy amenities that some of these hotels offer, it might be ebay to save your money and book a more simple hotel
If you need help with theatre tickets, most of these hotels will be able to help you with that so be sure to ask at reception