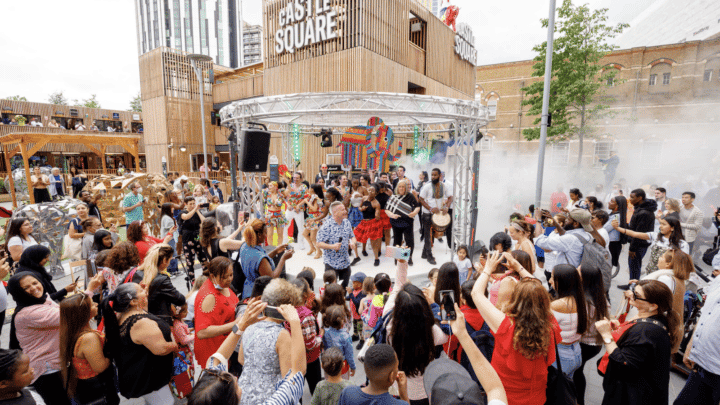 Free Festival Alert! Urban Elephant is Here to Connect You Back to the Arts
Get the lowdown on Urban Elephant – a cool (and free) festival landing in London in July.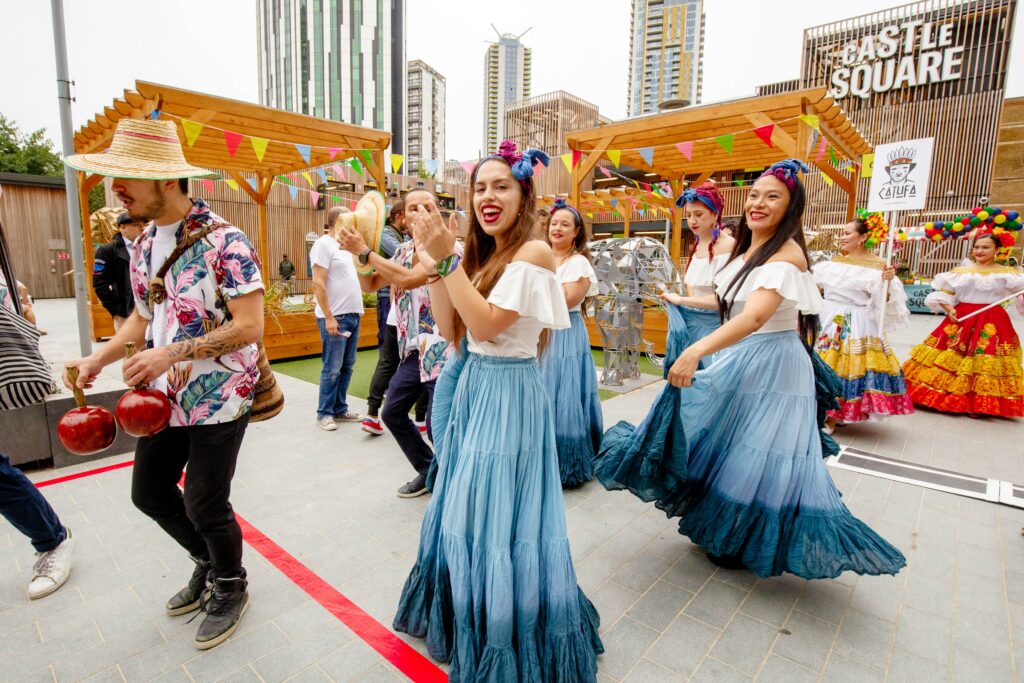 Yes, you read that right. Dreams really do come true.
If you're feeling totally overwhelmed by the extortionate price of most festivals in the UK this summer, Urban Elephant will come as an absolute breath of fresh air, a real-life FREE festival in central London. Thank you, festival Gods!
Urban Elephant is taking place on the last weekend of July on the 29th, 30th and 31st.
The festival will highlight the most exciting and best street art and performances from all around the world. The basis of this festival is to use interventions to connect the new and old high streets of the fast-changing area.
Urban Elephant Festival: What to Expect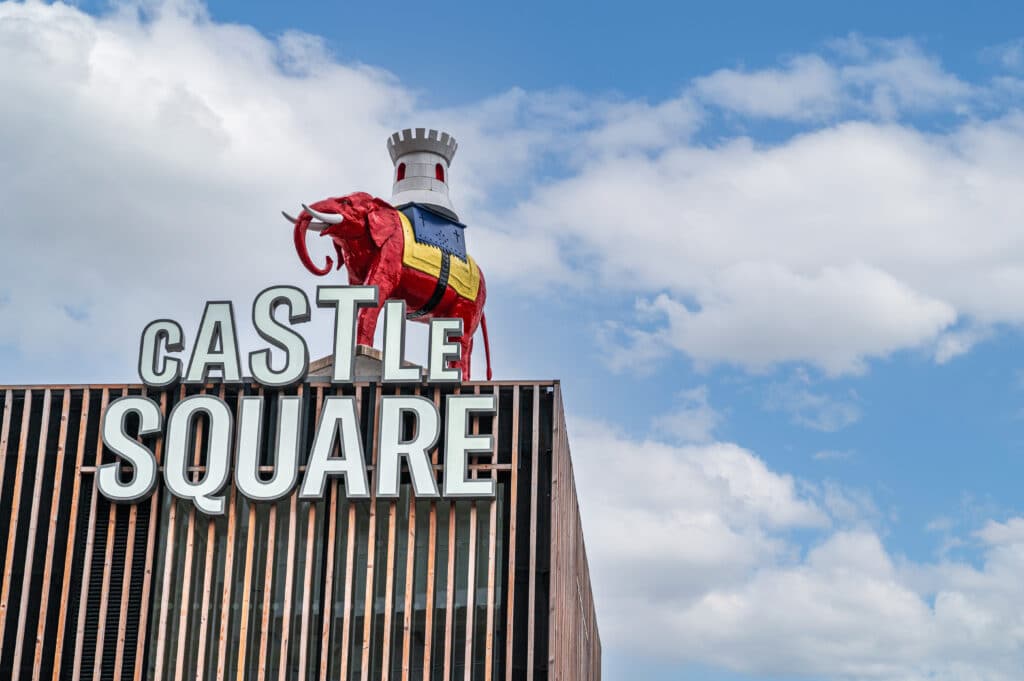 Expect an experience of the senses. A rainbow of colourful and energetic street theatre, circus acts, dance, and art by both the world's most famous performers and local community arts groups.
This gorgeous mix of performers makes for a no-ego festival, celebrating the pure joy of celebrating the arts in their most varied form.
If you're a parent and worried about your kids… fear not, Urban Elephant has you covered. They've even opened a free children's art workshop hosted by local community groups followed by Latin American music and dance performed for the crowds.
The festival is run by the Artistic Director of The People's Company, John Whelan. As well as Mike Raffone, an experienced circus and comedy entertainer who has toured internationally as a street performer.
This dynamic duo have really raised the bar in terms of London festivals and we couldn't be more excited about it.
A Celebration of Arts & Culture
On top of the incredible performances and team, the team are also bringing together a partnership of local retailers, firms, and art and cultural venues all established by the Elephant and Castle Town Centre.
The sole goal here is to increase trade in the area. So instead of waiting until Christmas to buy that special someone a present, why not do it now? Get off the internet and support local businesses and creativity.
The big ambition for Urban Elephant is to partner with Southwark Council to bring back the community onto the high street and create a real local economy after such a hard few years post-covid.
Urban Elephant Festival: Practical Tips
Dates: 29-31st July 2022.
Line up, festival details and everything you need to know are on their website!
It's free, what have you got to lose?
Urban Elephant: Looking for More Things to do in London