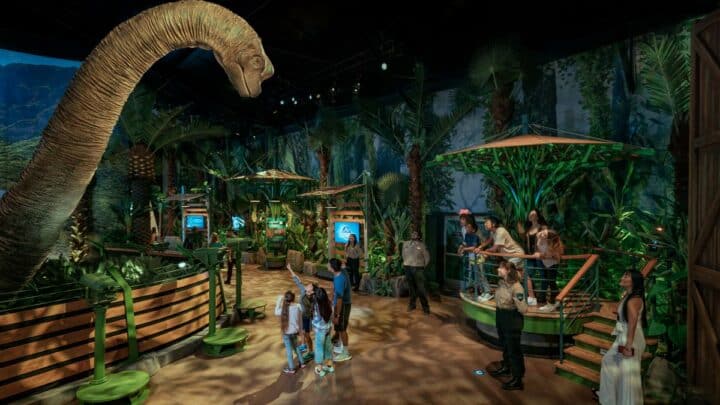 Jurassic World fan? Us too. You need to check out the brand new experience coming to London this month.
The ExCeL Centre in London is about to be taken over by dinosaurs as Jurassic World: The Experience arrives in the capital on the 25th of August.
Get ready to come face-to-face with some of your favourite dinos from the film franchise, as well as a few special surprises.
Excited? You should be – here's what you need to know.
What to Expect from the Experience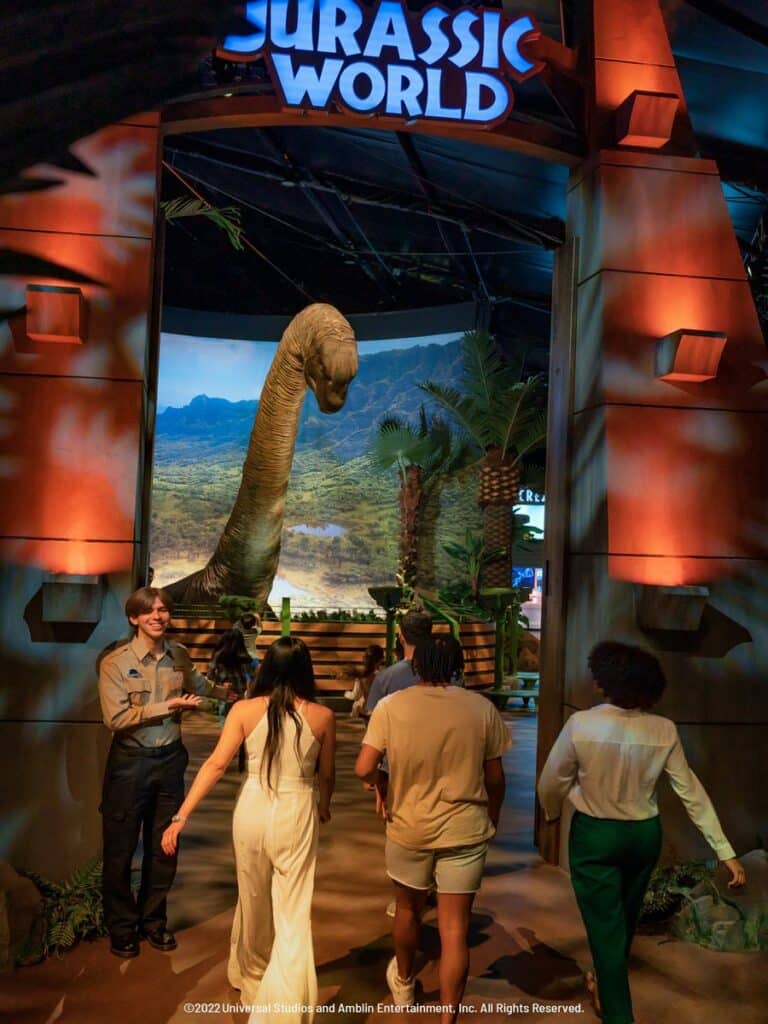 More than 20,000 square feet of immersive fun awaits.
As you walk through the world-famous Jurassic World gate, you will come face-to-face with life-sized dinosaurs and be able to explore prehistoric environments. Park rangers will be on hand to help you make the most out of your experience – these animatronics truly are life-like (well, as life-like as dinosaurs can be).
Expect Velociraptors, brachiosaurus', a Tyrannosaurus rex, and plenty more to be lurking in the leafy shadows – and there are also going to be adorable baby dinosaurs to play with. SQUEAL.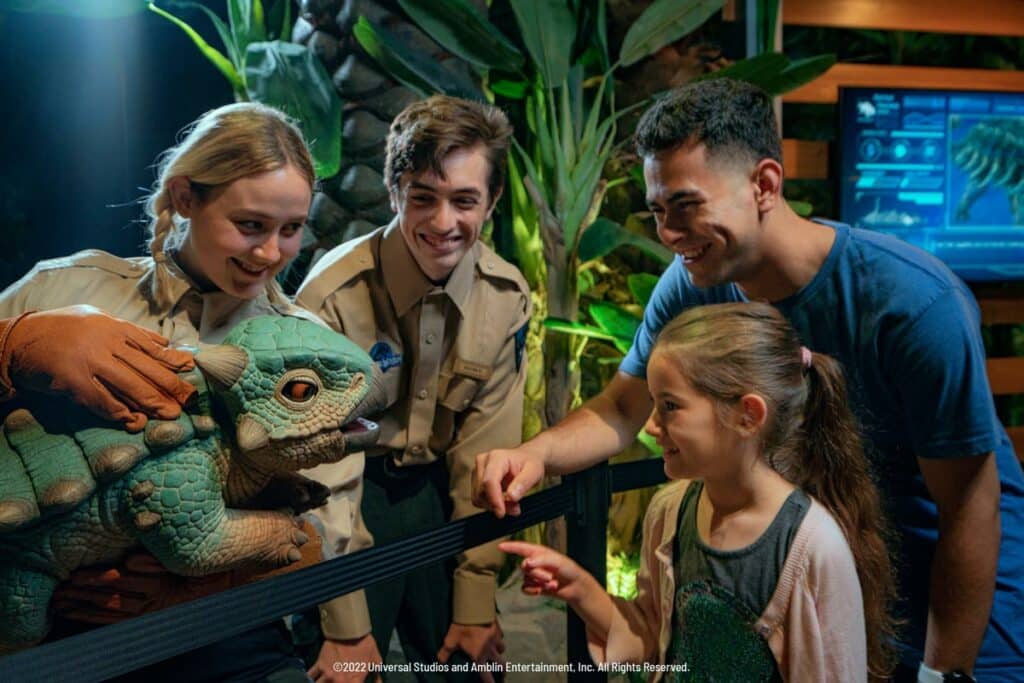 The best part? Download Jurassic World Alive on your mobile phone, and when you head to the exhibition you'll be able to locate the hidden incubators with ease, which contain in-game rewards.
Whether you're a die-hard fan of the Universal franchise or you're looking for a family-friendly day out, this looks set to be one of the best things to do in London this month.
And for Jurassic World fans, this is an experience not to be missed.
Jurassic World Experience: Practical Tips and Map
When?
The experience will be landing in London on the 25th August.
Where?
You'll find this roar-some experience at the ExCeL Centre – the nearest public transport station is Custom House on the DLR.
Tickets?
Tickets to Jurassic World: The Exhibition are £13 and free for children under two with an accompanying parent or guardian. Discounts are available for groups and concessions.