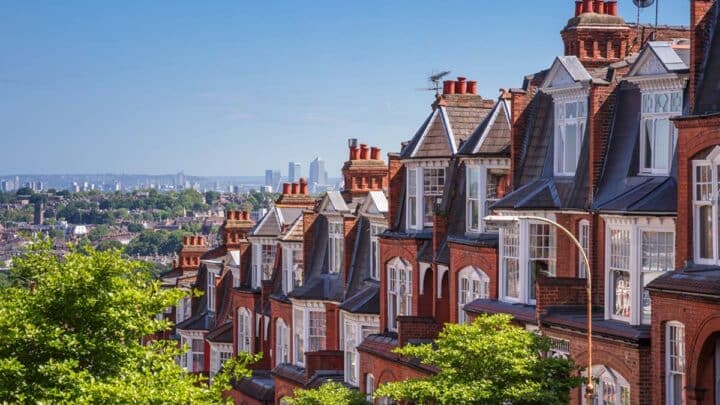 Buying or renting in London? We feel your pain. We spoke to some experts on the current housing market to tell us the tricks to buying, renting and building in London. Here's what they had to say.
Whether you're renting or buying, navigating the murky waters of London's housing market can be difficult, especially in the midst of a housing/cost-of-living/general-existential crisis.
It doesn't have to be impossible though.
We've chatted to a few experts on the housing market – an architect, a solicitor and an estate agent – and asked them a few questions about renting and buying in the capital, some of the problems people encounter, and how you can avoid those pitfalls.
You can thank us later.
Where's Good to Buy and Rent in London?
Buying and Renting in London: Answers From an Estate Agent
Riley Conn at Circa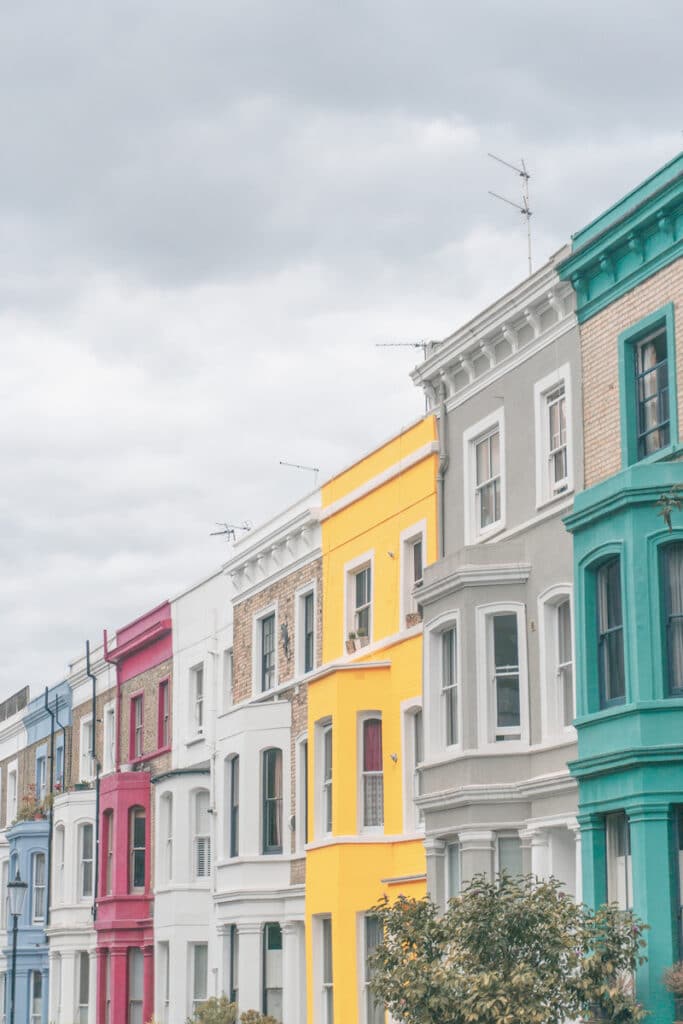 What advice would you give to someone looking to rent in London now?
Start looking as far in advance as possible, two – three, or even four months in advance if you can.
Reach out to a few estate agents in the area you'd like to rent in so you can get on their mailing list and databases, then you can be the first to know when something that fits your specs comes up and you don't have to be stuck chasing listings that are getting snapped up quickly.
Also, be aware of the busy period. In London, that tends to be from about mid June to the end of September as students start arriving. Outside of that, things tend to be quieter.
What advice would you give to someone looking to buy in London now?
Again, find the people with the most knowledge in the area – an estate agent you can trust. And then definitely don't rush into anything. Take your time and look into all your options first.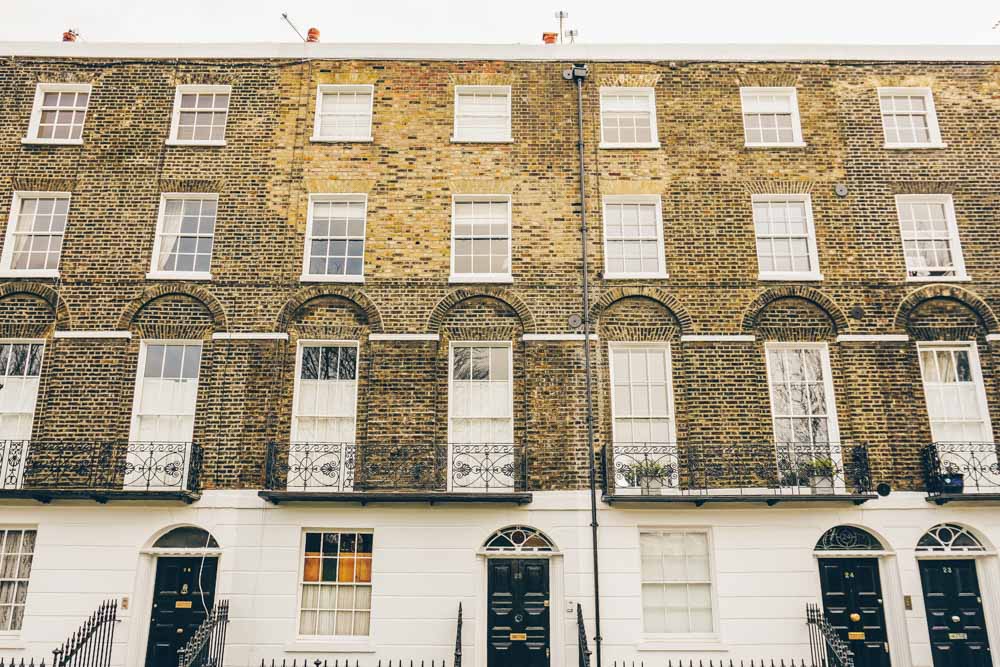 People are often moving outside of London and commuting in. Which suburban areas can you recommend with easy access to the city centre and low rental prices?
Essex is becoming more and more popular these days. That's because it's well connected to London (it only takes about half an hour to get to the city centre) and the rental price per square foot is about half the price when you compare it to places in London.
Buckhurst Hill is a great option for Essex as it's right on the edge of London and also connected to the Central Line now. Likewise for Chingford, it's one of the cheapest areas to rent with a London postcode and has good overground connections.
Where is cheapest in zone 1, 2, and 3?
Surprisingly, in zone one, Shoreditch is often the cheapest. It's a bit harder to say with zones two and three as they are so much bigger, but as a rule of thumb north London and east London are cheaper than south or west.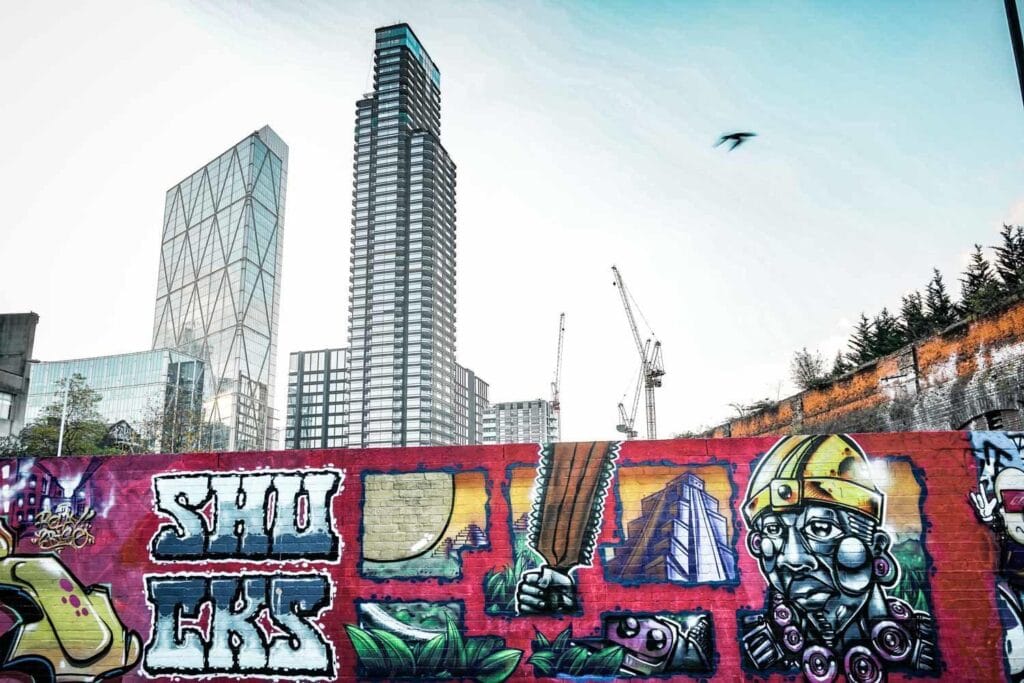 Finding a house before it gets snapped up can be difficult. Do you have any tips for staying ahead of the curve on property coming on the rental market and how to secure it before someone else does?
You're not going to find the best property or deals if you're searching in listings. Getting ahead of the game is the most important thing.
Contact estate agents ahead of time and be the first to get news about properties as they come on the market.
Buying and Renting in London: Answers From an Architect
Des Ewing from Des Ewing Residential Architects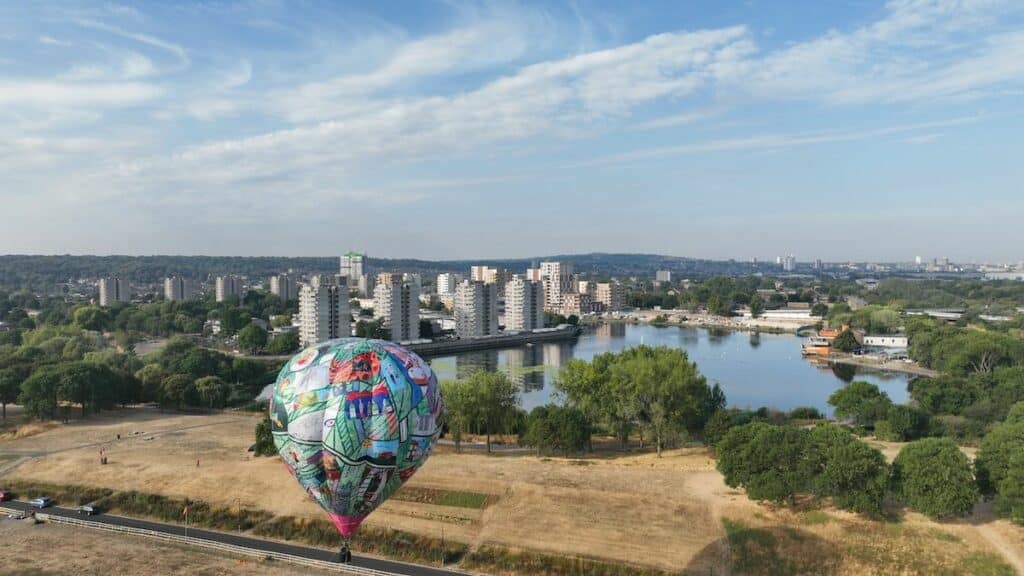 Which areas are the best for residential building projects these days?
Areas that are a little further out are always the best value to build on. This is not just because the site is cheaper, but because there's more space on the plots to store the materials and manoeuvre equipment – for that reason, the builders prefer them too.
Loughton has lots of plots ripe for redevelopment and is very handy for the city whilst Marlow, Beaconsfield and South Oxfordshire is becoming an alternative to the over priced Surrey.
Any tips for people looking to build in London?
First off, speak to an architect, or better still a quantity surveyor, to get the true cost of the project. It will be more than your friends or builders will tell you and better to know the bad news at the start.
Aim for a new build as opposed for an extensive renovation/extension if possible because as a new build it is VAT free. It's an amazing deal from the HMRC.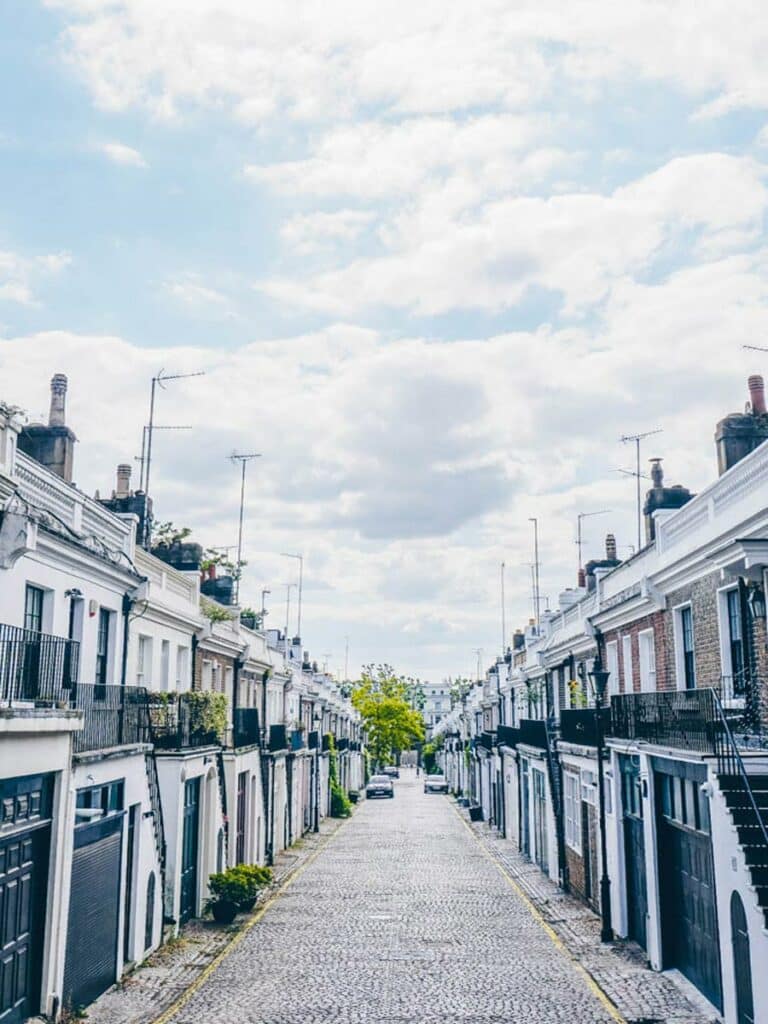 What kind of properties suit renovation in the current market?
An absolute wreck is the best or an unattractive house with a simple shape as that usually makes it easier to do a successful makeover on. Ugly modern houses are usually the best value as people generally prefer a traditional house.
What things should people be realistic about in a London architectural project?
Basements. They seem to have become a status symbol but are in fact expensive substandard accommodation. Avoid unless there is no other way to get the accommodation you require.
Is now a good time to be thinking about architectural projects?
Now is as good a time as ever. Costs have stopped rocketing upwards but there is no point in waiting for them to go down as there is still pent up demand in the market.
Buying and Renting in London: Answers From a Solicitor
Simon Nosworthy at Osbornes Law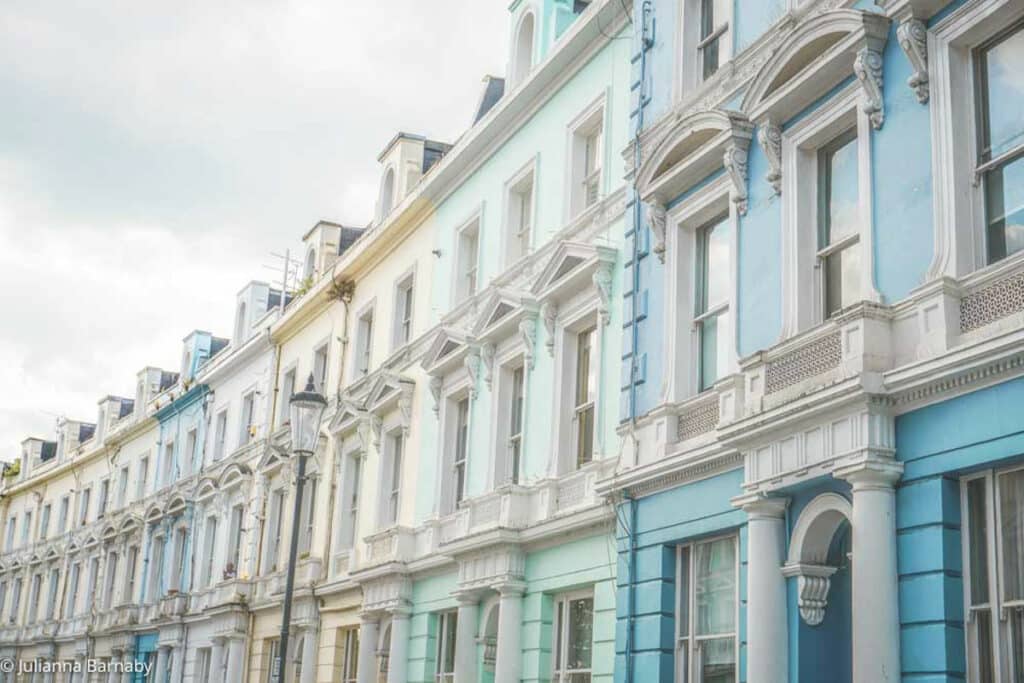 What can I do if I get a raw deal, or in a jam over renting or buying housing?
You need to seek legal advice asap. Obviously solicitors like ourselves can help but free advice can be obtained from the Citizens Advice Bureau.
The Citizens Advice Bureau offers advice on consumer rights issues in the UK among other things.
Here's a link to their website
Any advice for people that are subletting/have dodgy landlords?
You need to know your rights as a tenant. So if you find yourself in this situation speak to a solicitor. Again, the Citizens Advice Bureau would be good people to speak to on issues like this.
The charity Shelter is also a good option. You can check their website for answers to common issues with renting.
Shelter are a UK-based charity that helps people facing and experiencing homelessness. They can also help with problems you might be having with deposits, repairs, private renting and heaps more.
They've also got emergency hotlines and live chat options if you need them.
What kind of legal help are most people entitled to but unaware of?
The citizens advice bureau will provide you with free housing advice.
Also, you can get Legal Aid if you qualify financially and you are being evicted and your housing issues are causing health problems
You can also get free advice if you have already been made homeless through the Legal Aid scheme.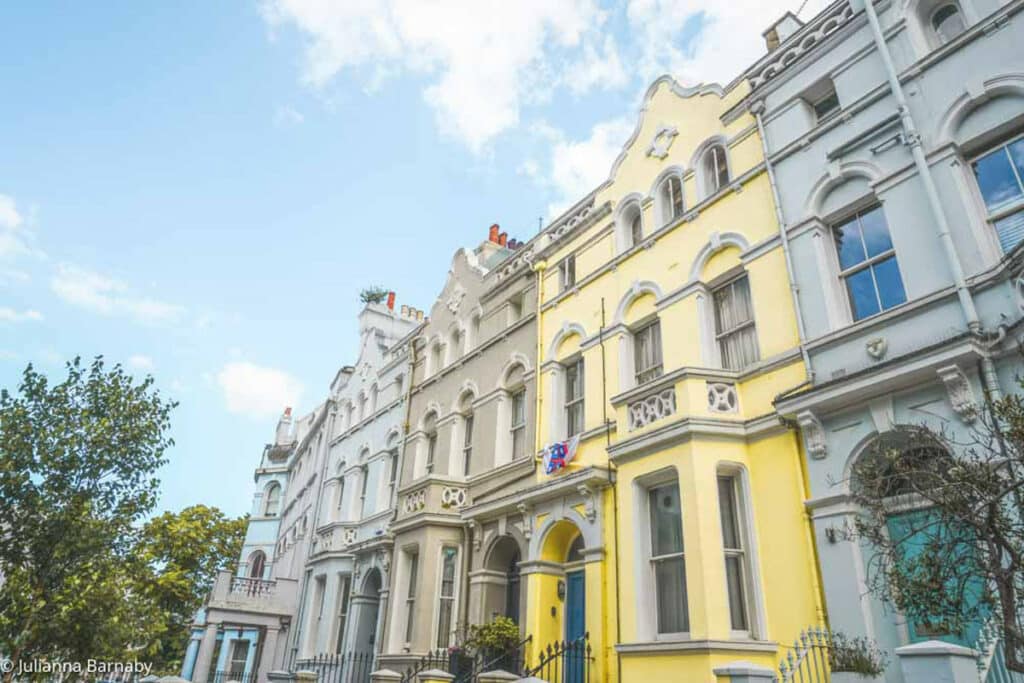 What are some common scams or problems people encounter in rental markets?
The big one is tenants signing up to tenancy agreements and handing over deposits only to find out that the person that they are dealing with is not the Landlord or approved agent.
So, any recommendations for reliable places to find housing?
Always rent through a reputable agent. Your letting agent should be registered with The Association of Residential Lettings Agents (ARLA).
Buying and Renting in London: More Useful London Guides