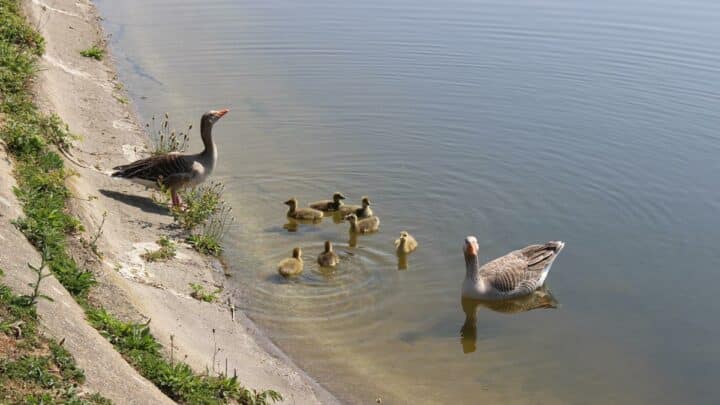 Planning a visit to the Walthamstow Wetlands? Here's what you need to know before you go.
The Walthamstow Wetlands are the greatest escape close to London for the most beautiful views, walking trails, cycling trails and so much more. The best place to go if you're craving nature but don't want to stray too far from London.
Ready to explore?
Wait… What Are the Walthamstow Wetlands?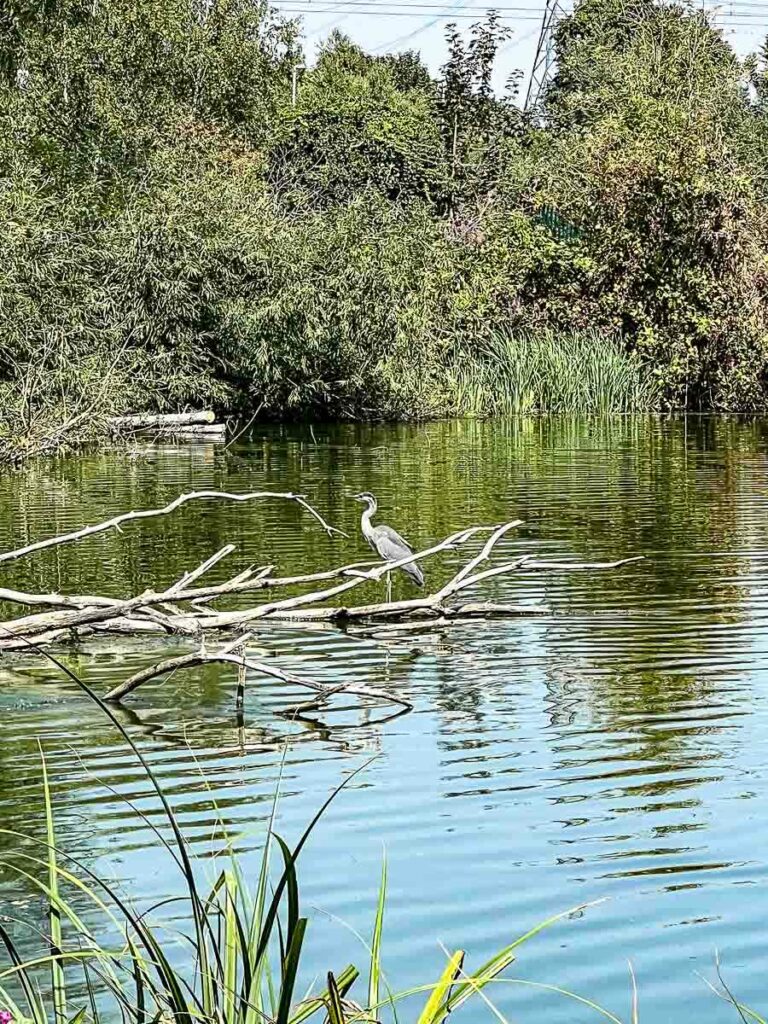 The Walthamstow Wetlands is a huge internationally-important reserve, only 15 minutes from central London and free to visit. It's unique, unlike anywhere else you'll find so close to London and a great haven to go explore and reconnect back to nature.
It's open daily from 9:30-5pm and has varying weekly activities. Check their website if you're looking to head there for a specific talk, workshop or tour such as the 'Saturday Walthamstow Wetlands Walks', or if you've got children and want to enrol them in the holiday forest school which is for 5-10 year olds. We're totally jealous.
The Walthamstow Wetlands is a fully operational 211 hectare Thames Water reservoir site which is the main source of water supply for 3.5 million people. It's also an internationally important nature reserve which provides home and shelter to a huge amount of wildlife, from rare waterfowl to majestic birds of prey.
Not only is it a site of special scientific interest, it also forms part of the Lee Valley Special protection and is on the Ramsar list of Wetlands of International Importance.
The 10 incredible reservoirs offer a secluded haven for overwintering wildfowl, like pochard and gadwell, which are regionally important for breeding our more common birds like heron, tufted duck and little egret.
Swifts also visit during the spring and kingfisher and peregrine falcon can be seen all year round.
On top of all those wonderful species of birds, the Walthamstow Wetlands is also home to invertebrates such as damselflies, dragonflies, speckled wood butterflies and thick-kneed beetles and a bunch of different species of baths and amphibians.
Things to do in the Walthamstow Wetlands
Spot the Walthamstow Wetlands Birds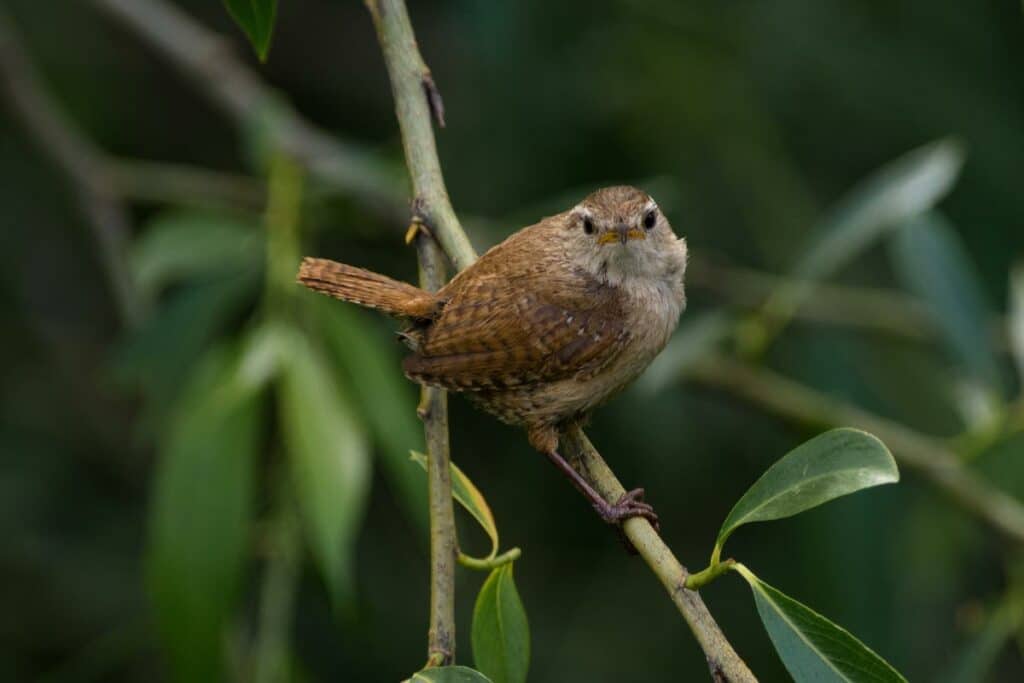 As you can see, there's a lot to do and a lot to see in the Walthamstow Wetlands. As we mentioned, they have a huge variety of birds and bird spotting is definitely one of their most popular attractions.
Birds go to the site for a bunch of different reasons, to feed, to roost, to breed, to moult and for safety from predators. You can spot a lot of them around the areas of water – in fact, 54 different kinds of wetland bird species have been identified at Walthamstow Wetlands between 2004-2009.
And to think, such an incredible hub of wildlife is so close to London.
If you're curious at what sort of birds are at this wonderful spot, have a little google of the most popular ones: The Common Kingfisher, the Common Goldeneye, Cetti's Warbler, Egyptian goose and the Great Cormorant.
If that's not enough to get you excited about the best bird watching spot near London, we don't know what is.
Venture on the Walking Trails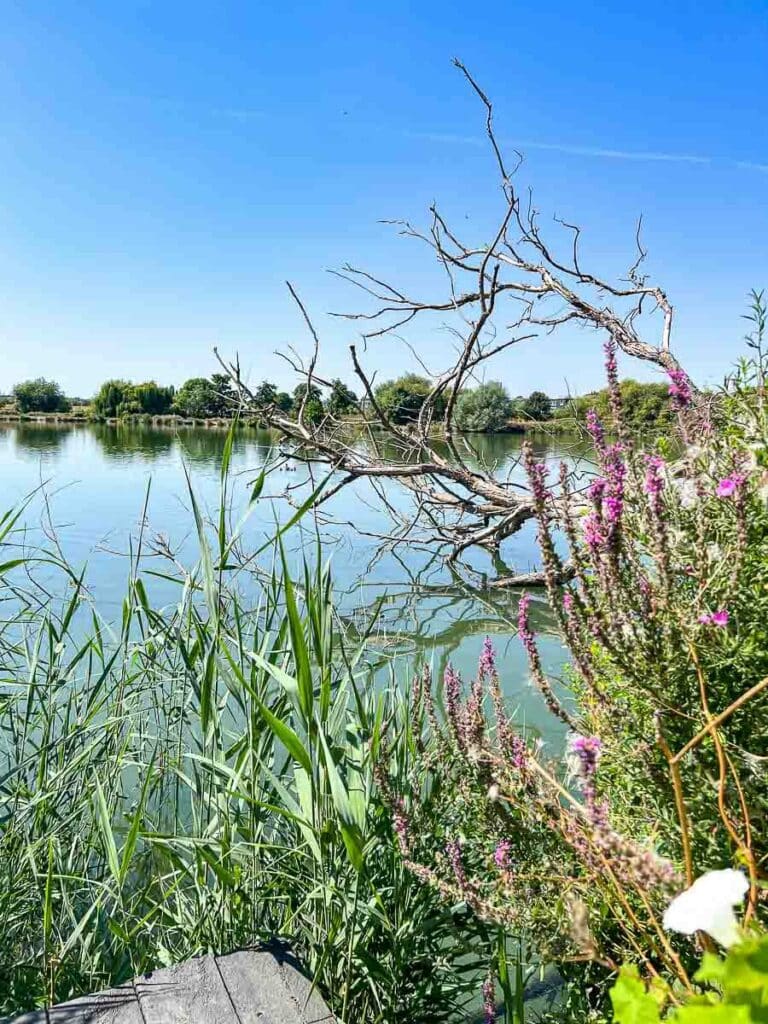 There's over 13 miles of paths to explore through the incredible site and the best way to do it is by downloading their map or checking it out when you arrive. Depending on what entrance you come in from, you can start doing shorter or longer loops around the reservoirs.
Obviously, including the café.
We recommend taking your chosen Walthamstow Wetlands walking route slowly and really taking the time to admire all the beautiful wildlife. Perhaps bring a picnic blanket and set up shop in the grass somewhere you like the look of, before doing another loop and finding a different trail.
The best thing about these walks is that you don't have to follow anything specific and can more or less find your own way and spend however long you like in certain areas.
Grab a Coffee in the Cafe
Not only do you have the most beautiful wildlife to roam free around, you've also got one of the best cafes in London at your fingertips.
The Larder runs The Engine House Café which is situated in the historic and locally-listed Engine House. The café is open most of the year, every day until just before 4pm. It offers breakfast, brunch and lunch options with some delicious freshly made sandwiches, salads and seasonal dishes.
The Larder has some of the best coffees in London with delicious daily baked fresh cakes.
The room alone is truly beautiful, constructed in 1894 to house the steam engine which pumped water through the reservoirs – it's a locally-listed building.
The brick walls of the original building and outside terrace gives you a beautiful view over the Walthamstow Wetlands and London – there's something about the original architecture and history of this building that we cannot get enough of.
Pick Up a Souvenir in the Shop
The Walthamstow Wetlands shop offers a wonderfully curated selection of products that are all inspired by the unique nature of Europe's largest urban wetlands and historial home.
Whether you are looking for the perfect souvenir from your day out, a gift for a loved one or yourself, you'll be sure to find it right here.
Their gift shop is stocked with a huge range of ethical, nature-themed gifts. For birthdays or Christmas, they have great stocking fillers and gift hampers (including a green living hamper or a beginner's guide to birdwatching hamper).
If you love your nature as much as we do, then you'll be in heaven with their book range. Books on all things from wildflowers, birds, trees to butterflies, leaves and plants.
They also focus on friendly products that reduce single-use plastics and are kinder to the environment – so you'll know you're making a difference with shopping there.
A Quick History of the Wetlands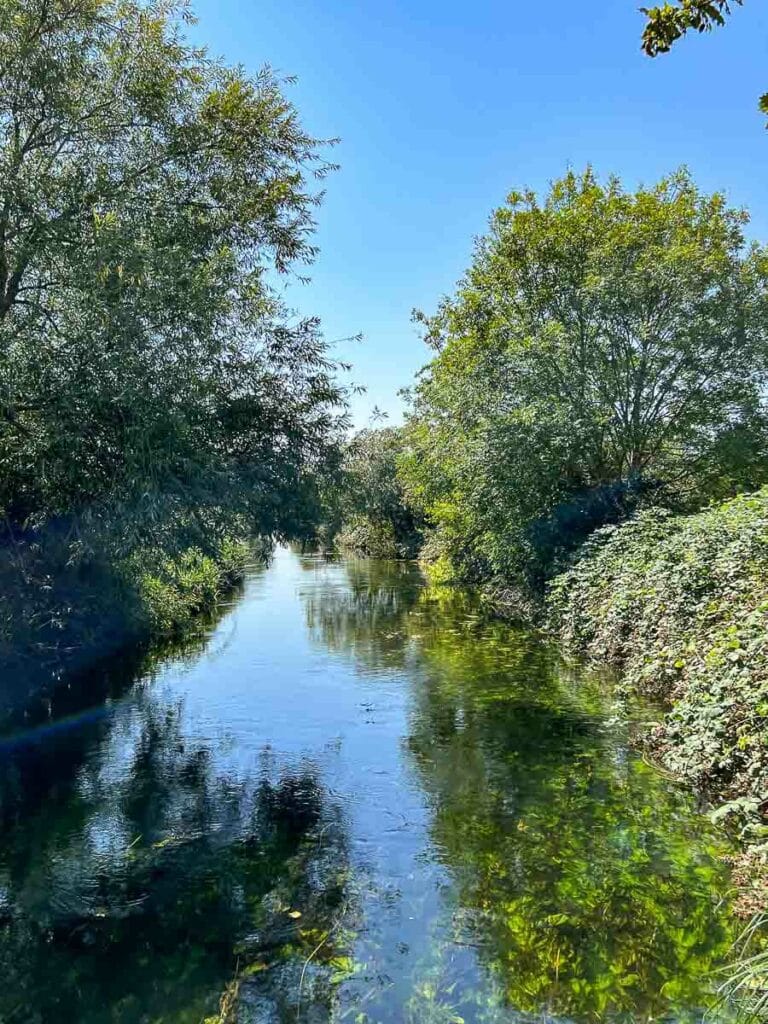 Water has forever been vital in that corner of Walthamstow. For centuries, the River Lea provided transport and powered mills that were vital for local industries – it was a fundamental system in London.
However from the mid-19th century, the rivers and marshes were transformed into reservoirs because London's population needed a more reliable supply of clean water and Walthamstow was the chosen location.
The Walthamstow reservoirs were first built on marshland adjoining the River Lea – 10 were built between 1863 and 1904.
Practical Tips for Visiting the Walthamstow Wetlands
Wear comfortable walking shoes! It's a full day out and you'll want to be able to roam freely in comfy shoes. Sadly, swimming isn't allowed.
There are four different entrances to the Walthamstow Wetlands and you can pick them on what trail you'd prefer, or what location is best for you. The main entrance is on Ferry Lane/Forest lane, a ten minute walk from Tottenham Hale and Blackhorse Road stations (Victoria line) and buses 123 and 230 go right there.
Walthamstow Wetlands: Map
Walthamstow Wetlands, London: Read Next