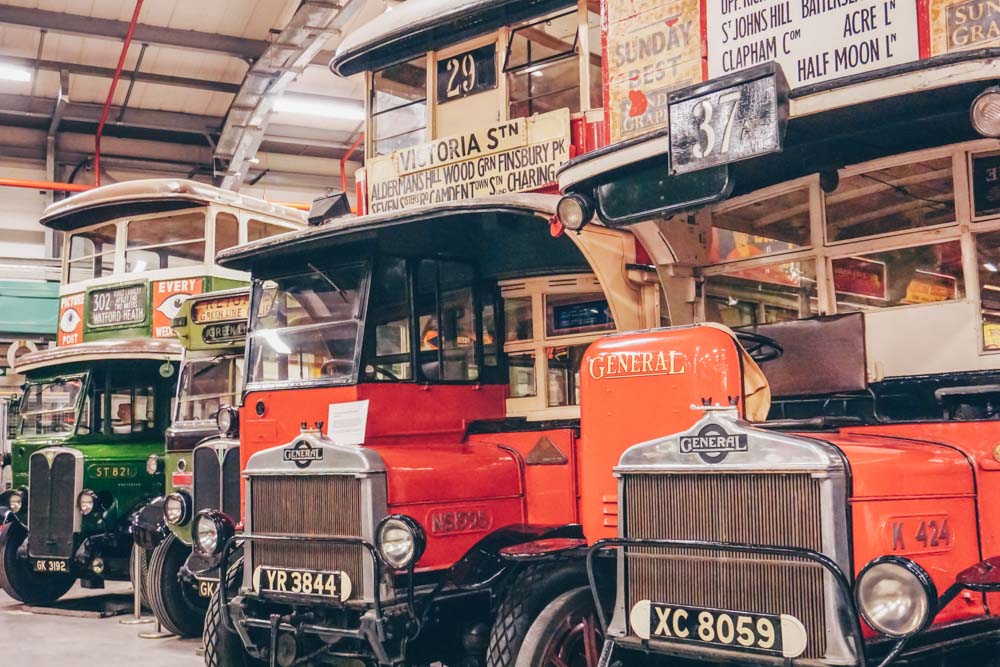 Most people wouldn't put a trip to a storage warehouse at the top of their list of must-see London spots, but most people haven't come across the London Transport Museum's Acton Depot.
The depot is only open for a select number of open days each year, so nab your tickets fast when they're released.
What is the London Transport Museum Depot?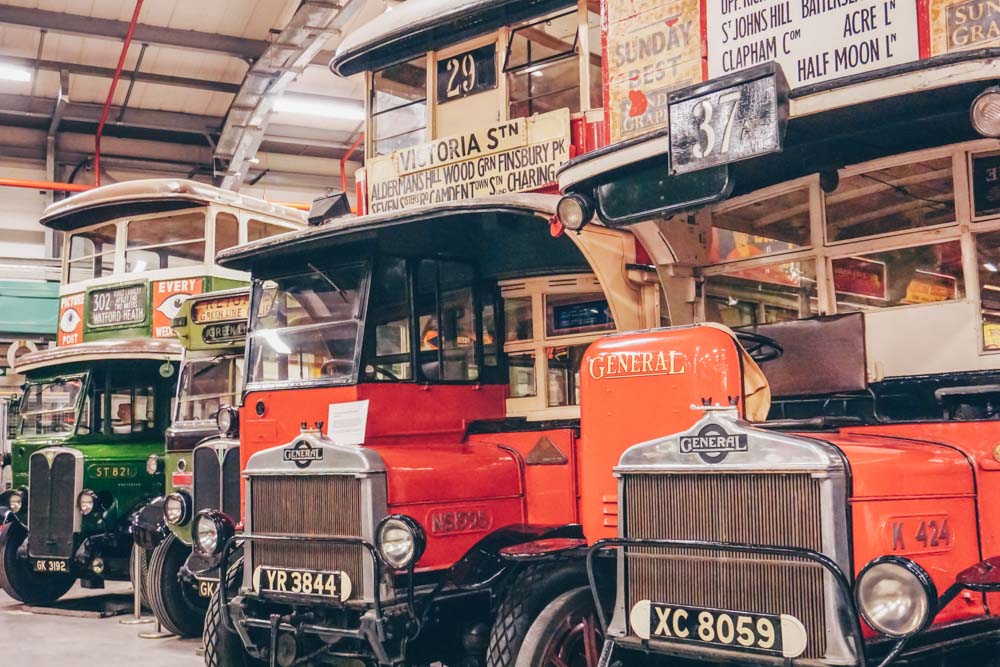 Part storage facility, part jaunt through the history of the various iterations of the city's monstrous transport network – the depot contains the 90% of the collection that TfL don't have out at the London Transport Museum in Covent Garden.
320,000 exhibits may not sound like much, but when you start adding in tens of double and single decker buses, trams and tube carriages, you start to see how every inch of this 6,000 square metre space feels like it's bursting at the seams.
The exhibits themselves span every transport-related item imaginable: underground signs sporting the distinctive font, posters by leading artists like Man Ray, Harry Beck's recognisable tube map – along with rather dismayingly large electricity transformers and signal boxes that will no doubt get transportation geeks rather hot under the collar.
Depot tours are hugely informative – drawing on the vast knowledge of the curators and volunteers that run them to create an experience that will lure in even those with the most fleeting interest in the subject.
Ever wondered what trains looked like on the Metropolitan Line in the 30s? Now's your chance to find out.

London Transport Museum Depot Acton: Practical Information and Tips
The depot normally only opens to the public for special open days – but for the first time it's open for a summer season 19-23 and 26-30 August. Book ahead.
Address: 118-120 Gunnersbury Ln, Acton Town, London W3 9BQ
Looking for More Unusual London Guides?
Check these out…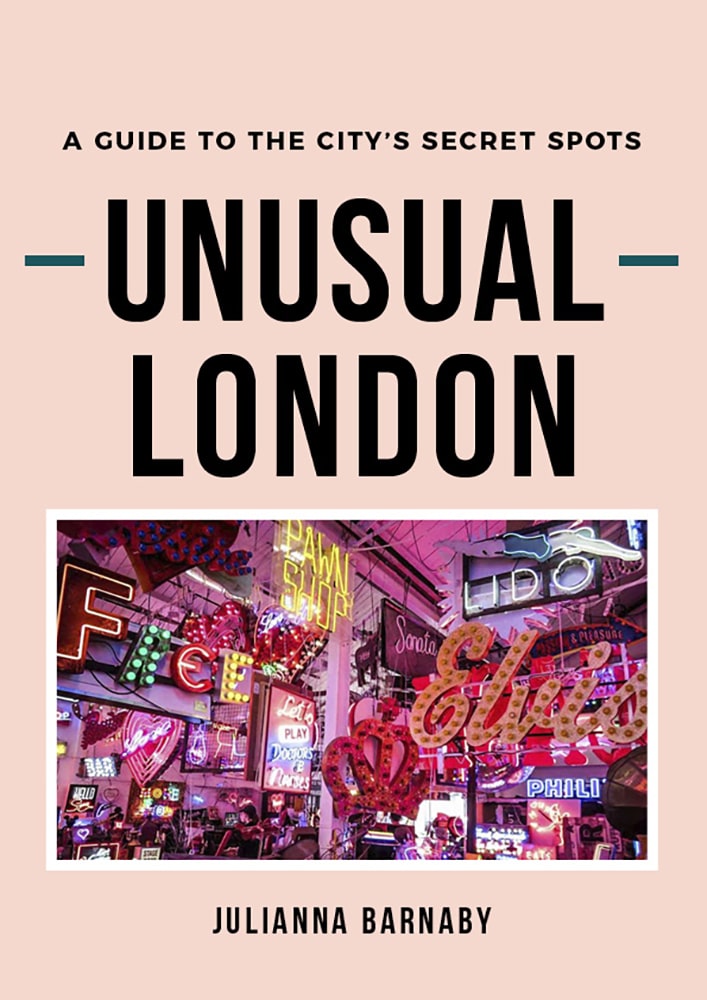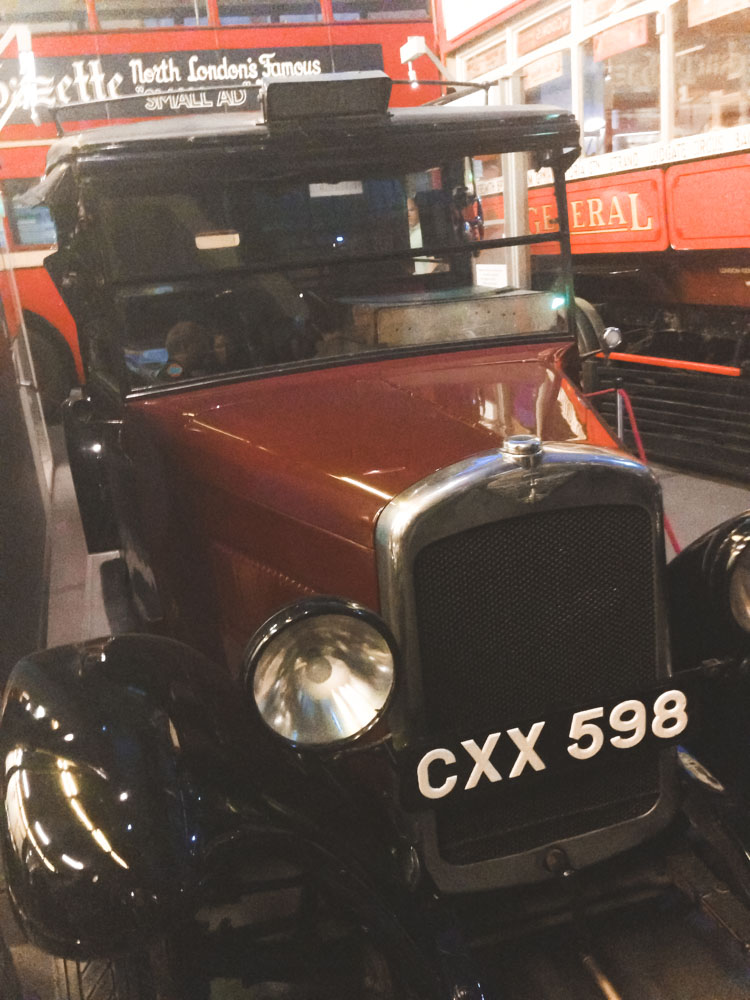 London Transport Museum Lates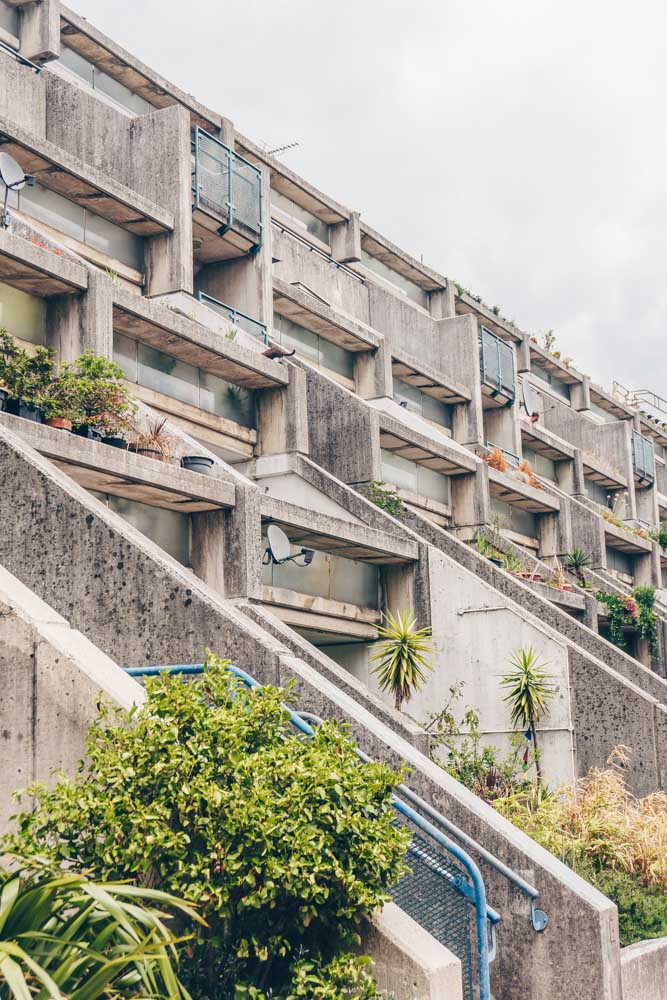 Brutal Beauty: Alexandra Road Estate