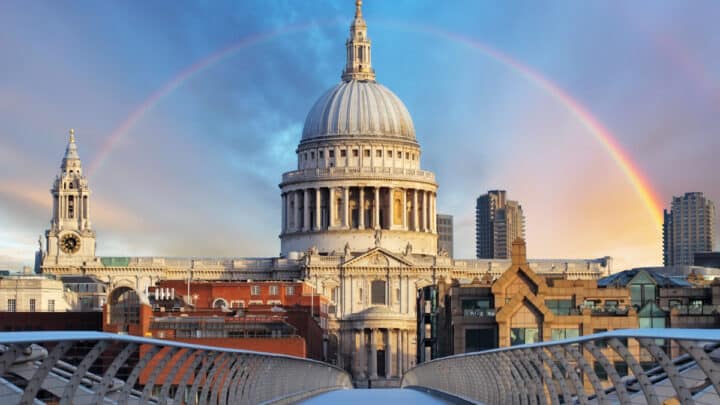 A 900 year old street party is to be revived in London this month.
The City of London is planning to revive a very very old street party that hasn't been held since the Victorian era. Yep, they're bringing back Bartholomew Fair – and with plenty to look forward to as well.
What's Bartholomew Fair?. Well it's a street party that used to be held annually in and around Smithfields. What makes this so cool is that Bartholomew Fair was first held in 1123 – yes, 1123. 900 years ago.
The fair was always a big hit, originally organised around the selling of cloth. It then grew and morphed into something completely different, a cause for some major celebrations. Unfortunately the Victorians spoiled the fun for everyone by letting their sordid pleasures get out of hand, resulting in Bartholomew Fair being banned in 1855.
Over 150 years later and the City of London thinks we're all well behaved enough to have this party back. It's running again from the 31st August – 16th September.
What Can We Expect?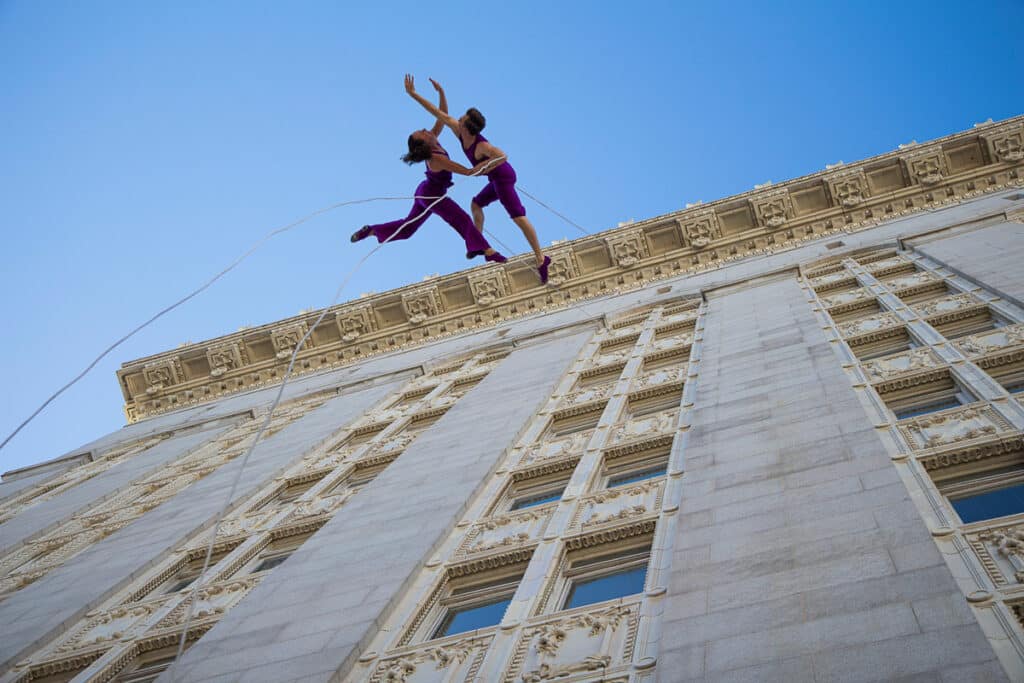 It looks like the new iteration of Bartholomew Fair is going to put a spotlight on performance art – and there's some pretty impressive stuff on the cards.
The organisers have announced that American dance company BANDALOOP will be in attendance. These guys, if you didn't know already, do some very cool vertical dancing where they use cables and draping fabric to suspend themselves from the sides of buildings.
They're going to be giving us a performance of this on the side of St Paul's Cathedral no less.
There's also an semi-interactive art show to explore on London's backstreets. It's called Follow Me Into and is a new project by Imitating the Dog. They'll be projecting images at a bunch of locations for you to track down.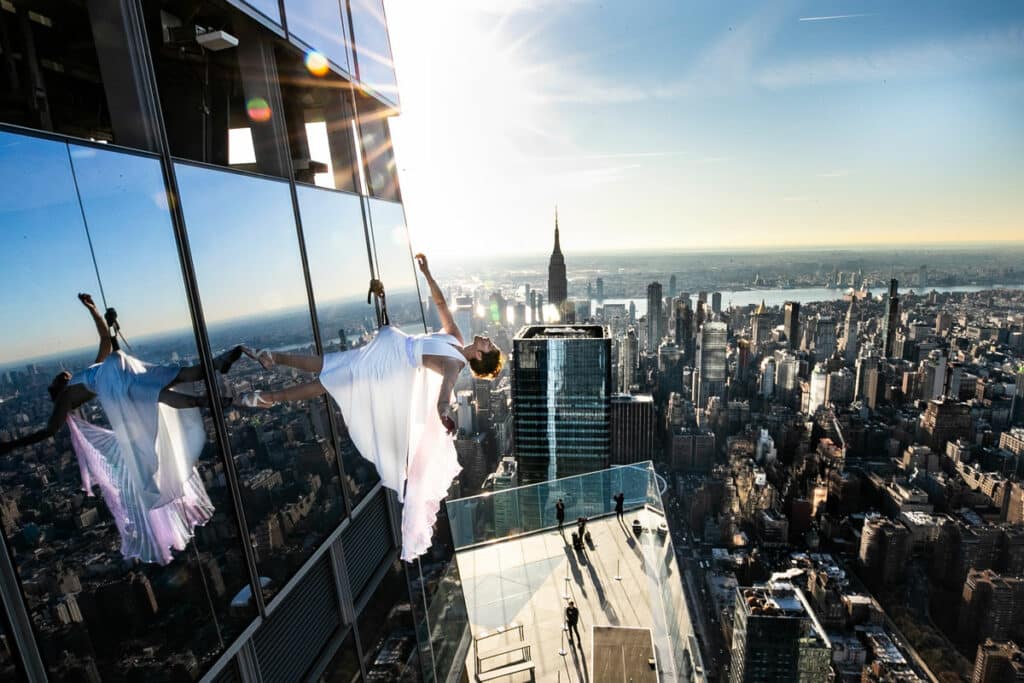 At each location you'll be greeted by figures from London's past who'll tell you stories and display their talents. That's on between the 7th and 16th of September though, not the whole fair.
Another interactive piece titled The Midnight Run will have you taking night-time art walks around the City's pokey side streets and aged alleyways tracking down works by local artists.
There's still much more to be announced. To keep up to date with the latest goings on, head to the Bartholomew Fair's website here. They'll be announcing more stuff as we get closer to the fair's opening dates.
Bartholomew Fair 2023: Practical Information
Where: The City of London
When: 31st August – 16th September
Tickets: No need for tickets, this event is free