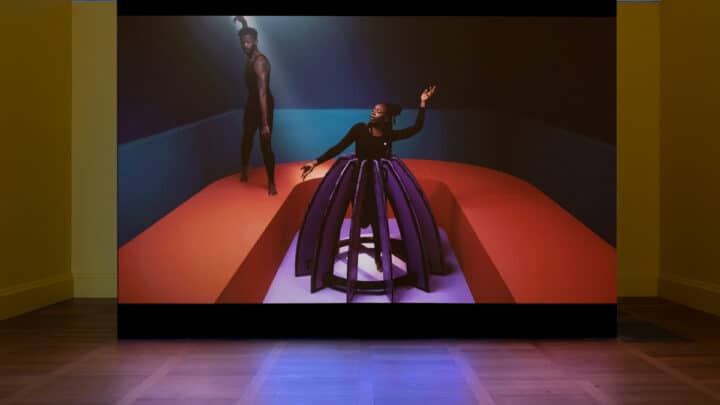 Mark your diaries for the 2nd of September – Tate Britain's autumn Lates programme kicks off with a dazzling event centred around Shawanda Corbett's thought-provoking new exhibition.
Nowadays, technology is everywhere… And so is Artificial Intelligence. From the Alexa in your kitchen to the face ID in your phone, we humans have come to rely on machines a heck of a lot.
Shawanda Corbett's incredible new exhibition at the Tate Britain, Art Now: Let the Sunshine In, explores this concept. And Tate Britain is hosting a dedicated Late event to celebrate next month.
Ready for a heavy dose of culture after dark? Here's what you need to know.
About Shawanda Corbett's Exhibition
Shawanda Corbett's Art Now: Let the Sunshine In display explores the culture that ties and differentiates animals and machines.
The exhibition consists of a short film (with a gorgeous jazz score written by Corbett – can we just admire the TALENT) that sits alongside a collection of ceramics to highlight how humans interact with one another.
The short film is titled Cyborg Theory: The Adequacy of Tenderness to Our Antipathy, and highlights ideas such as the Cyborg Theory itself, as well as the ethical issues behind artificial Intelligence.
It's a little bit nerdy, but totally fascinating.
What to Expect at the Late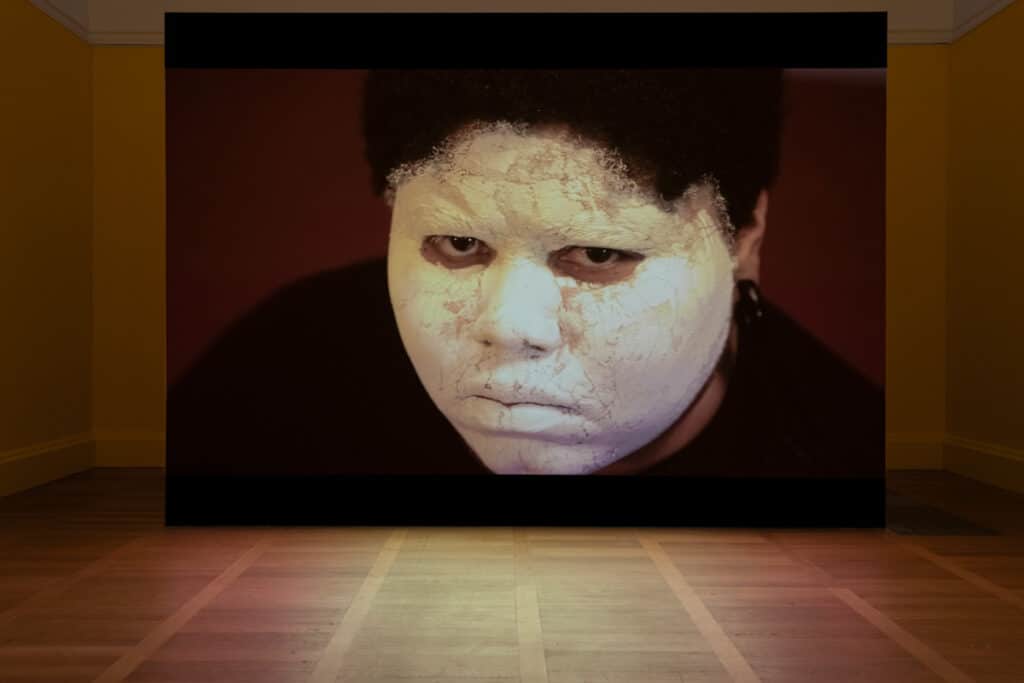 Tate Britain is hosting a cool new museum Late to delve deeper into this, as well as Cyborg Theory – the theory that explores (and attempts to explain) the relationship between humans and machines.
More importantly, however, this late will explore whether AI is benefitting the correct communities – is it a force for good? Or are we being sucked into the little machines in our hands? Gulp.
The exact details of the late are being kept under wraps (sneaky Tate), but you can expect an unmissable line-up of talks, workshops, and performances inspired by Shawanda Corbett's work.
And, if it's anything like Tate's other Late offerings, it's an evening not to be missed.
Late at Tate Britain: Practical Information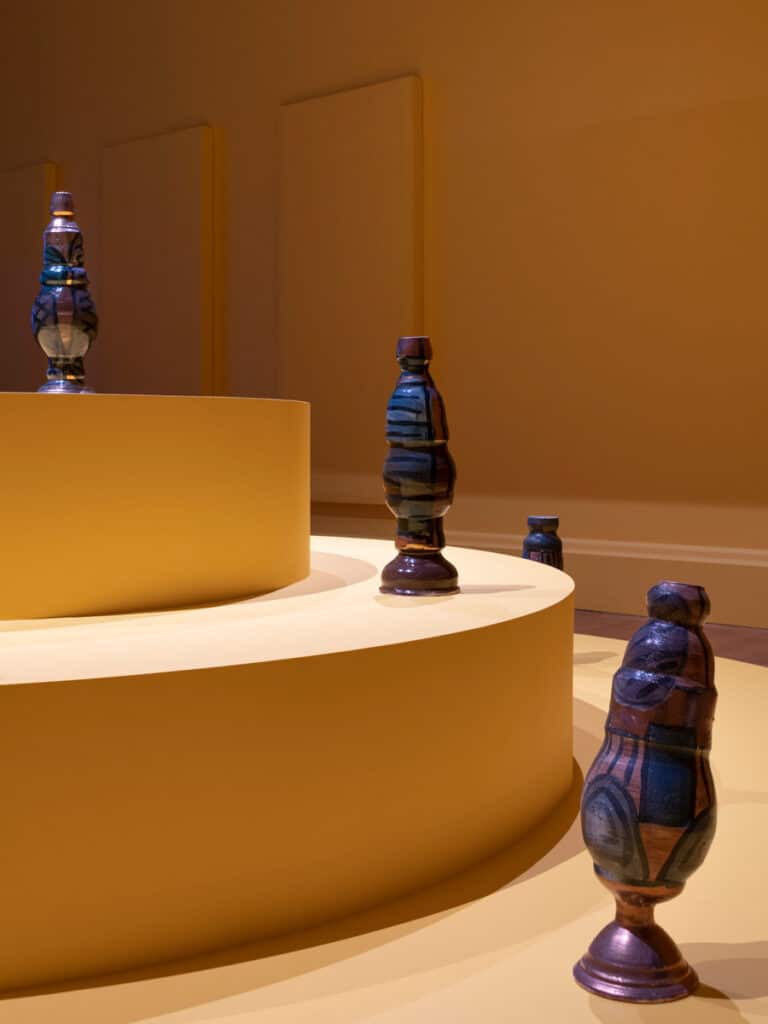 When?
This late will be hosted on the 2nd September, from 6pm until 9:30pm. Tate is also running Lates on 2nd December and the 3rd March 2023.
Where?
Head to the Tate Britain in Millbank – the nearest Tube station is Pimlico.
Tickets?
No ticket is required. Simply stroll up and get ready for an existential crisis on whether technology is good or bad… Or, is it even that simple?