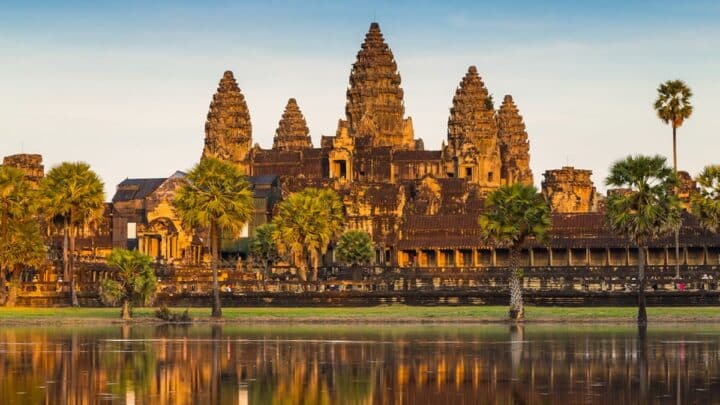 Lost crown jewels of Angkor Wat found in London. Here's what we know so far.
A priceless collection of jewellery from ancient Cambodia was found in London last summer. The pieces include crowns, necklaces and amulets as well as other priceless objects and are crown jewels from a part of Cambodian history known as the Angkor period (the 9th -14 century AD).
In spite of their already ancient dating it is thought some of the pieces may date back as far as the 7th Century. The collection has been confirmed as matching carvings on the temple walls of Angkor.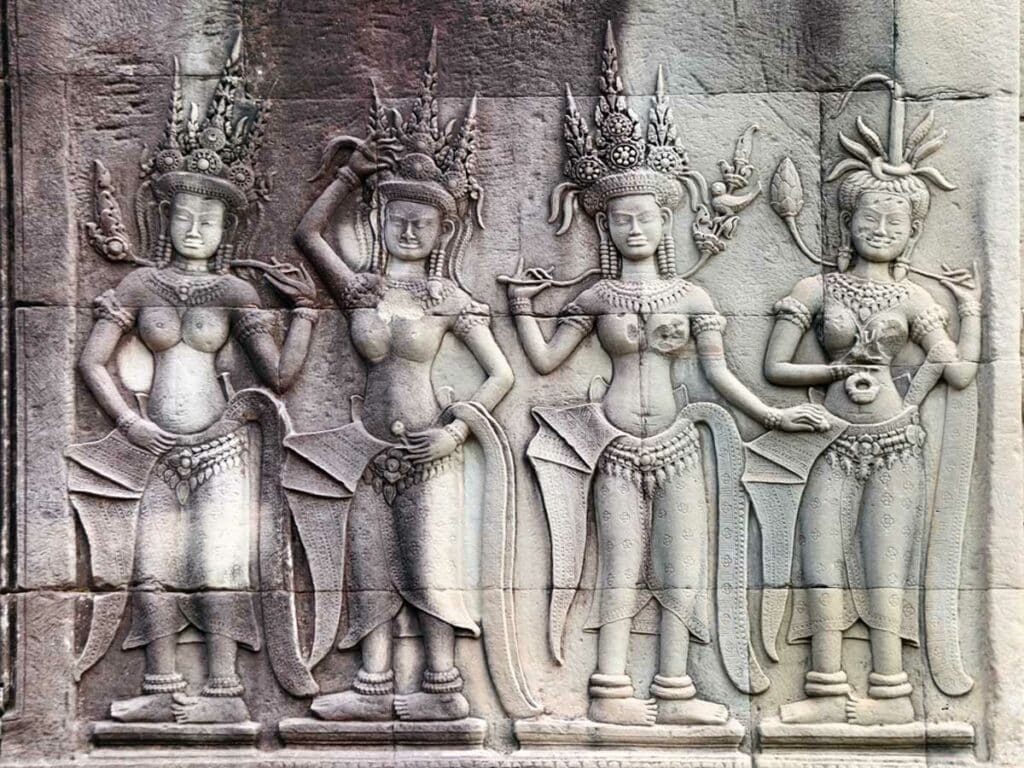 A Sneaky Dealer
The collection was owned by notorious antique smuggler Douglas Latchford who died in 2020, though it is unclear how the jewellery made it into his hands, or even to London. The Cambodian authorities are sure more pieces will turn up.
Apparently Latchford, who's certainly a bit of a shady character, was trying to flog the jewels in North London a few years before he died. At the time of his death he was also awaiting trial in the US on crimes of art trafficking.
His history becomes darker as it appears he was wrapped up pretty tight with the Khmer Rouge and a leading figure in their illicit antique trade. In his obituary online magazine The Diplomat wrote of Latchford that "no single figure looms as large over a nation's wholesale pillage."
The communist Khmer Rouge, after taking power in 1975, destroyed or sold off most of Cambodia's treasures to raise money for their regime. It's highly probable that it was during this era that the jewels made their way to London.
Not to worry though, guys. Since their discovery, the jewels have been secretly returned to Cambodia where they will be put on display in the National Museum in Phnom Penh.