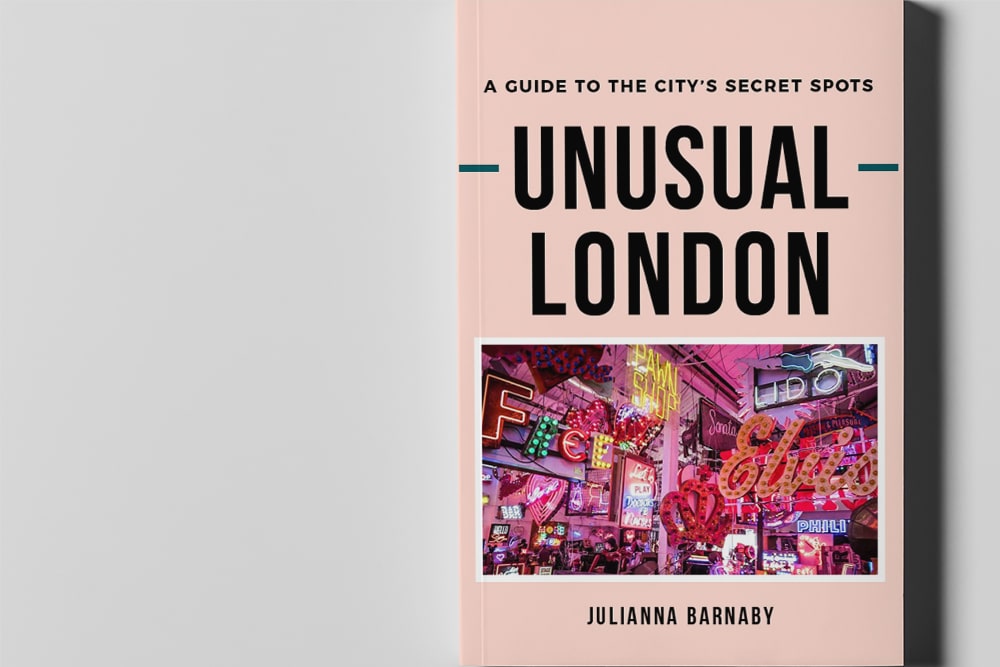 Hey peeps!
Super-short one from me today. Just a quick note to say that I've just released my Unusual London Guide, an in-depth guide to discovering the city's quirky, hidden and secret spots.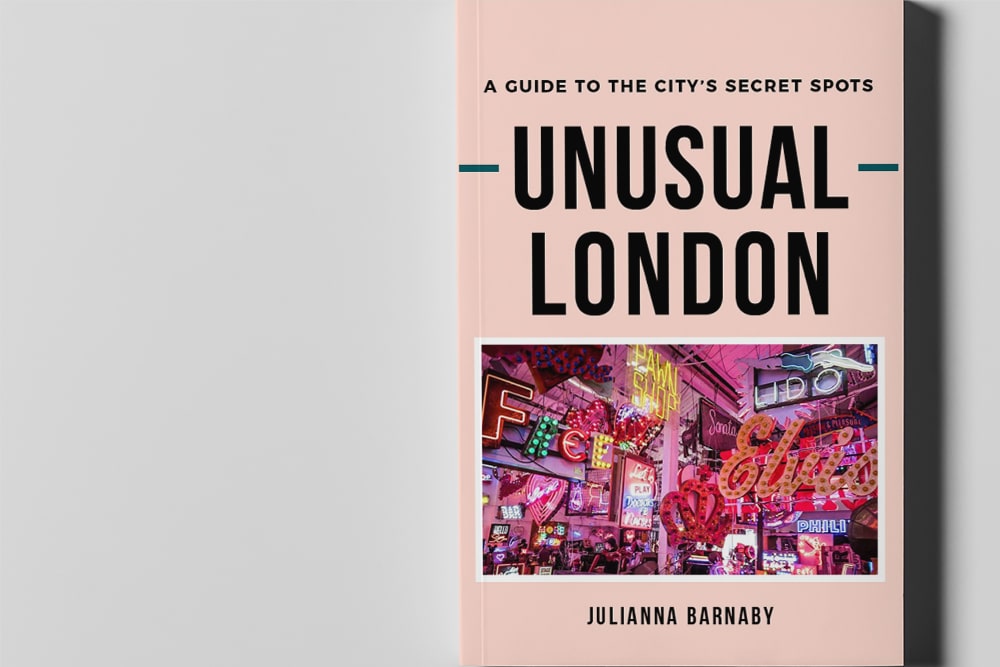 I kept hearing the same thing from readers – that you were tired of doing the same old things and seeing the same old recommendations for things to do in London and you wanted a resource that would help you scratch beneath the surface of the city.
That's where the Unusual London guide comes in – complete with over 100 cool places for you to discover in the city, interactive maps you can save to your phone and lots of weird and wonderful facts about the places featured.
I've been researching and photographing this guide for over a year now and hawt damn, it's packed with so many cool spots.
All that's left for you to do is go forth and adventure!
All the best,

Julianna