Let's Make Your Life Easy
You really want to tap into the best of the city, but with so much potential, you're in danger of succumbing to overwhelm?

You simply tell me what you like, who's travelling and your travel style and boom, I'll create a personalised video itinerary and an accompanying PDF guide.

Get your hands on my insider London knowledge, do away with the stress of planning and instead focus on getting excited about your travels.
Imagine if…
WHAT IF YOU HAD A CUSTOM-MADE TRAVEL ITINERARY INSTEAD OF MORE STUFF TO ADD TO YOUR TO-DO LIST?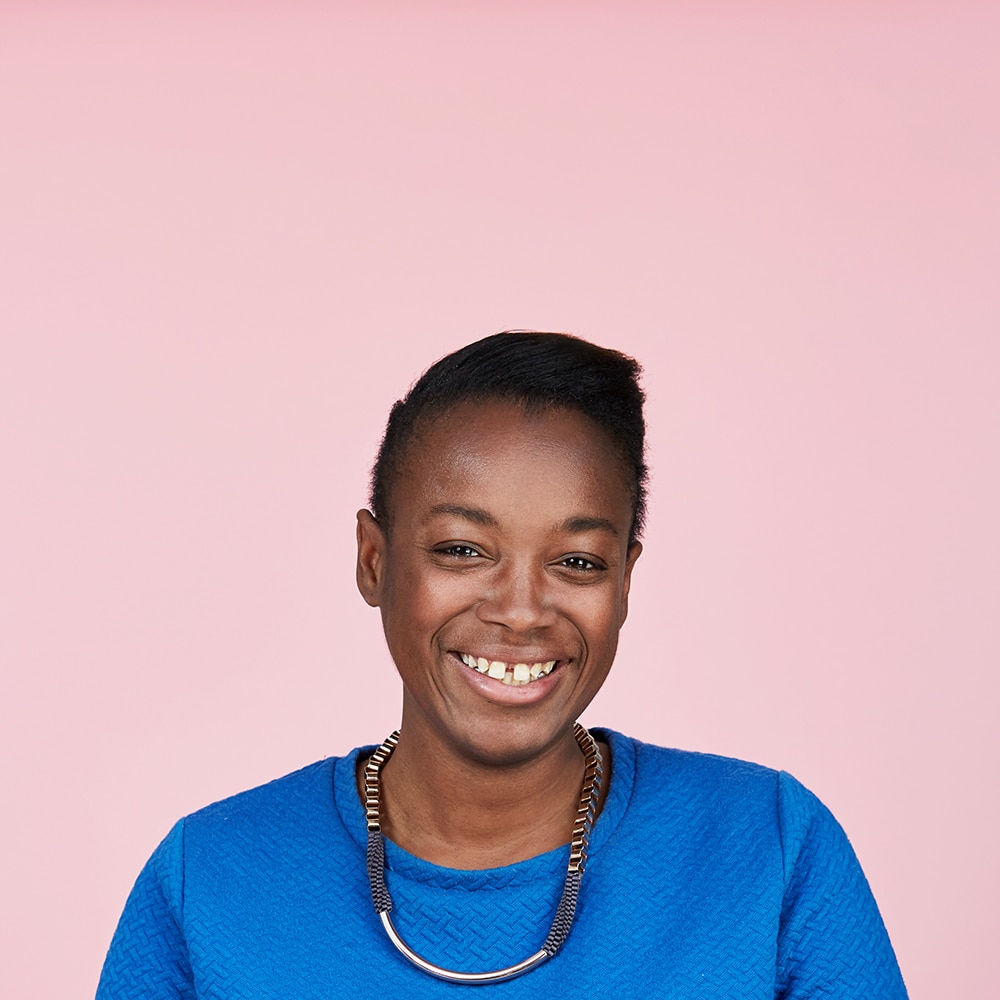 Purchase Itinerary
Ensuring you purchase the correct duration
Within 24 Hours
Receive your itinerary questionnaire by email to fill out and detailing next steps.
Within 3 Days Of Receipt of the Questionnaire Answers
You receive an email with your custom itinerary video and accompanying PDF guide.

A personalised video from me talking you through your custom-made itinerary – packed with ideas, inspiration and a concrete plan for your trip.

An accompanying PDF with the full itinerary and info about all the suggestions.

An interactive map with all the suggested locations, ready to download onto your phone.

Follow up email support for a week.

A four-day turnaround from receiving your form to sending the itinerary.

Simple tips for making the most of your trip.
email julianna [at] londonxlondon.com to discuss longer trips
Insider London Knowledge, At Your Fingertips

Hey, I'm Julianna Barnaby, born-and-bred Londoner, professional travel writer and geek extraordinaire…

I research and write A LOT about London – giving practical and useful advice to help people discover the best that the city has to offer.

I'll warn you, I get geekily excited about helping people really get to see London – not just the same old attractions, but the spots that really make this city shine.

Most importantly, I'm here to help you plan your perfect trip.


What People Say….
It's like having your own personal tour guide – one who knows all the coolest things to do, where to eat and how to find your way to all of the secret speakeasies in London.

Each of London's neighbourhoods is like its own mini city, and this resource takes out all the hassle of the endless research to give you an inside track for planning your ultimate London trip.

Florence Shih