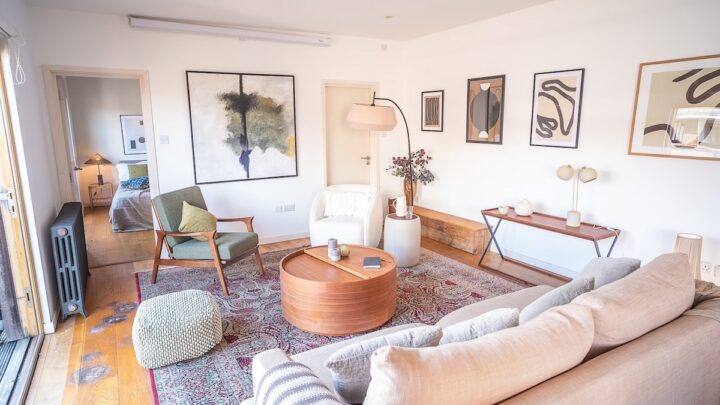 Looking for the best Airbnbs in London? From beautiful Airbnbs near London's Notting Hill to ultra quirky spots in Hackney, these are the best places to bed down for the night.
Airbnb gives you the chance to stay in some of the capital's most stylish properties.
Here at London x London, we're also huge fans of the Airbnb alternative Plum Guide – the properties are of a ridiculously high standard and each one is personally vetted, so you can breathe a sigh of relief knowing that you'll get exactly what you've paid for.
In need of inspiration for your London trip? Don't miss these gorgeous properties on Airbnb and Plum Guide.
Best Airbnbs in London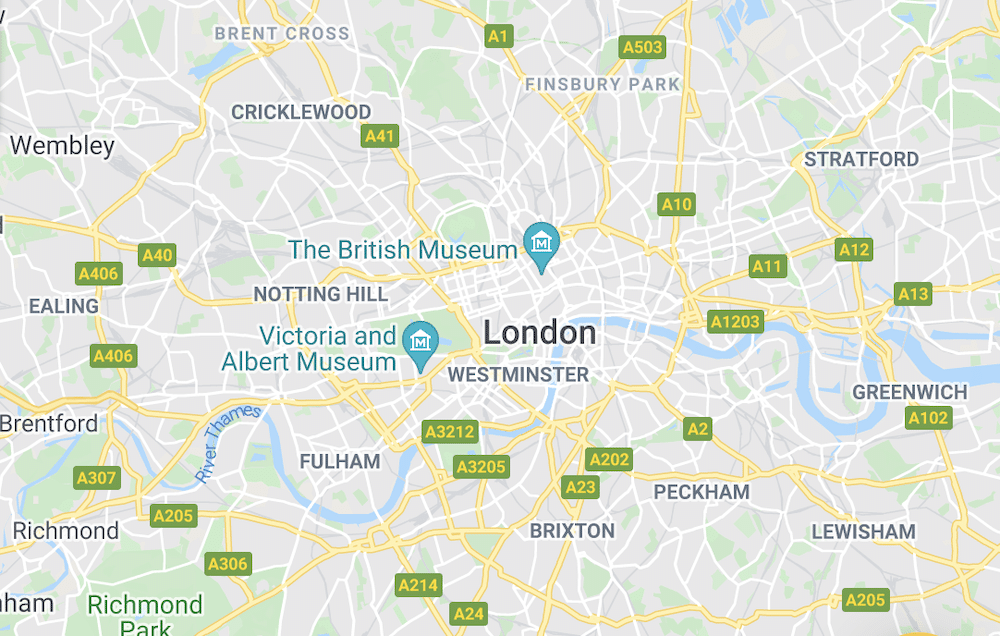 Practical Tips to Consider Before Booking the Best Airbnbs in London
The great London icon of the Tube makes getting around London pretty easy. Don't feel confined to looking for Airbnbs in Soho for example – you'll easily be able to get there from most neighbourhoods in the city.
In London, you'll generally need to choose between space and location. Things get pretty compact in the centre of the city, so if you crave space, consider heading out a bit.